Top 10 reasons to apply to Techstars NYC before December 31, 2013 11:59 pm. GIFs and a secret reveal inside!
Here are the top 10 reasons. Be sure to scroll down to see #1 because it's definitely the best one of them all.
10. Your grandpa will be proud
9. You can watch a marathon of The Walking Dead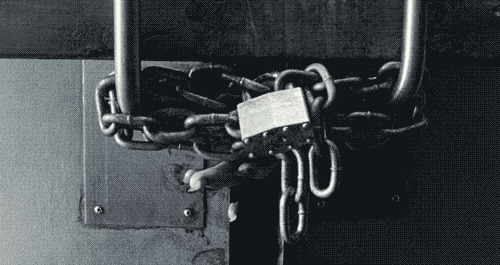 8. You will sleep better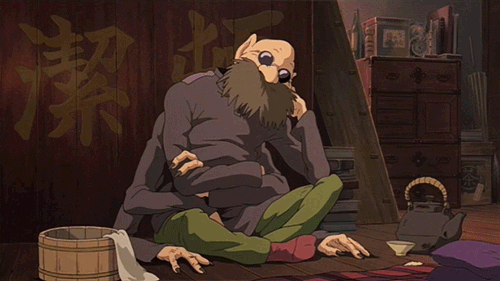 7. You will have more time to tweet about Anderson and Kathy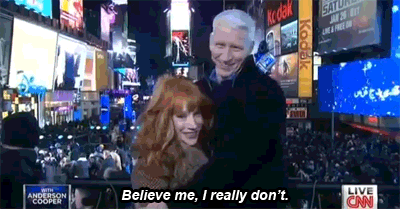 6. You will make David Cohen happy
5. You could step outside for once
4. You won't have to restrain your drinking
3. You could actually spend New Year's Eve in Times Square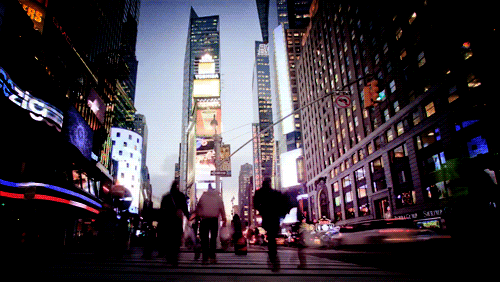 2. KJ, Nicole and Alex will be very thankful
1. You might get an offer from Techstars on New Year's Eve!
That's right, this New Yea'rs Eve we will call one lucky company and make an offer for the Techstars Spring 2014 class in New York City! Don't delay, apply today.