So, what does Startup Weekend really mean: people from all around the world with different backgrounds and various superpowers, meet and work during a weekend. It doesn't matter if you have your own business idea or not. Here you can team up and add value to the idea that you like.

We thought why it should be cool to attend Startup Weekend and we came up with 5 reasons:

1. Right People, Right Place, Right Time – this type of people, who come to this kind of events, are the are other enthusiastic participants with whom you can work to create a startup. Also, you can learn from their own experience and just have  fun with.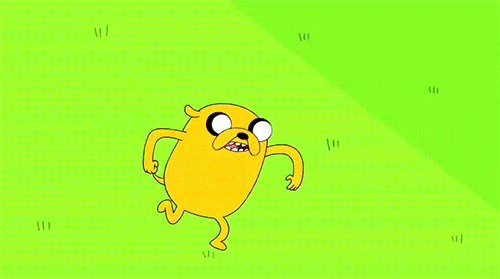 2. The feeling of belonging to a community – it's hard to start something on your own, so when you participate to a  Startup Weekend event, you'll realize there is a thing called "The Brotherhood of Startups". This groups are made of people who share same aims and goals, to create a better place of living. You can be part of the news and stories in the Startup world.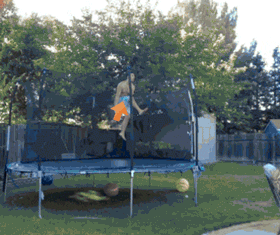 3. Business idea validation – over the weekend, there will be a "battle of ideas" where starting from Friday evening, all participants will vote their favorite idea.
You will find out what this validation is all about and why our motto is: "No talk. All action".
Ending on Sunday night, the teams will present their projects and how the validated their idea is something worth pursuing.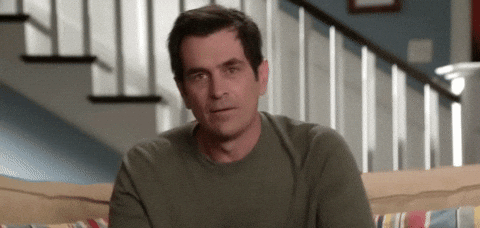 4. Amazing international and local mentors – this is one of the most important parts of Startup Weekend. The mentors nail each and every corner of what you need to maintain a startup. They will be available 54 hours straight. You just have to ping them because they are there to help.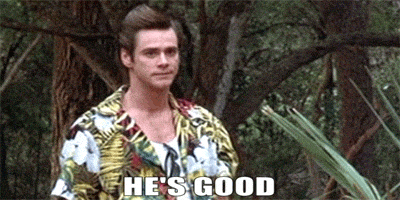 5. Just do it! Yes you can! – only after you participate to a Startup Weekend, you'll realize what a life changing event this is. In just 2 days, you'll meet awesome people and you'll figure out what are you capable of.
We believe you can do it!