The votes are in and the top 12 ideas selected to be worked on over the weekend. In no particular order here the ideas to be turned into startups.
1. The Alpha Project – An ethnic minority youth empowerment initiative

2. FitMyBits.com – Online retail to help you get the best 'bra' fit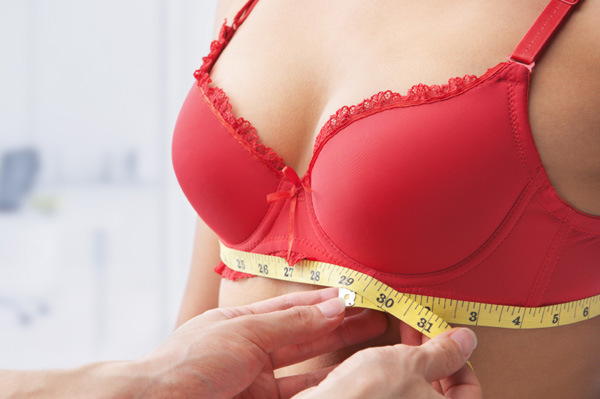 3. CliqCAD – Build Computer-aided drafting  (CAD) in seconds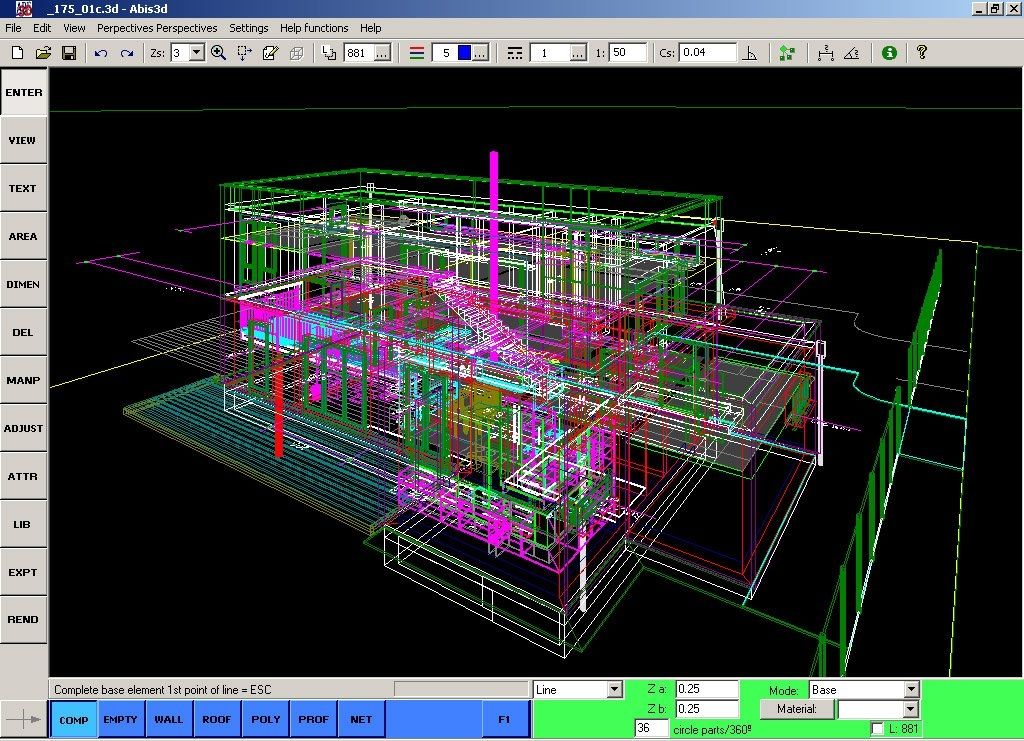 4. SeeMyBuild – Go into the virtual reality world of architecture and construction

5. Comrade – Connecting people with similar outdoor interests.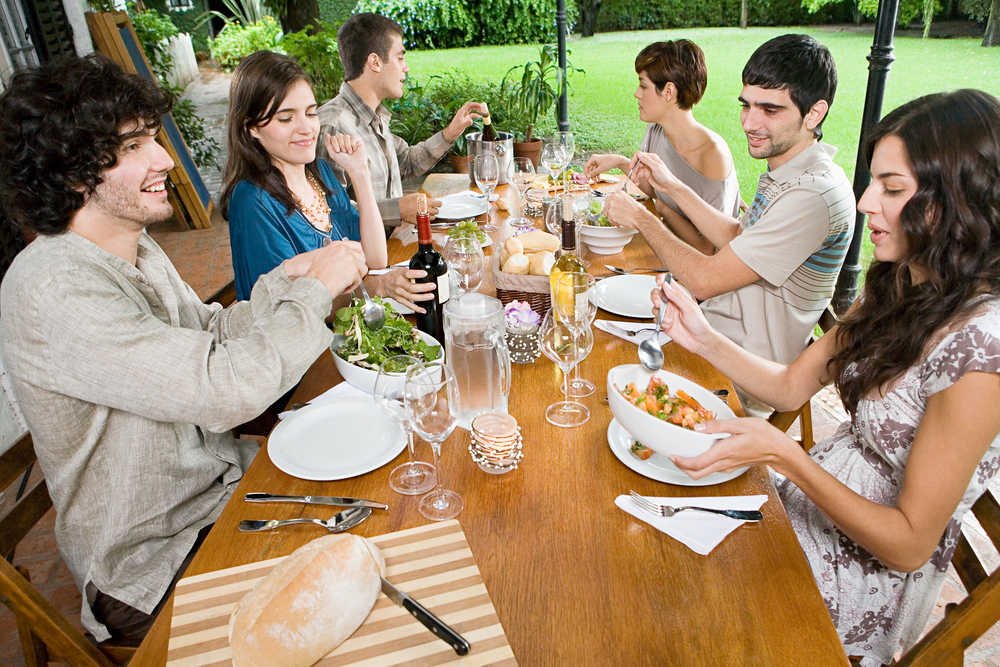 6. The Adventure Pack – Build groups to have amazing travel experiences

7. LunchBox – Pre-book your meal and pick them up. No queues.

8. FoodPlus – Discover restaurants closest to you with great deals

9. Freelancer – Connecting freelancers to clients

10. Appetizing – Book restaurants closest to you with meals you want

11. MingleConnect – Fixing the networking problem at conferences

12. Style Mix – Get customized fashion items result based on machine learning
There you have it. The teams will be going through the process of drain dump, and refining their ideas with help from mentors and coaches tomorrow, all to come up with an MVP to be pitched to the judges in the 54th hour.
Paul Watson is a full-stack web developer and current Chief Technology Officer at Storyful with 12 years of experience in the industry. His primary technical skills are in Ruby on Rails, SQL, JavaScript, HTML and CSS. 
On this second edition of the #SWDub Mentor Series, sponsored by Bank of Ireland, we reached out to him to tell us about his role at Startup Weekend as well as his expectations for the upcoming event.

Storyful's Web Front-end Developer, Serena Fritsch and CTO, Paul Watson
Q. What are your thoughts on Startup Weekend and how have you participated?
I think this will be my fourth Startup Weekend, all in the mentor role, and each time I'm blown away not only by the ideas but by the people there. The organizers and other mentors are the best Ireland has and the teams are so diverse.
I have also come to see that the Startup Weekend is one of the few hackathon-type events that results in long term change, real businesses and ideas come out of the weekend, go on to secure funding, growth, and becoming success stories.
Q. What is one sector or space you'd like to see more ideas from during the Startup Weekend?
That will definitely be Security. This is because even since the last Startup Weekend in November there have been further breaches (Sony) and the industry is getting even more investment from all sizes of business.
The industry also needs novel ways of protecting data and systems, the established ways are not working and startups are great at bringing new thinking to an industry. Moreso, social media platforms are lagging when it comes to team based security. The password to your million-follower Twitter account is shared amongst your whole company? That's crazy!
Q. What tip do you have for participants and area of expertise are you happy to help with?
Everyone in the team has to talk to potential customers, not just the designer and the business person. Everyone hears something different when a customer speaks and that all needs to be collected and discussed.
As to my area of expertise, I can help out on all matters technical including: front-end, back-end, infrastructure, but I always need product-context to give good
technical advice.
Use Ruby! Don't use Ruby! It depends.
That's it from Paul. You can catch him on twitter at @PaulMWatson. He'd also be around mentoring and coaching teams at the Startup Weekend Dublin. Do share and stay tuned for the next post in the #SWDub Mentor Series courtesy of our sponsor, Bank of Ireland.