Crowdfunding offers a unique fundraising opportunity for startups. Rather than traditional routes – like VC backers or angel investors – crowdfunding harnesses the power of people to source capital. It enables friends, family, and anyone in your network to invest as little as a few hundred dollars directly into your startup. Magnify this micro-investment across hundreds, or potentially thousands, of people and it is possible to amass a sizable funding round. Let's dig deeper into the benefits and drawbacks of crowdfunding as new cap limits begin to take effect in the U.S.
The New Rules
There is renewed interest in startup crowdfunding following rule changes introduced by The Securities and Exchange Commission (SEC). Following the amendment of Reg CF in March 2021, the offering limit in regulation crowdfunding has been raised from a total of $1.07M to $5M within a 12-month period. It is hoped that raising the cap by almost $4M will allow startups to rely on crowdfunding as a standalone fundraising option, which may be especially appealing in this tumultuous pandemic period.
The U.S. follows other countries in bumping up their crowdfunding limits. France increased its limit to €2.5 million as early as 2016, while both the U.K. and Germany upped their respective limits to allow companies to crowdfund without a prospectus (similar to the registration statement in the US) up to €8 million in 2018.
The Benefits of Crowdfunding
Dawn Dickson understands the ins and outs of crowdfunding more than most. Dawn has raised two crowdfunding rounds for PopCom, a startup that provides touchless vending machines that track transactions to create live sales and product reports, under both the old and new limits.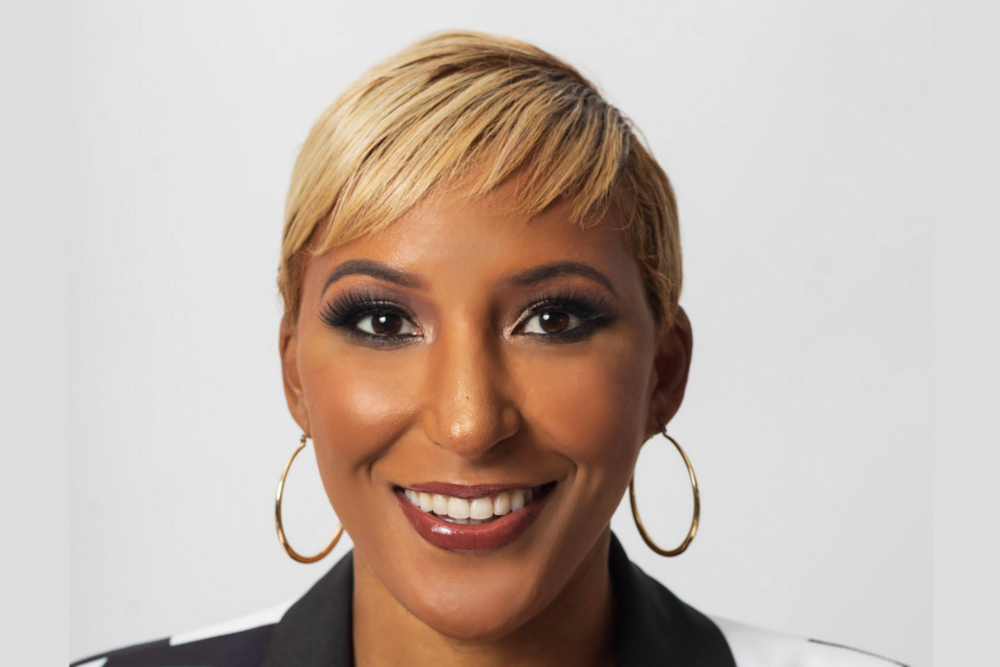 Dawn Dickson, founder of PopCom
Following PopCom's participation in Techstars LA 2017 and raising a seed round of $1M, Dawn says the startup did not have enough money to continue to scale. Since the startup had a large network and following, the idea of crowdfunding was appealing "to have people who can support you and your vision."
PopCom raised $1.07M in 2019 with an oversubscribed crowdfunding campaign, and another $1.07M in 2020. Now, the startup is once again raising a crowdfunding round on StartEngine, but with a larger goal of $5M. The startup has raised around $4M to date from crowdfunding. 
Dawn describes the process of crowdfunding as a marketing campaign with "a lot of moving parts." Digital advertising, strategy and teamwork are key to getting the crowdfunding campaign to go viral. The rewards, however, can be huge.
"The crowdfunding experience has been amazing for both sales and new customers," Dawn says. "Because we have a public round where people can learn about our business and invest, our investors become our number one fans. It's like having 5,000 brand ambassadors and they obviously want to see the company do well and see returns – so they really become evangelists and share the news of what we're doing."
Techstars mentor Weiting Liu agrees that the buy-in from everyday investors can bring tremendous business value. The founder and CEO of Arc, a remote career platform for developers that is currently crowdfunding on WeFunder, describes the new limits as a "huge leap in the democratization of venture capital" that brings customers and companies closer.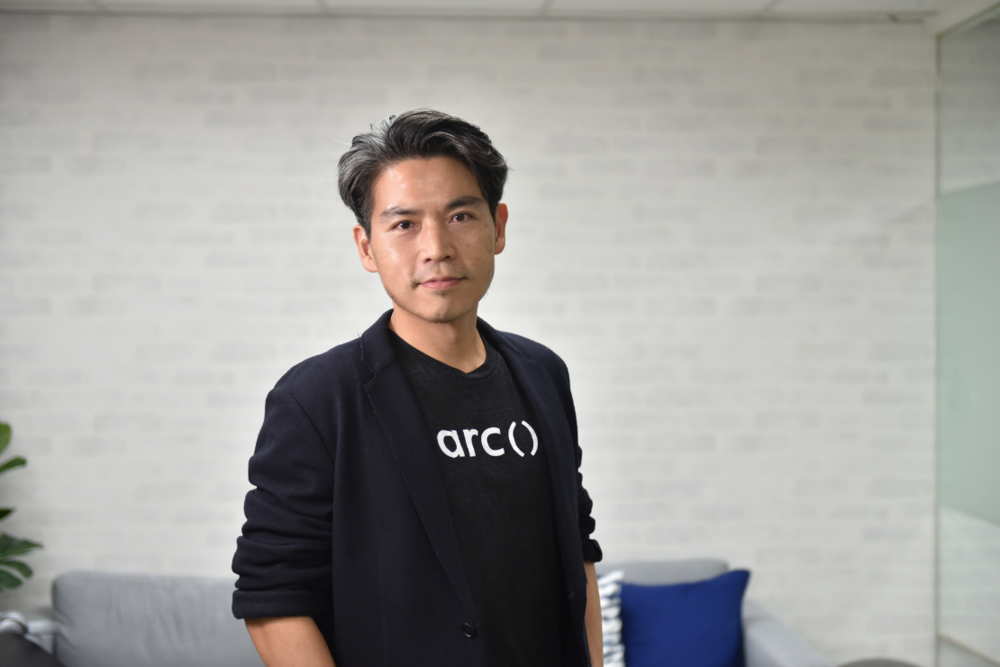 Weitung Liu, founder of Arc
"By enabling the community members to become shareholders of the company that they really love, it further aligns their interests as we can now share the enterprise values created with the community," Weiting says.
"This is more than just a fundraising event for us. If we can enable both customers and developers in our network to be investors, a crowdfunding event can help us seed thousands of ambassadors all over the world. This truly aligns with Arc's vision to democratize access to opportunities via remote work."
The Drawbacks of Crowdfunding
At the same time, Dawn and Weiting both suggest that founders know what they are getting into before taking the crowdfunding plunge. "I'm a marketer so I love getting in front of people and talking, but that's not for everyone," Dawn says. "It takes a certain type of founder to open up their business to the public and all types of comments. The truth is that people can say whatever they want, so you have to monitor posts every day."
"The questions you get are different," Dawn adds. "When you're raising from VC, these are institutional and professional investors. But with crowdfunding, you are accountable to the public. You are dealing with everyday people who have never invested before and you have to be prepared to go under a microscope. If you aren't prepared for the company financials and details to be out there on the internet, don't do it."
Founders should not lose sight of the fact that they need to publicize an audited financial statement to crowdfund, Weiting says, and that platforms also charge a fee. In any case, Weiting believes that the new crowdfunding rules should make it a serious consideration for most startups.
"I think crowdfunding is an alternative route to traditional institutional funding that many companies should consider," Weiting says. "Depending on your situation, turning hundreds or thousands of your customers into shareholders can potentially provide a much higher value add than an average institutional investor would."