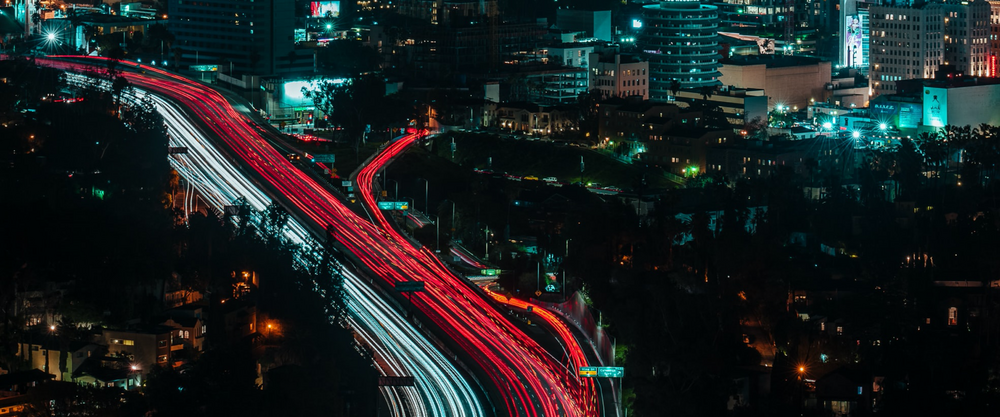 CityLab: Pandemics Are Also an Urban Planning Problem 
Will COVID-19 change how cities are designed? Michele Acuto of the Connected Cities Lab talks about density, urbanization and pandemic preparation.         
---
Fast Company: How to Design a Smart City That's Built on Empowerment—not Corporate Surveillance 
There's a way to incorporate tech into a city that creates more equity and connection, not just opportunities to monetize data.      
---
Wired: Is Your Data Being Collected? These Signs Will Tell You Where 
Alphabet's Sidewalk Labs is testing icons that provide "digital transparency" when information is collected in public spaces.      
---
The Verge: Citroën's Tiny Ami Electric Car Can Be Driven by 14-year Olds for $22 a Month 
The 'light quadricycle' was designed to be as cheap as possible and is coming to Europe this Spring.    
---
Techcrunch: Electric Vehicles Are Changing the Future of Auto Maintenance 
Tires and glass emerge as dominant consumables of the EV era.