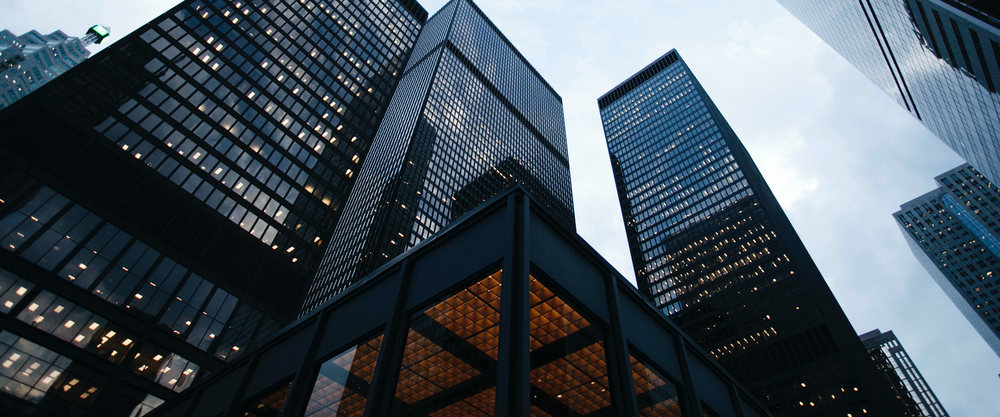 RT: Startup Creates Money-disinfecting Cash Machine That 'kills Coronavirus'
Istanbul-based company Money Shower has created a disinfection module for ATMs that removes bacteria and viruses, including Covid-19, from paper money before it gets into people's hands.
---
Fast Company: People Are Starting to Declare Bankruptcy from Coronavirus—but It's Often Impossible to Do While Distancing 
Upsolve, a tool that helps people declare bankruptcy, is starting to see its first cases due to the coronavirus crisis. But most states don't let people file electronically—so they still need to go to the courthouse to get relief.
---
Trapital: How Hip-Hop Helped Cash App Grow Faster 
Square's mobile payment service teamed up with rappers to grow fast, use their influence, and acquire the right customers.     
---
Wall Street Journal: Millennials' Passions Haven't Affected How They Invest 
Despite feeling strongly about the environment and other causes, most millennials have never heard of, or don't fully understand, ESG investing     
---
Forbes: Cannabis Payments Are Ripe For Fintech Innovation         
From retail payments to owners paying their tax bills with grocery bags filled with cash, the payments and banking system has not kept pace with the booming cannabis industry.