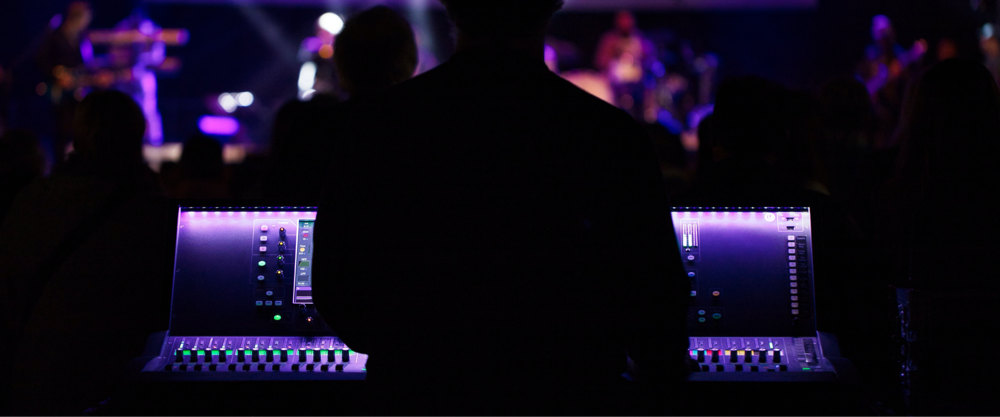 MIT Technology Review: Why Does it Suddenly Feel Like 1999 on the Internet? 
The coronavirus pandemic has turned back the clock to a kinder time on the web, before the novelty of virtual connection wore off. Will it last?     
---
Quartz: Google Docs Have Become a Strange Canvas for Coping With Coronavirus      
Within days of the shelter-in-place orders, netizens turned Google Docs into an escape room, a stand-up comedy venue, and a collaborative puzzle factory.
---
Morning Consult: Stuck at Home, a Third of Smart Speaker Owners Leaning on Devices More 
Audio ads seen as an attractive option for brands looking to stay connected with consumers at home       
---
Digiday: After Two Years of Hype, Quibi's Debut Doesn't Remake Tv for the Phone      
Despite its website billing the app as offering "movie-quality shows designed for your phone," the initial programming slate does not demonstrate why the service was made exclusively for the small screen.
---
New York Times: Amazon Pushes Into Making Video Games, Not Just Streaming Their Play 
The internet giant is investing hundreds of millions of dollars in the effort, with its first original game, Crucible, to be released next month.