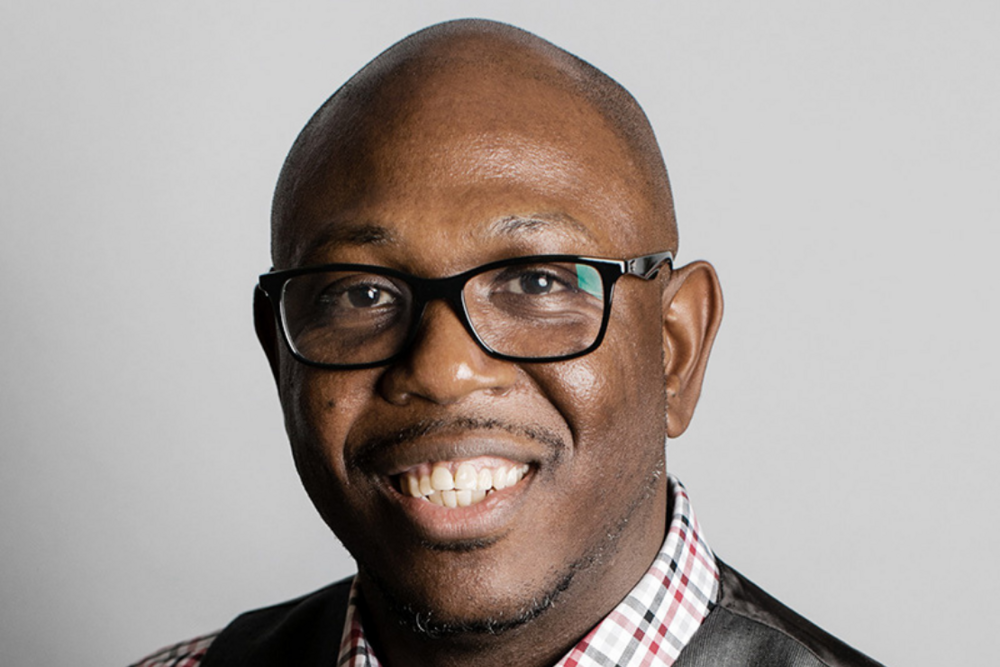 I am the Executive Director of the Blacks In Technology Foundation and the New York City Chapter President for the organization that boasts the largest network for Black technology professionals. I have over 20 years of experience in the tech industry serving in a variety of roles including, enterprise sales, business development, customer success, and consulting. My experience includes stints at some of tech's most respected brands; Rackspace Technology, Dropbox, Gartner, Samsung, Dell, Lenovo, VERITAS Software, and APC to name a few. As an entrepreneur, I have participated in numerous technology startup enterprises as either a principal member or formal advisor. Additionally, I have Chief Marketing Officer experience as interim CMO at InteractiveTel and I am currently the Founder and CEO of PaparazzMe, a mobile app for on demand photography and videography.
01. What is the mission of your organization?
The Blacks In Technology Foundation is the largest community of Black people in the technology industry. Through community-focused activities, events, and outreach, the Blacks In Technology (BIT) Foundation is "Stomping the Divide" by establishing a blueprint of world-class technical excellence and innovation through providing resources, guidance, networking, and opportunities for members to share their expertise and advance their careers.
02. Why have you chosen to dedicate your career to this work?
It is a fairly common occurrence for Black workers in the technology industry to find themselves the only Black person in the room or the only Black person on their team. Black people are underrepresented in every technology related career demographic, from tech startup founders seeking venture capital to core information technology workers seeking pay equity.
03. What is the proudest moment of your work?
I'm proud every time someone either gets a job, advances their career in tech, or receives capital and resources as a direct result of our efforts.
04. What advice do you have for organizations that want to support the entrepreneurs you serve?
We are a registered 501(c)(3) non-profit that serves the needs of our community. 80% of sponsorships and donations are redirected to our members in the form of programs, events, and education vouchers, and other related resources.
05. What gives you hope?
The number of businesses and individuals who are reaching out to Blacks In Technology in a deliberate effort to hire and promote more Black men and women in various tech disciplines.