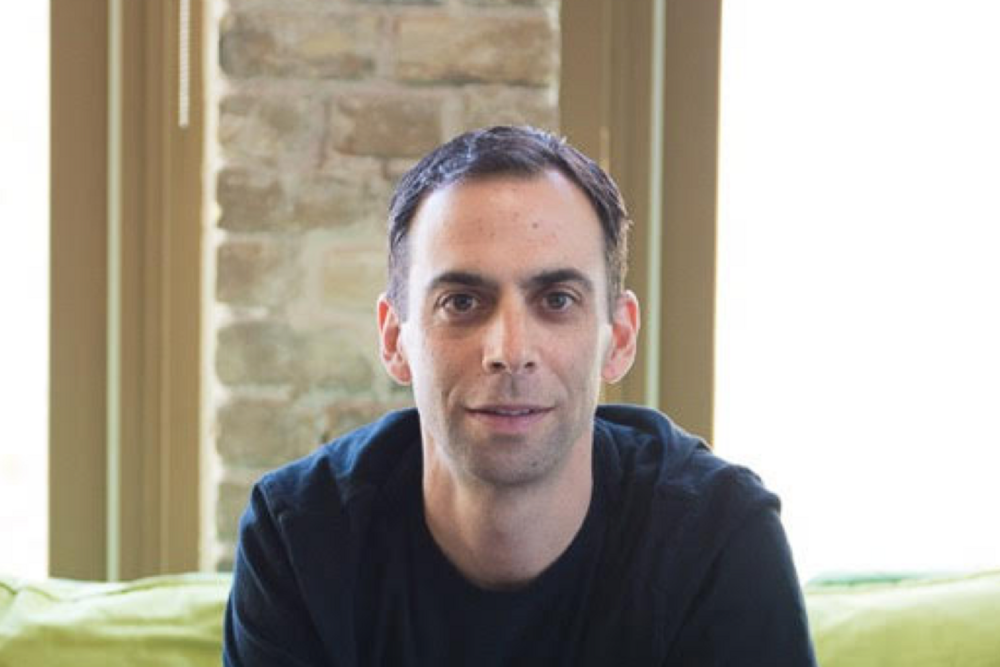 2-min read
Amos Schwartzfarb has been the Managing Director of the Techstars Austin Accelerator since 2015. With over 70 seed stage investments including Scalefactor, Chowbotics, Storyfit, VanRobotics, Skipper, Helpberbees, Convey, Docstation, and Allstacks, Amos has become one of the most active early stage investors, via Techstars Austin, in all of Texas. He is the author of Sell More Faster—The Ultimate Sales Playbook for Startups.
01. What are the key elements you look for when sourcing startups for the Techstars Austin Accelerator?
In this order:
Do I believe that the CEO has the ability to build a meaningful company and attract great talent?

Do I believe the founding team is cohesive and the right team to be working on their business?

Do I believe it's an interesting and large market opportunity?
02. What are some of the biggest learnings from your career and entrepreneurial journey that you bring to being a Techstars MD?
Most of building a great business is about great leadership who can attract great talent and set a clear and metrics-driven vision that everyone understands and can execute against.
03. What is your favorite thing about the Austin startup scene?
It's by far the most collaborative startup ecosystem I've ever been a part of. Everyone truly wants everyone else to win.
04. Describe a situation with a startup founder or team where you felt like you made a difference.
When there is a monumental event at one of my companies (good or bad) and I'm the first call, I know I've made an impact.
05. What do I believe perfection is for a startup?
I don't believe in perfection. In fact, the closest thing to perfection, to me, is knowing that 80% of everything in life is a series of screwups and mistakes that we learn from and adapt to. When we can do that well and with a smile, we live very fun and fulfilled lives full of constant learning and adventure. True for life, true for startups.
---
Learn more about the Techstars Austin Accelerator here.
Learn more about Techstars accelerators and see which ones are accepting applications now.