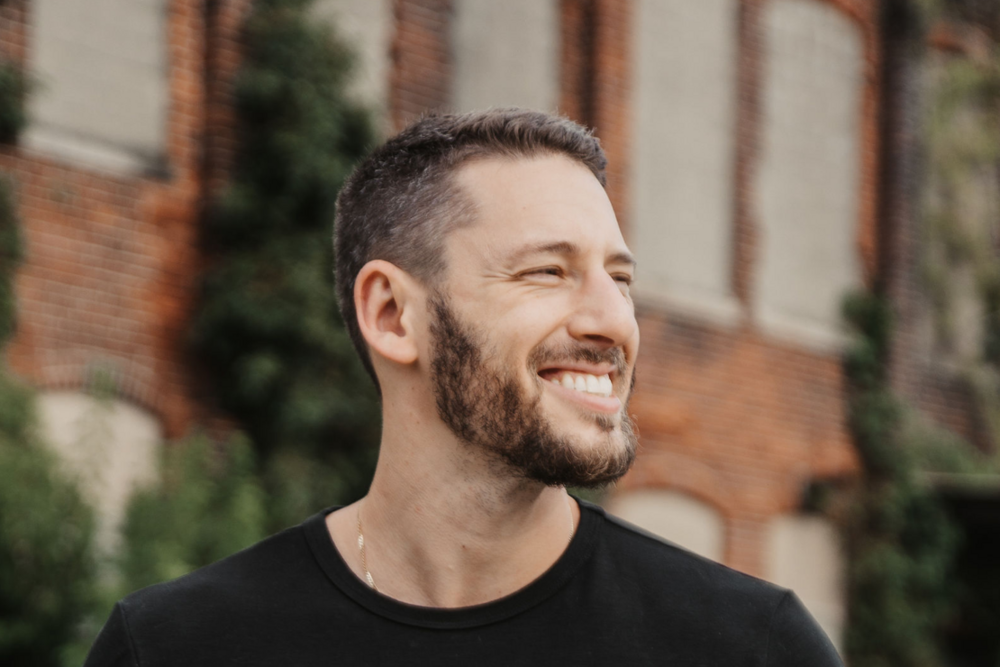 2-min read
Jordan Fliegel is the Managing Director of Techstars Sports Accelerator Powered by Indy. Jordan's past experience includes running two venture-backed sports tech startups, CoachUp.com (Techstars Boston 2012) and Draft.com (Techstars Boston 2010). He is a former pro basketball player and the author of Coaching Up! (Wiley & Sons, 2016), with a forward written by NBA champion Shane Battier.
01. What are you looking for in startups for the Techstars Sports Accelerator Powered by Indy?
I'm looking for high potential, visionary founders with big missions but also the ability to identify and execute on the necessary short term steps to advance the ball down the field.
02. What are some of the biggest learnings from your career and entrepreneurial journey that you bring to being a Techstars MD?
As a 2X startup CEO I've learned a lot, had some success, and made plenty of mistakes! There are so many examples I could point to, but with the first company I raised $14M in venture capital as the Founder & CEO of CoachUp.com and partnered with NBA MVP Stephen Curry as our lead spokesman. With my second company, as co-CEO of another venture-backed startup, Draft.com, I experienced the M&A process as we exited for $48M in 2017.
03. What do our partners Pacers Sports & Entertainment, Next Level Fund, 50 South Capital, NCAA, and Indiana Sports Corp, and supporting partners the Indianapolis Colts, NTT IndyCar Series and the Indianapolis Motor Speedway bring to the accelerator?
In one word: everything. They are amazing partners, and just such a huge selling point for me in attracting the best early stage sports tech companies. We have an amazing mentor base of celeb athletes, angel investors, sports funds & VCs, and founders of successful sports tech companies. Plus our partners can have a huge impact through pilots and introductions to other pro teams, leagues, and potential partners.
---
Learn more about how Techstars mentors work: read the Techstars Mentor Manifesto.
---
04. What is your favorite thing about the Indianapolis startup scene?
The people in Indy are so welcoming and excited about our program. Hoosier hospitality is no joke! All of our partners, mentors, and VIP relationships in Indy are essential for the experience we are trying to provide our founders. As an example, our founders got a private meeting with the Governor of Indiana (Governor Holcomb) last program, and received VIP tickets to every concert and sports event you could imagine. Our program is in the summer (June–September) so the weather is great, we have lots of fun team-building activities for the founders including an off-sight retreat to kick things off, and we partner with local universities (tons of talent out of Indiana University, Purdue University, Butler University, Notre Dame, etc.) to provide dedicated summer interns for each of our portfolio companies.
05. If you could have coffee with any athlete, who would it be and why?
This is a tough one, but right now, I'd have to say Tom Brady. I'm from Boston and am a huge Patriots fan, so I'd like to get coffee with Tom and do my part to try to convince him to come back for a few more years!
---
Learn more about the Techstars Sports Accelerator Powered by Indy here.
Learn more about Techstars accelerators and see which ones are accepting applications now.