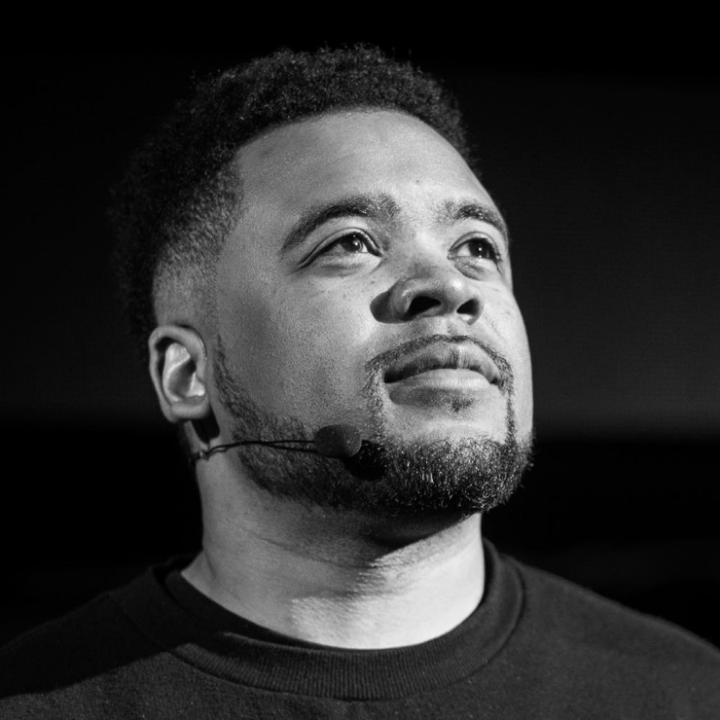 2-min read
Neal Sáles-Griffin is an entrepreneur, teacher, and nonprofit leader. He co-founded the first beginner-focused in-person coding bootcamp, and most recently ran for mayor of Chicago. He's currently the Managing Director of the Techstars Chicago Accelerator, serves as co-chair of the School of the Art Institute's MakeWork council, and is an Adjunct Professor at Northwestern University's McCormick School of Engineering where he teaches entrepreneurship.
01. What are the key elements you look for when sourcing startups for the Techstars Chicago Accelerator?
Passion, persistence, humility, coachability—these are all table stakes for a second conversation. In addition, I look for founders who understand the "jobs" their customers are hiring them to get done. It's ok if they don't fully know, but they should be able to demonstrate they've put in the effort to build their understanding.
02. How have learnings from your career and entrepreneurial journey prepared you to be a successful Techstars MD?
I've built businesses to varying degrees of success and failure. I've fallen on my face and gotten back up countless times. I have a healthy obsession with supporting as many early-stage, Chicago-based founders that I can. I'm hopeful these experiences will result in success in this new role, but we'll let time and results prove that.
03. What is your favorite thing about the Chicago startup scene?
Generally speaking, founders in Chicago tend to worry less about how they're broadly perceived and more about serving their customers and stakeholders. While we can do better to share and celebrate good news as a community, I've always appreciated the inherent humility from many of us.
04. Why is growing diversity in entrepreneurship important to you?
As founders, we're at the forefront of solving meaningful problems in the world. Intentionality around diversity and inclusion affords us insight and heightened awareness of unique opportunities. When you're intentional about including people with diverse perspectives and experiences, you learn about problems you wouldn't otherwise know of. You also uncover innovative solutions you wouldn't otherwise think of.
05. What does Give First mean to you, and how do you apply it in your work and life?
Give First means to assume no one owes you anything, and that by creating and sharing value with others there's a real chance some good will come of it. So many people have "given first" for me to get to where I am, I've decided that it's on me to do my best to pay it forward.
---
Learn more about the Techstars Chicago Accelerator here.
Learn more about Techstars accelerators and see which ones are accepting applications now.