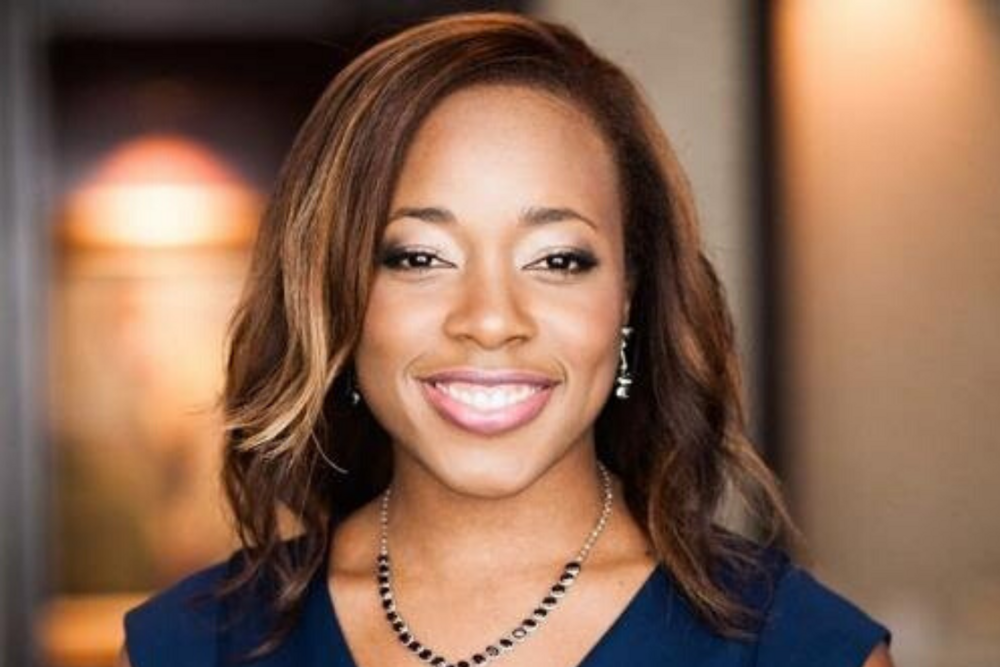 2-min read
Dr. Roshawnna Novellus is the Founder and CEO of EnrichHER, a financial technology platform with regulatory approval to help women secure funding to grow their ventures. EnrichHER is disrupting traditional and predatory lending terms through its credit model and lending environment. EnrichHER's investment platform is fueling the growth of women business by enabling female founders to secure capital in an affordable and non-dilutive way. The company completed the Techstars Anywhere Accelerator in 2019. Dr. Novellus is a gender equality advocate who believes in economic empowerment and inclusive economic growth. Roshawnna served on the Commission on Women for the City of Atlanta and was honored as one of the Women Who Means Business by the Atlanta Business Chronicle, one of the 40 Under 40 by Georgia Trend, and as a Halcyon Fellow for Social Impact.
01. What's one lesson you would share with your younger self?
The negativity people face you with has nothing to do with you, but everything to do with them.
02. What exceptional person has made a difference in your life—and how?
Stacie Whisonant, Founder of PYT Funds, is one of the smartest people I have ever met. She continuously paves the way for the next generation of entrepreneurs and students and has personally offered me guidance in my FinTech endeavors. Her drive, capacity, and ability to stay positive amid ignorance and bias is inspiring to me. She knows her worth and is not easily influenced by anyone who doesn't value her insight. She continuously excels at whatever she does yet still remains humble and compassionate.
03. What advice would you give to other founders who share your situation or background?
Don't stop chasing success, but also don't forget to balance your time between work and relaxation. It's easy to lose yourself in the monotony of vicious work cycles. Find something that lights you back up. Not only will you benefit from it personally, but professionally as well. You can't run your life or even your business on an empty tank.
04. What drives you?
I'm driven by the possibility of never hearing comments like "women don't ever have any good ideas" or "women can't run a business" again. I'm determined to put an end to racial and gender discrimination in the business world. I'm also motivated by female, minority entrepreneurs who are defying the odds and making it. Their success is ongoing inspiration for me.
05. What makes you YOU?
I believe that all decisions have greater clarity when made from a place of mindfulness, especially any decision involving finance. I am passionate about integrating this mindset into the wholeness of my own life journey.
---
Learn more about Techstars accelerators and see which ones are accepting applications now.