The 2023 Techstars Gift Guide is here!
Don't do boring this holiday season. Do crafty and cool and be the person who gives the most memorable gifts this holiday season, like what Nana Meriwether calls, "wine for the weeknight." "What's really exciting for this holiday season is our elderberry wine," said Nana Meriwether, founder and CEO of 5to9 Organic Wine. 5to9 wines are mindfully made, certified organic, glyphosate free with no added sulfites.
"Elderberries are known to be full of antioxidants and are known to be supportive of the immune system, and we use folk methods to create Elderberry Wine in Napa."
5to9 Wine is featured in this year's Techstars Gift Guide along with hundreds of curated products from apparel and lifestyle to food and beverage, education, health and fitness, home and outdoor, pets, toys and games, and more. Unique, and all the companies are part of the Techstars network. 
"Techstars founders have developed so many incredible customizable, personable, creative, and of course sparkly gifts," said Andrea Palten, vice president of digital marketing for Techstars. "Showcasing these in our gift guide is an honor for Techstars and we know many people will be wowed by these special holiday gifts."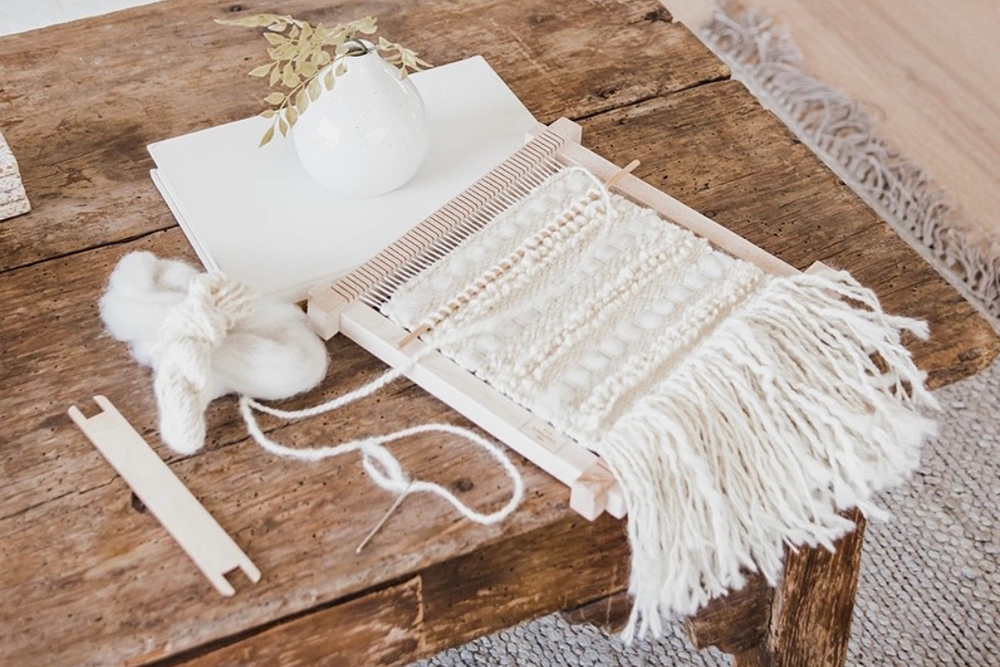 Gifts like ones available at Crafter, a Techstars company that offers kid-friendly fiber arts, stained glass, leather working, paper marbling, snuggly sock knitting workshops and more. Not sure what to give, try a gift card or start a subscription. 
"Creativity knows no boundaries," said Morgan Spenla, founder and CEO of Crafter. "Crafter pairs the joy of making with the convenience of digital workshops and friendly community."
"We all have a friend or family member who loves to create — we're the perfect gift," Spenla, a Techstars 2020 alum, added.
Many sites are offering discounts, gift cards and deals on shipping so get your shop on and support hundreds of Techstars founders this season. Plus, you'll definitely win the holidays. 
Need some inspo? Check out these social media sites: 
https://www.pinterest.com/thecraftersbox/
https://www.instagram.com/thecraftersbox/
www.instagram.com/winefortheweeknight