4-min read
By Zoe Welz, Global Startup Pipeline Coordinator at Techstars
From energy production and storage, to efficiency and material sciences, Techstars operates several Accelerators that focus on environmental and sustainability issues - including climate change. If you're a founder pursuing an idea in one of these areas, learn more about the programs and partners we work with.
Now, we've all heard the dire warnings about climate change by leading scientists and researchers in headlines like:
And we've been cautioned that without a massive reduction in emissions within 10 years, billions of people will be displaced, disasters (like floods, fires, and viruses) will continue to increase, and entire ecosystems will disappear.
---
Want to join us in fighting climate change? Check out the Techstars Sustainability Challenge! We're bringing together founders, nonprofits, and universities with industry leaders, and we'll choose the most promising ideas and partner the very best with top companies to build out real-world solutions. 
---
Scholars concerned about climate change see a connection between responses to COVID-19 and what is required to reverse climate change. For example, Bill Gates in a March 24 Ted Connects Interview said that COVID-19 will "delay the urgent innovation agenda that exists over climate." He's right about that, but he also noted two critical lessons from the pandemic that apply to climate change: We need to listen to scientists and trust scientific research findings earlier.
At Techstars, we believe the science, we believe the warnings, and we believe we can create innovative solutions that directly tackle climate change. We also understand that while significant strides in technology have been made to battle emissions, the majority have been in electricity which only accounts for 25% of emissions. The other 75% is created by industries like agriculture, manufacturing, and construction.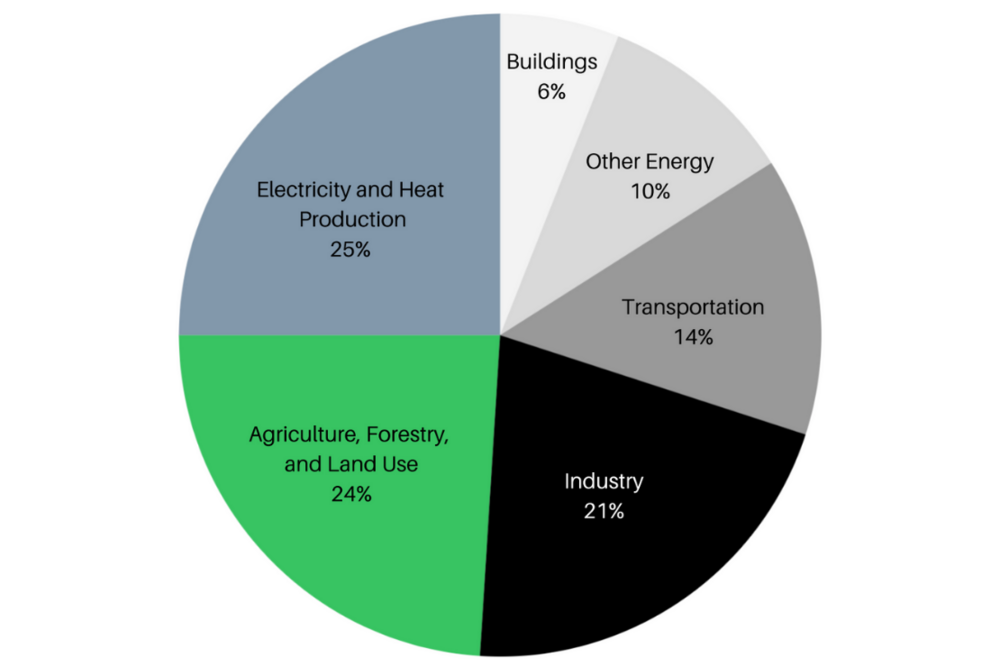 That's why we've launched six Accelerators for entrepreneurs, innovators, and people passionate about doing something to curb climate change in EVERY industry. Our commitment is to bring together the people with expertise and passion to make a significant impact on the earth's climate.
Each program engages mentors with decades of industry experience and partners with corporations interested in reducing emissions. These businesses are also seeking new, innovative ideas and technologies from startups. Our experienced Managing Directors have deep skills in all facets of launching successful companies and supporting entrepreneurs.
All we need now is the most important part: you. We need the inventors, the passionate problem solvers, and the hustlers focused on building long lasting climate solutions. If you are dedicated to solving the earth's most urgent problem, if you want to create a better future, we want to work with you. Which Accelerator is right for you and your idea? Consider the highlights and description for each accelerator below. We've provided information on industry foci, partners, and the types of innovations that Managing Directors are looking for so together we can solve the climate crisis before it's too late.
Techstars Farm to Fork
Taking place in St.Paul, Minnesota this program focuses on the future of food and agriculture.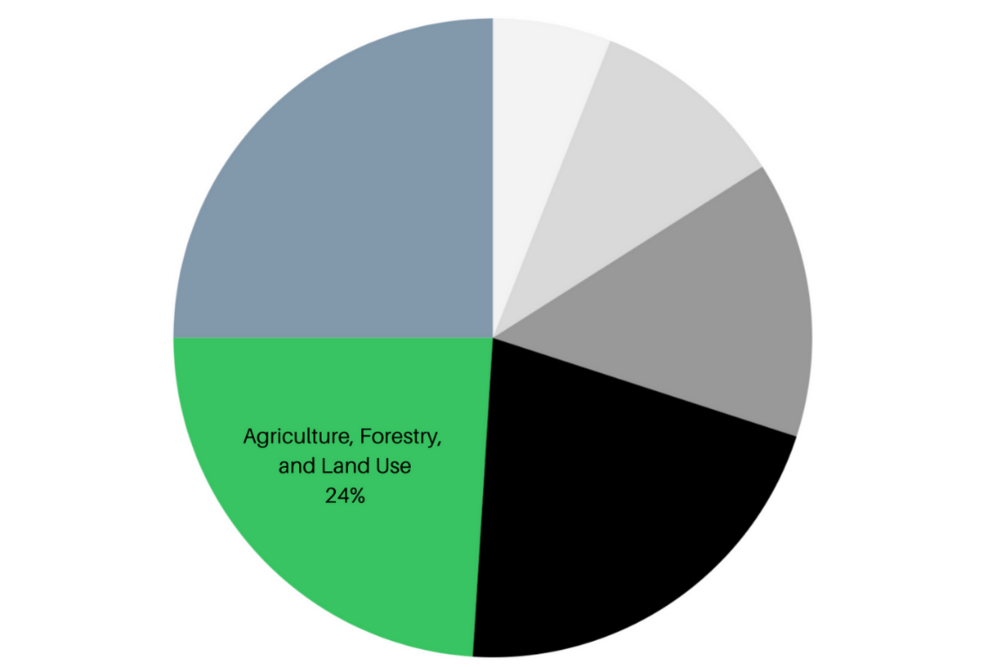 Partner Spotlight: Cargill has been in business for 150 years and knows what it takes to navigate complex food systems in a safe, responsible, and sustainable way. Ecolab helps companies around the world meet business goals while minimizing environmental and social impact.
This program is for you if: You're working on AgTech, waste reduction, traceability, labor efficiency, or sustainable supply chain management.
Stanley + Techstars
Taking place in Hartford, Connecticut this program focuses on AI in advanced manufacturing. Managing Director, Laila Partridge, has emphasized that she is looking for teams who have a passion for sustainability and circle economies.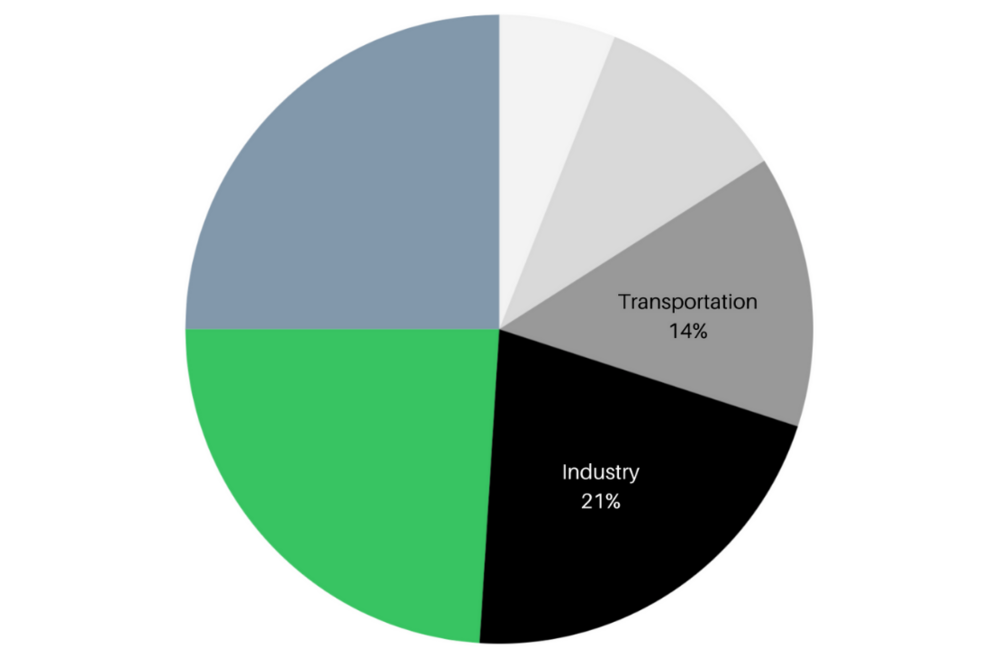 Partner Spotlight: Stanley Black and Decker has a 2030 target of becoming carbon positive, achieving zero waste to landfill, and practicing sustainable water use across all of their operations. Stanley has lived through three industrial revolutions over 177 years and knows what it takes to build scalable solutions in a rapidly transforming world.
This program is for you if: You're harnessing data from sensors in order to build Artificial Intelligence that can be applied to creating more efficient and sustainable factory floors, supply chains, and transportation methods.
Equinor and Techstars Energy Accelerator
For the third consecutive year the Equinor and Techstars Energy accelerator will take place in Oslo, Norway, Europe's "eco capital".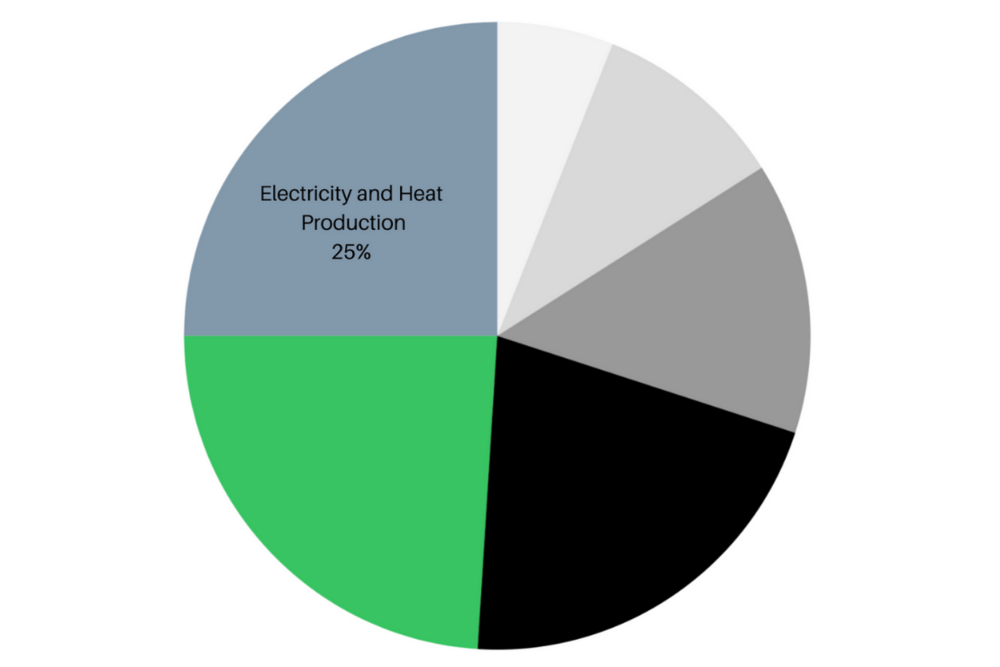 Partner Spotlight: Equinor is growing their renewable energy capacity tenfold by 2026. They are emerging as a major player in global offshore wind, while strengthening their industry-leading position on carbon efficient production. Equinor aims to reach carbon neutral global operations by 2030.
This program is for you if: You're a startup developing low carbon solutions such as hydrogen and carbon capture and storage (CCS), renewable energy, distributive power, or decarbonizing oil and gas production.
Alabama EnergyTech Accelerator
This brand new Techstars accelerator, operating in Birmingham, Alabama, is focused on startups addressing innovative electrical and utility solutions.
Partner Spotlight: Since 2010 Alabama Power, Southern Company has invested $20 billion in low carbon and carbon free resources with an emphasis on renewables and nuclear energy. The company has established an intermediate goal of a 50 percent reduction in carbon emissions from 2007 levels by 2030 and a long-term goal of low- to no-carbon operations by 2050.
This program is for you if: You're working on biofuels, grid technologies, optimizing solar communities, electric vehicles, or nuclear energy.
Techstars and The Heritage Group Hardtech Accelerator
Taking place in Indianapolis, Indiana this program supports disruptive companies focused on pioneering next-gen solutions that serve core business needs, from materials science to systems automation.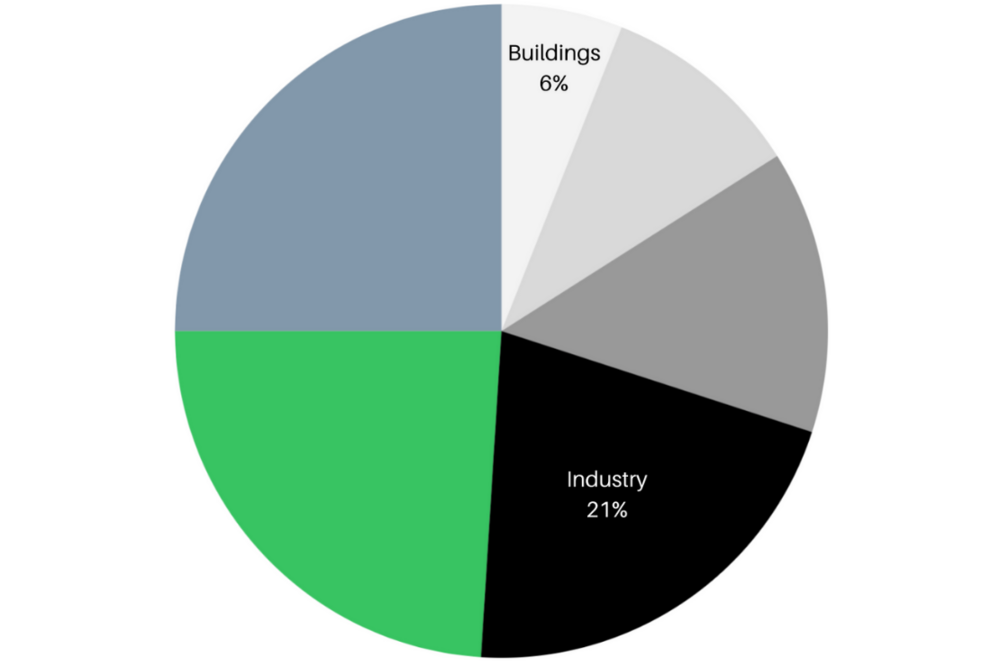 Partner Spotlight: The Heritage Group has been developing environmentally sustainable solutions for the past 45 years. Equipped with experience and driven by creativity and innovation, their team of environmentalists and engineers are passionate about doing things the right way or not at all.
This program is for you if: You're working on water remediation, sustainable textiles, green buildings, materials science, green chemistry, construction materials recycling, or electric vehicle infrastructure.
Sustainability in Partnership with The Nature Conservancy
Taking place in Denver, Colorado this program is designed for entrepreneurs focused on building a world where people and nature can thrive together.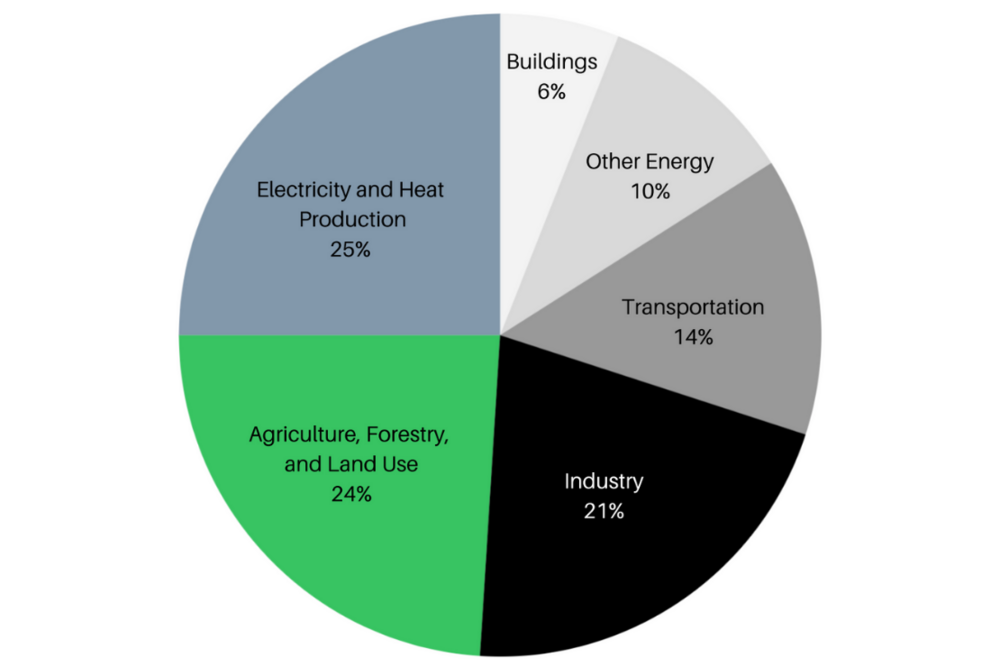 Partner Spotlight: For the past 69 years The Nature Conservancy has been dedicated to tackling climate change through nature based solutions, clean energy, inspiring conservation, and building environmental resilience.
This program is for you if: You're working on climate change mitigation, climate change adaptation, providing sustainable food and water, sustainable fisheries, resource management, or technology that supports indigenous landscapes and communities.
Since Techstars's founding, we have believed entrepreneurs will shape the future. By investing in founders on the front lines of clean and renewable energy, energy storage, agtech, advanced manufacturing, transportation, sustainable construction, and more we can drastically change the trajectory of global climate change. We have no time to waste. Now is your chance to make history.
---
Apply to a Techstars accelerator today.