The results are in! After just eight short weeks over the summer of 2020, young entrepreneurs who participated in the first-ever LaunchPad Fellowship (offered by the Blackstone LaunchPad & Techstars network) made exceptional progress building their startups, their networks, and their entrepreneurial skills.
---
With dedicated resources that provided the ability to focus, tools and content that created critical structure, and impactful insights from experienced founders and mentors, the LaunchPad Fellows achieved more in eight short weeks than they likely could have otherwise achieved in eight months, or more. In fact, 86% of these students and recent graduates achieved the goals they originally set at the beginning of the Fellowship, or achieved goals adjusted following a pivot. (This level of success is particularly remarkable given the hurdles caused by COVID19 around closed businesses and inaccessible customers.)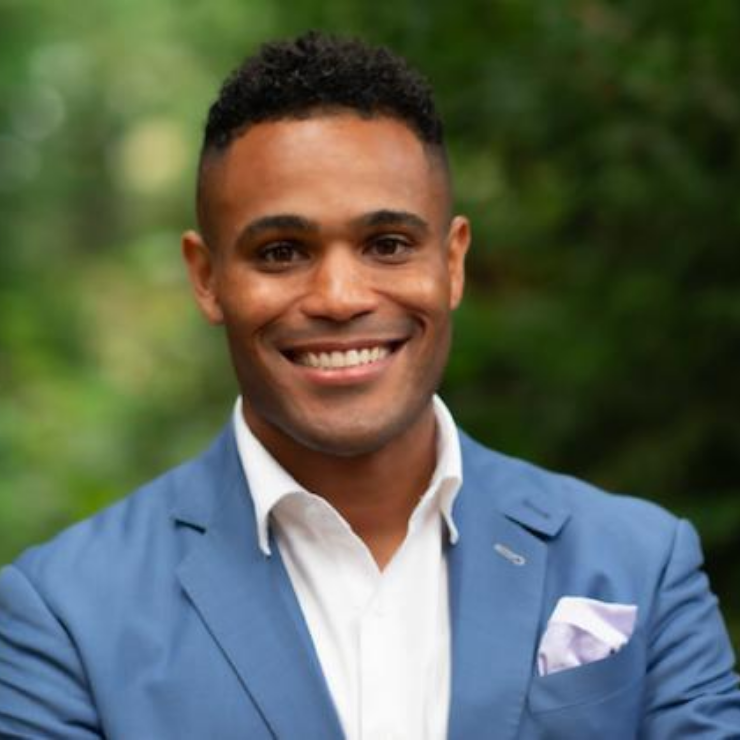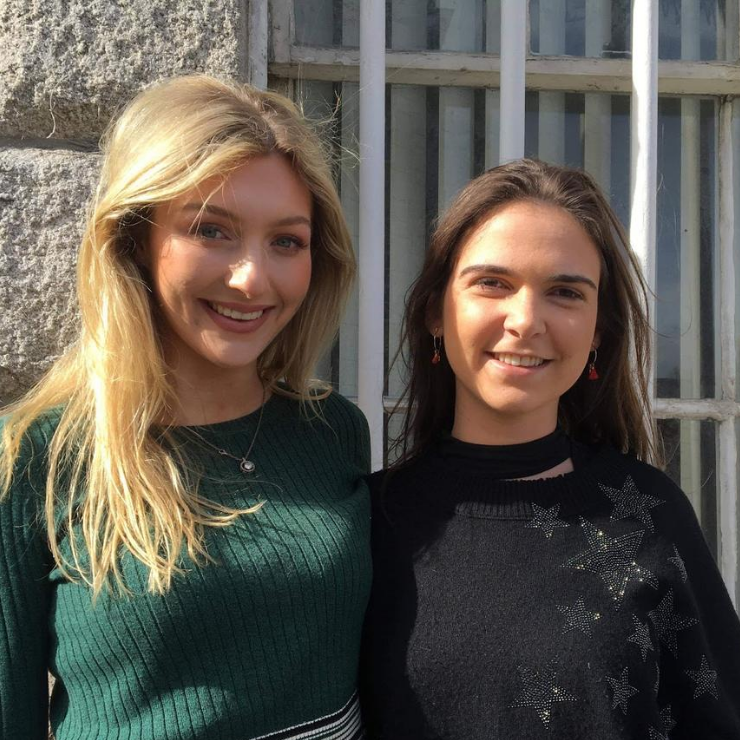 Progress Made and Goals Accomplished
So what were some of these entrepreneurial achievements? Given the wide range of stages of these student startups, progress ranged from entity formation, to marketing, team building, and even fundraising and sales.
Customer Discovery. Among the LaunchPad Fellows in the earliest stages of the entrepreneurial journey, 10 startup teams, including Odar, Polici, and JRNLClub conducted more than 385 critical customer discovery interviews. These conversations (often held over Zoom) helped founders to gain insight into pain points and unmet needs, gauge interest in possible product features, and understand their potential customers buying decisions. From there, another 9 teams like HiPR and FLUIX completed a prototype, MVP, or proof-of-concept, or began product trials.
Marketing. Another area of significant progress, reported by 33% of the participants, was in the area of digital and content marketing. These accomplishments included things like launching an app, like Wellsayer did, a website, or customer and investor newsletter. Other teams targeting communication goals created social media profiles, posts, digital ads, and grew followers on channels like Instagram, YouTube, and TikTok. (Aptitud, for example, has grown to have more than 42,000 followers on Instagram.) Similarly, several teams, recognizing the growing power of digital communities, sought out and built relationships with critical social media influencers. (In addition, all Fellowship participants were invited to join a private LinkedIn group to connect with other LaunchPad programming alumni and mentors.) Finally, several teams including Big & Mini and Cotter Agritech captured significant media exposure.
Team Members and Legal Agreements. When it came to building teams and legal milestones like formalizing business structures and signing agreements with partners, the LaunchPad Fellows made progress here too: 8 teams, including ReBundle and Smarta, added co-founders or team members (often in the areas of technical and design support), and several formed legal entities, built relationships with legal and financial advisors, and pursued patents and research agreements.
Sales. Many Launchpad Fellows spent part of their eight weeks finding customers or users, offering trial products, and most importantly, selling. OneDegree obtained a LOI from a 30,000 student school district and UrSpace attracted more than 1,000 users. At the same time, a local "try 3 free" initiative by COBA worked to drive sales so well, they're expanding the initiative nationwide. Finally, and not insignificantly, Adoptimize and Smart Edu reported their startup's first month of sales during the program.
Funding. Of course, when it comes to startups, success is dependent on investment. Not surprisingly, many LaunchPad Fellows also focused on goals related to pitching and fundraising. Healthcare startup KovaDX and 5 other teams created or significantly overhauled their investor deck, based on recommendations from mentors, and 6 additional teams reported seed investment or sponsored research agreements totaling more than $150,000 (with $100,000 raised by Atomus!)
---
Keys to Success of LaunchPad Fellowship
With such a wide range of accomplishments and so much progress made, the LaunchPad Fellowship experience clearly makes an impact. Three keys of this model include: meetings with school-based LaunchPad Campus Directors, a Fellowship Mentor Week, and interactions with diverse, industry-leading entrepreneurs in biweekly Fireside Chats.
Over the course of those 8-weeks, 80% of entrepreneurs met regularly with their Campus Directors, for a total of 247 meetings.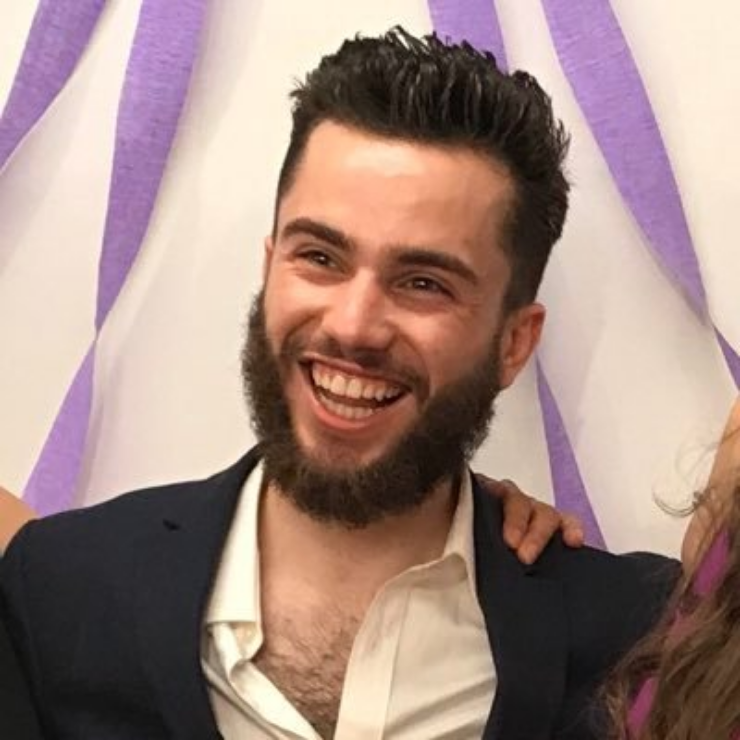 Abhishek Sastri, co-founder of FLUIX had the following to say about his Campus Director: "Dr. Cameron Ford [UCF LaunchPad Campus Director] helped us understand our financials and gave us feedback on our product trial portal before reaching out to influencers. He also helped us with exposure as we were featured in a UCF College of Business article when we were accepted into the Fellowship."
When it came to Mentor Week, LaunchPad Fellows took full advantage: 94% met with at least one mentor from the Blackstone, Techstars, and Future Founders networks, for a total of more than 160 meetings. According to Arsh Haque, co-founder of Wellsayer, "We had an extraordinarily positive experience with our mentors - they gave a breadth of feedback that was instrumental in our ability to launch by the end of the program."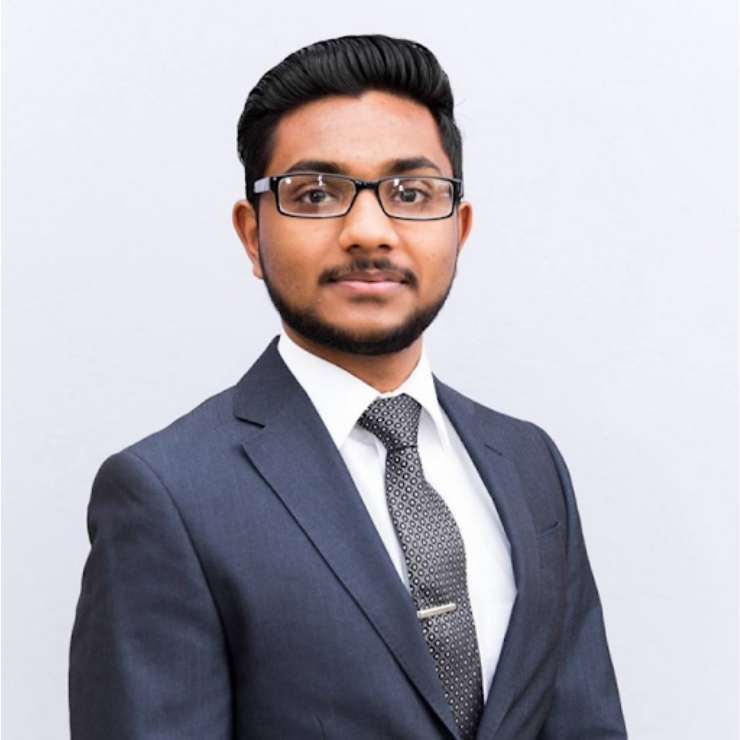 Finally, a highlight of the LaunchPad Fellowship was the opportunity to attend four Fireside Chats and interact with entrepreneurs like Tim Brown of Allbirds, Cecilia Corral of CareMessage, Josh Aviv of SparkCharge, himself, a LaunchPad network alum, and David Brown of Techstars.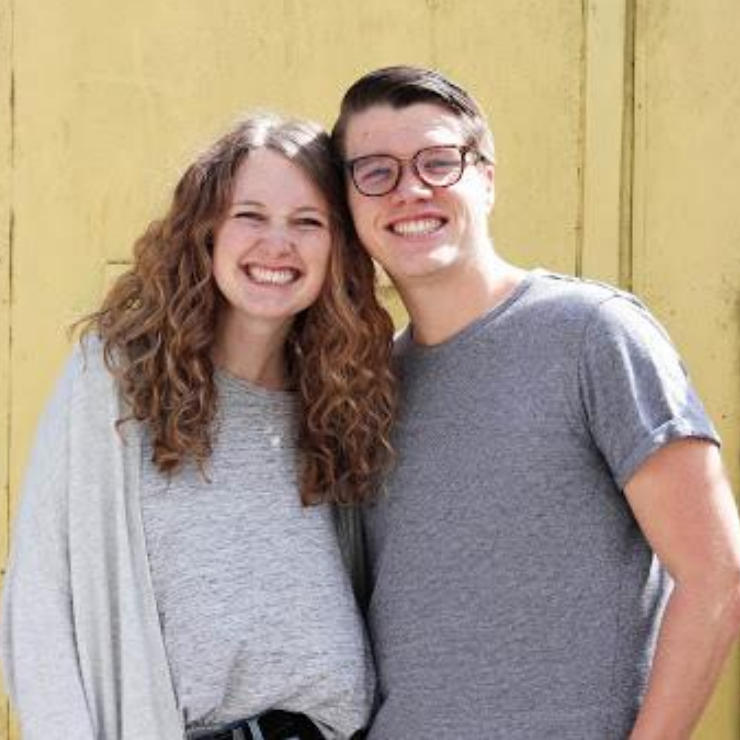 ---
Whether it was the resources provided, opportunities available, or connections made, each LaunchPad Fellowship participant found something they needed critical to their success. And with results like those described above, it is clear they all benefited from those elements to their full potential.