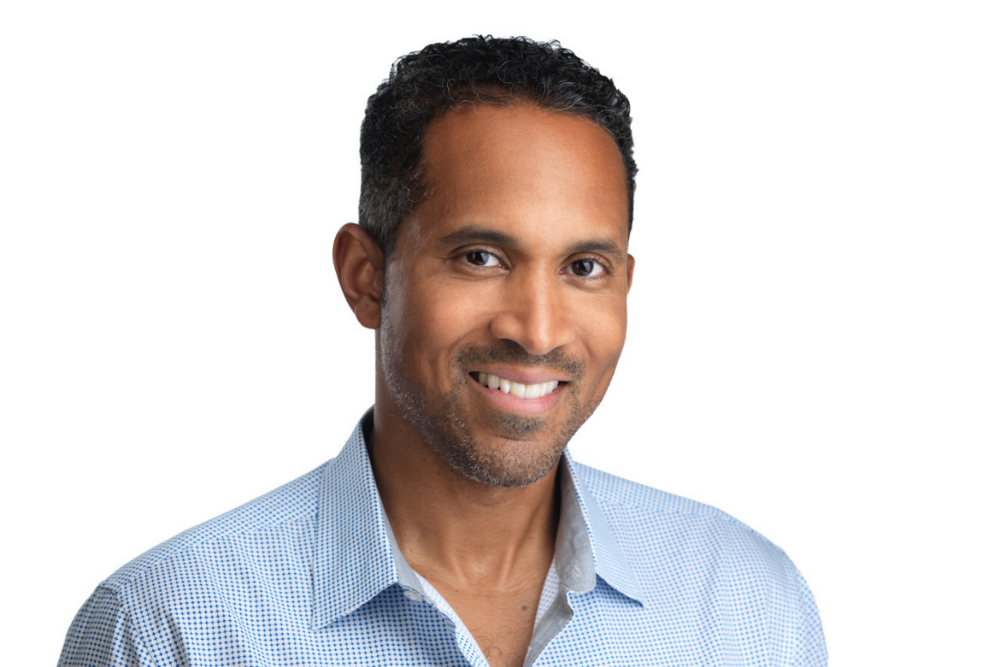 Gregory Coleman is the CEO, President, and Chairman of Sworkit (Nexercise, Inc.), the creators of the popular Sworkit fitness app. Sworkit is a digital fitness brand that delivers the best at-home and on-the-go workouts to consumers all over the world. Through its web and mobile apps, Sworkit is dedicated to making fitness accessible to people of all ages. Greg brings more than 20 years of leadership, strategy, and operations expertise to the team and has helped the business grow from an idea to a category leader in the mobile fitness industry.
He serves the nation on a part-time basis in the Air National Guard where he holds the rank of Colonel and is a Command Pilot with over 3,500 flight hours and 60+ combat and combat support missions in the Middle East and Balkans. In his military career, Greg was a Squadron Commander and also commanded one of the first missions in support of the 2005 national response to Hurricane Katrina.
Greg received his M.B.A. from The Wharton School of the University of Pennsylvania and also holds a B.S. in Electrical Engineering from the United States Air Force Academy.
01. What's one lesson you would share with your younger self?
Don't wait! Start your entrepreneurial journey early.
02. What exceptional person has made a difference in your life — and how?
My mother. Despite being from a modest background, she instilled in me the sense that I can do anything I put my mind to and that I just need to outwork everyone else.
03. What advice would you give to other founders who share your situation or background?
The challenges you have faced in your life will be the fuel that will help you push through your perceived limits. People from marginalized groups and who have faced adversity will have the grit and resilience they need to get through the challenges in the road ahead.
04. What drives you?
My desire to get to a position where I can help large numbers of people at scale.
05. What makes you YOU?
I am a black male who was raised by a single mother on the south side of Chicago. My mother worked extremely hard every day to raise me to be a strong man and a dedicated leader. After graduating from high school, I went to the U.S. Air Force Academy and ultimately became an Air Force pilot who rose to the rank of Colonel.
My life and professional experiences have blessed me with a unique blend of perspective, grit, and optimism that defines how I approach the world and serve me well as a father, husband, entrepreneur, and leader.
---
Patriot Boot Camp has been on a mission to assemble and activate an inclusive community that advances military members, veterans, military spouses in their mission to become creators, innovators, and entrepreneurs leading the new economy. Learn more about their programs.