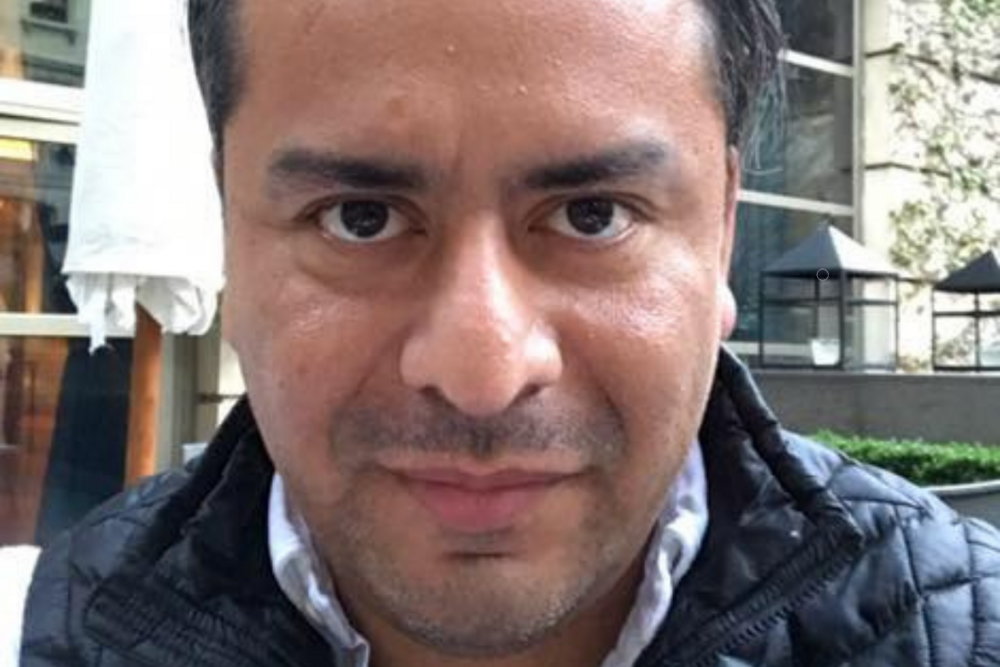 I am the CEO and founder of mapping startup, Paranoid Fan, and delivery platform, Nepjun.
Attended Dallas Jesuit High School, United States Air Force Academy and did operations research and graduate finance at SMU in Dallas, Texas. Traded equities at Merrill Lynch. Participated in Techstars Connection in New York City.
I'm a single dad of three boys.
I am proud to be a Hispanic founder of Mexican origins.
01. What's one lesson you would share with your younger self?
The one lesson I would share with my younger self would be to truly internalize the power of persistence. There are many skill sets that are required to get you where you want to go on the entrepreneurial journey, but at the very core of that goal must be a relentless and unwavering determination to hit your mark. I would also recommend reading the book "The Alchemist" by Paulo Coelho. In it, the protagonist, Santiago, is constantly pushed and challenged by the duresses of life. In the end, one of the biggest takeaways is a very powerful quote: "And, when you want something, all the universe conspires in helping you to achieve it."
02. What exceptional person has made a difference in your life — and how?
My father, Frank Gonzalez, is my role model, no doubt. My father was one of the very first Hispanics to graduate from Southern Methodist University in Dallas, Texas. He would later go on to found and operate the most successful Hispanic-owned funeral home in the country. Even as a young kid, he was one of the very first high school Hispanics to be named all-state in football in Texas. He was always trailblazing. In the end, he ended up having a successful exit from his funeral home to a publicly traded funeral conglomerate. Everything about my father revolved around his personal integrity and determination to serve his family and community.
03. What advice would you give to other founders who share your situation or background?
I would recommend that as an underrepresented founder, you remain laser-focused on your end goal. Do not allow things you cannot control to impact your path. Take personal responsibility for the wins and losses. And no matter what: Never give up. Keep hustling.
04. What drives you?
I'm currently the CEO of Nepjun. We are a delivery technology that connects food banks and pantries to consumers in local communities and neighborhoods. We launched Nepjun during the pandemic in NYC and today we are doing thousands of deliveries per day all over Manhattan and Queens. The thought of being able to do something that can drive impact and be a gear towards social infrastructure excites me.
It is my hope that Nepjun is the catalyst to giving back.
---
Patriot Boot Camp has been on a mission to assemble and activate an inclusive community that advances military members, veterans, military spouses in their mission to become creators, innovators, and entrepreneurs leading the new economy. Learn more about their programs.