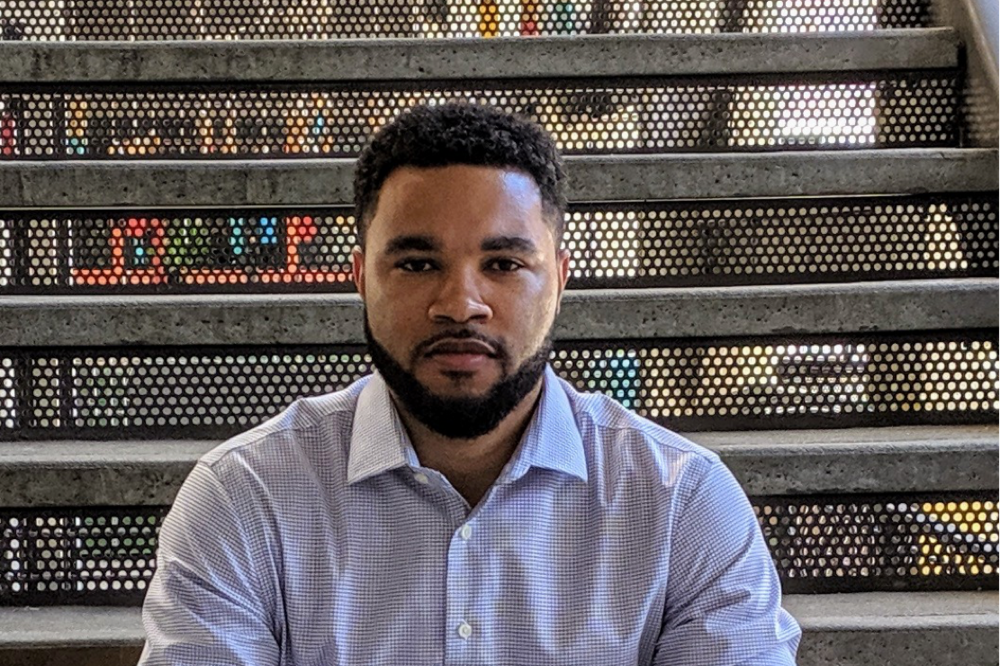 2-min read
Barry Givens is the Managing Director of Cox Enterprises Social Impact Accelerator Powered by Techstars . He is a techie, an entrepreneur, and a lover of everything helping to add COLOR to the Tech Industry. He founded a cutting edge hardware technology company named Monsieur out of Atlanta, GA. At Monsieur, he and his team developed a patented mixing technology that evolved the way the hospitality industry markets, sells, and dispenses mixed adult beverages (cocktails). The technology is currently being utilized in popular venues ranging from sports venues (e.g. Churchill Downs), to large cinema chains (e.g. Regal Cinemas). Currently Barry spends his time advising and helping young entrepreneurs (mostly minorities) and is working to bring racial parity to the economics, education, and workforce of the tech industry.
01. What are you looking for in startups for the Cox Enterprises Social Impact Accelerator Powered by Techstars ?
We are looking for companies and founders driven to make a positive impact on underrepresented minorities and underserved communities, and for environmental sustainability.
02. What are some of the biggest learnings from your career and entrepreneurial journey that you bring to being a Techstars MD?
Even a strong founding team needs mentorship and advice from multiple sources. No one person can provide everything you need to be successful in your business, so building a team of smart people with diverse backgrounds is paramount. This is why Techstars' mentorship-driven approach is so attractive to me as a Managing Director.
---
Learn more about how Techstars mentors work: read the Techstars Mentor Manifesto.
---
03. What does our partner, Cox, bring to the accelerator?
Cox is a huge reason our founders love the Atlanta programs. This partnership is so effective because the Cox leadership is completely in support of our programming from CEO down. Cox provides between 25 and 30 mentors per program, access to their internal teams for pilots/customers, and even introductions to other corporations when there is a fit for our founders.
04. Why is supporting social impact entrepreneurship so important to you?
At its foundation, social impact work is about helping those in need, leveling the playing field, and making this a better place for all of us to live. I believe that some of our greatest minds never reach their full potential because they lack resources, opportunity, and access. Social impact entrepreneurs find ways to solve these problems in a profitable manner to make more sustainable solutions.
05. What is your favorite thing about the Atlanta startup scene?
My favorite thing about the Atlanta ecosystem is the diversity, and not just racial diversity. With over 15 fortune 500 companies and a bustling startup ecosystem, we have diversity in the stage of our business. With industry leaders in logistics, food/beverage, manufacturing, automotive, media, music, entertainment, and much more, we have diversity in the industries we influence. We have diversity in education from the top engineering schools to the top HBCUs. Basically, no matter what problem you are trying to solve or what customer type you want to reach, you have a good shot at finding them in Atlanta.
---
Learn more about the Cox Enterprises Social Impact Accelerator Powered by Techstars here.
Learn more about Techstars accelerators and see which ones are accepting applications now.