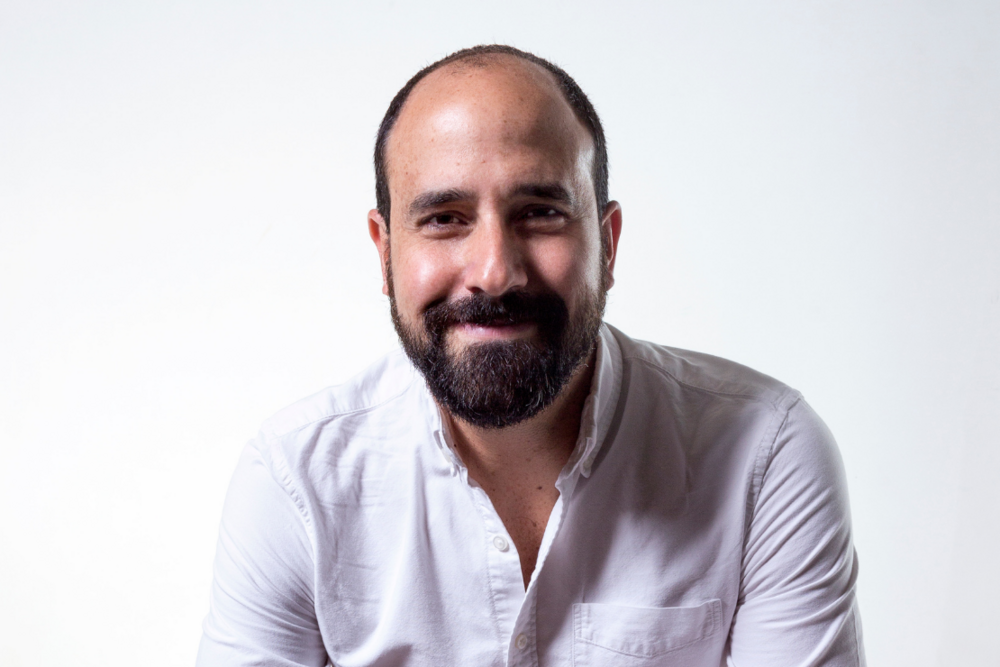 Daniel Buchbinder is the Founder and Director of Alterna, a social innovation platform working towards a Latin America that evolves with equality. Since Alterna's conception Daniel has led the launch of two social ventures that serve rural populations at the BoP, and the cultivation of the first inclusive generation of +2,000 entrepreneurs and social impact SMEs in Central America. He leads a fantastic +40 international team, top level professionals that share his passion to cultivate change from the ground-up. During the first three years of its business cultivation program, entrepreneurs and SMEs have positively impacted and improved the lives of more than two million individuals in the region.
Daniel devoted the initial years of his career to the consumer market as marketing executive at L'Oreal. This experience allowed him to comprehend the nitty-gritty of consumer marketing dynamics and to design solutions based on deep customer understanding as well as apprehend the process of launching and managing brands and products for a wide array of customers in Latin America and Europe. He has consulted for private and public sectors in areas such as tourism, mining, and the consumer market in Mexico, Guatemala, Spain, Germany, and the U.K.
Daniel was selected as an Ashoka Fellow in 2016 and has also received a range of recognitions from organizations such Skoll, ROI, and ADEL. Since 2016 Daniel has been Co-Chair of the steering committee for the Mexico and Central American Chapter of the Aspen Network of Development Entrepreneurs (ANDE) and belongs to a range of boards in companies and social impact organizations.
Daniel holds a BA in Business Administration (ITAM, Mexico) and two MSc's in Environmental Technology and Business (Imperial College, UK) and Environmental Geography (UNAM, Mexico).
01. What is the mission of your organization?
Our vision is a world in which the opportunity to ignite impact exists in every context and our mission is to catalyze transformative businesses from the ground up.
02. Why have you chosen to dedicate your career to this work?
I've always been aware and concerned about social injustice and environmental challenges, especially coming from Latin America, a region where there is so much cultural and environmental richness but also systemic failures regarding society.
At the same time I have always been attracted to entrepreneurship and business. Since I grasped the enormous power of business for good I've been obsessed with making it mainstream. I feel extremely fortunate I have been able to blend my personal purpose and my professional career in such a way that I don't choose between them.
03. What is the proudest moment of your work?
Every time an entrepreneur we've served hits an important milestone and shares that Alterna was valuable for her or him.
Also I feel extremely proud every day when I see the incredible energy, commitment, and intentionality to "moving the needle" that my team has.
04. What advice do you have for organizations that want to support the entrepreneurs you serve?
Every entrepreneur is unique. It's important to recognize each one with their exceptional strengths and make our best for them to achieve their maximum potential. The value of each should not be measured only by their scaling potential but for the depth of the impact they can generate.
05. What gives you hope?
Anyone doing the right thing for the right reasons… and enjoying it.