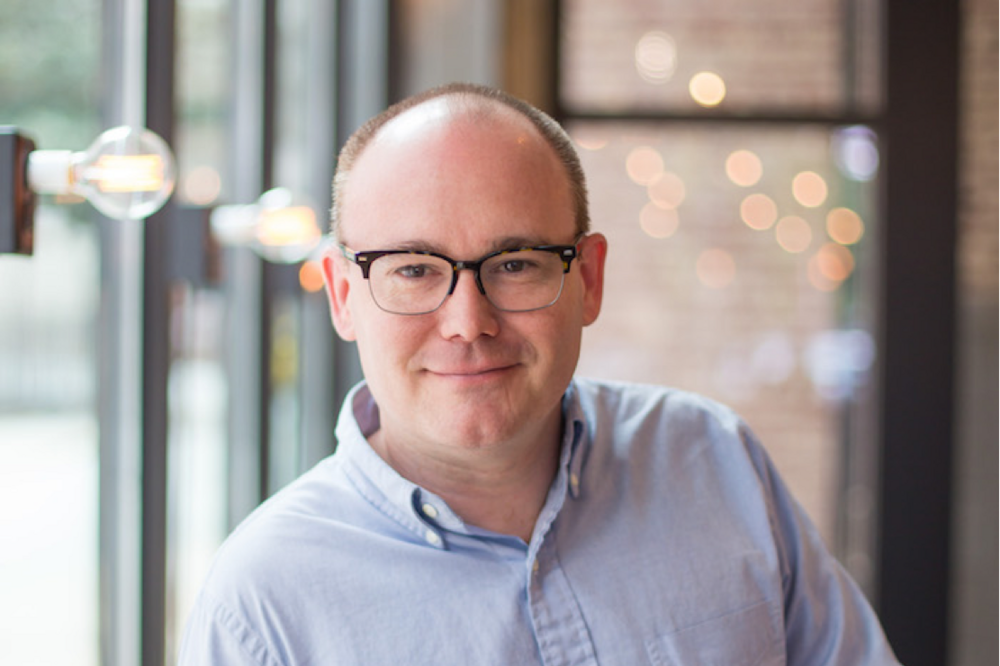 3-min read
David Payne is the Managing Director of the Techstars Atlanta in Partnership with Cox Enterprises Accelerator. Previously, he was co-founder & CEO of Scoutmob, one of the most successful consumer startups to launch from Atlanta, and Switchyards Downtown Club, one of the main startup hubs in Atlanta. David blogs regularly about startups at realfounderlessons.com and tweets at @davempayne.
01. What are the key elements you look for when sourcing startups for the Techstars Atlanta in Partnership with Cox Enterprises Accelerator?
It's all about the founder(s). I try to answer five main questions: (1) Do they love the problem? (2) Are they doing things at a fast pace? (3) Will they quit? (4) Are they creative? (5) Would I put sweat & reputation behind this founder?
02. What are some of the biggest learnings from your career and entrepreneurial journey that you bring to being a Techstars MD?
I've been working on startups since the mid-'90s in NYC, San Francisco, London, and (for the last decade) Atlanta. I have dedicated my career to launching new ventures (both mine and those of others). There's nothing that inspires/fascinates/excites me more than evolving an idea from just a note on the back of a napkin into a sustainable business that customers love. I have a track record of success and failure that has given me a well-rounded view of startups and now do my best to give back to the community that has supported me so much.
03. Describe a situation with a startup founder or team where you felt like you made a difference.
I was the first advisor to a startup in Atlanta that went on to sell for $50M. The startup pivoted four times and I was right there for the entire journey doing weekly & monthly meetings with the founders/CEO. Working with this founder and giving him the right advice at the right time was magical to see.
04. What does our partner, Cox Enterprises, bring to the accelerator?
Cox cares a great deal about growing the startup ecosystem in Atlanta. Having such a large Fortune 100 company support our founders can make a huge difference in their trajectory.
05. What is your favorite thing about the Atlanta startup scene?
Atlanta is the capital of the Southeast, a very underserved region when it comes to technology startups. In just the last decade the startup ecosystem in Atlanta has become ten times better with more investors, mentors, & startup hubs. Atlanta has the opportunity to become one of the most important startup hubs in the country.
---
Learn more about Techstars accelerators and see which ones are accepting applications now.