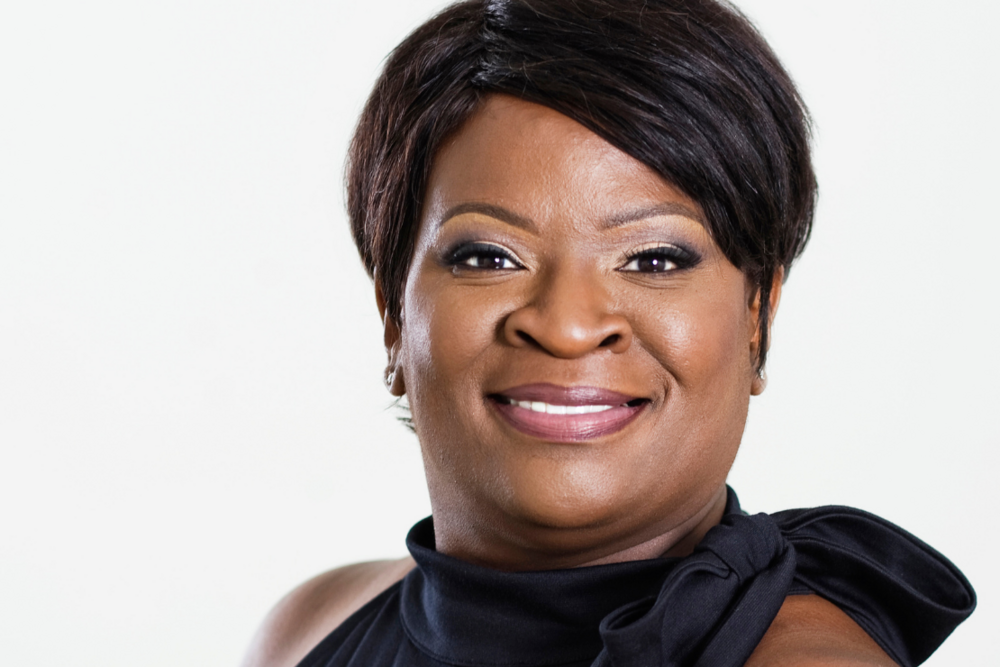 Felicia Jackson, a resident of Chattanooga, Tennessee, is the CEO and inventor of CPRWrap (Techstars Austin Accelerator), a disposable CPR template that protects and guides non-medical responders during respiratory and cardiac emergencies. Felicia has over 20 years of experience in the medical field and worked as a Physical Therapist Assistant for 10 years. After experiencing a traumatic choking incident with her 2-year-old son, Felicia had a vision of a product that could help save lives. Felicia is currently working hard to make her award-winning invention, CPRWrap, accessible to every man, woman, and child so that performing CPR is less intimidating.
01. What's one lesson you would share with your younger self?
Not to let fear or the fear of failure hold you back. That its OK to suck at something because the most valuable part of failure is what you learn after picking yourself up.
02. Share the name of an exceptional person who made a difference in your life, and explain how.
When people try to think of someone exceptional they tend to bring up a celebrity or a prominent figure in the media. An exceptional person is someone who overcomes all odds and adversities, who stays true to who they are and does things because they care and not for recognition. This person to me is Lurleen "Polly" Polk, my mother. She died four years ago but I can still hear and feel her strong presence. Every day, she taught me how to be a great person, how to work hard, and love harder. I still use her teachings as a parent, a wife, and a entrepreneur.
03. What advice would you give to other founders who share your situation or background?
Recognize your value and what you are building. Ideas are a dime a dozen but executing is the real accomplishment. Celebrate your successes and advocate for yourself. You are doing what many people wish they could do and that alone is valuable.
Acknowledge biases still exist. Learn to recognize them and redirect into positive feedback. You will be asked to change who you are to conform to the status quo but you must be true to yourself.
Remember your WHY! When barriers become too much to handle, remember the reason you started your business in the first place. Your Passion, Purpose, and Determination will get you through any adversity.
04. What drives you?
My inner need to care for others. I have always been the one to listen to others' problems, to help the needy even when I myself was in need. I don't focus on why I was the person to invent CPRWrap, but how can I execute on providing this life-saving template to the under-served communities worldwide. There is an urgency! People are dying and if there is a small chance we can save a single life, then my mission and goals for CPRWrap will have been realized.
05. How do you Give First?
I started the Operation School Safety Initiative to raise funds to supply every school with 50 CPRWrap Kits to be put in each classroom. We were able to supply six area schools and two daycares. We were also able to partner with Hamilton Co School System, Collegedale School System at Spaulding Elementary to provide kits for teachers and students. We have also partnered with Vanessa Gyan, founder of The Post Pregnancy Boujie Express to provide Infant CPRWrap Kits to a mass baby shower for over 200 expectant and postpartum women in Ghana.
I also believe you don't have to be a millionaire to be a humanitarian, it should be part of the culture of your company. I am proud to say that we at CPRWrap give product donations to area non-profits within our community as we can to be part of the solution when it comes to health and safety issues.