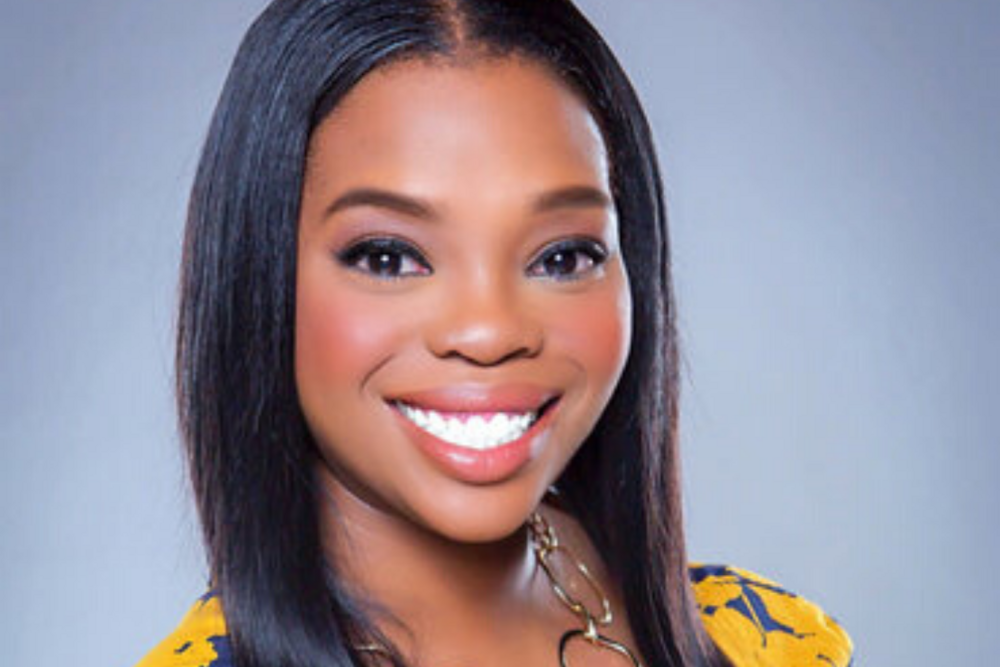 2-min read
Jasmine Crowe is an HBCU alumna who is working to make the world a better place one cause at a time. Jasmine's goal is to foster change and create awareness about the leading socioeconomic issues and challenges of today, like poverty, education, and hunger. She has hosted activations in more than 20 U.S. cities as well as in the U.K. and Haiti. She has collected and donated over 2 million items to causes worldwide and fed over 80,000 people through the Sunday Soul Homeless feeding initiative.
Through her years of work feeding vulnerable populations, she saw a great opportunity for technology to solve a real problem: hunger. In January of 2017, she created Goodr, a tech enabled sustainable food waste management company with a goal to eliminate hunger and reduce food waste. Under Jasmine's direction, Goodr has now diverted over one million pounds of food from landfill and serves clients including Atlanta's Hartsfield Jackson Airport, NFL, The Georgia World Congress Center, MetLife, and more. The company completed the Techstars Anywhere Accelerator in 2018.
01. What's one lesson you would share with your younger self?
Keep going. Too often bad days make us quit, but if we keep going good things and better days are coming.
02. What exceptional person has made a difference in your life—and how?
I would of course have to say my mom. I watched her work full time and put herself through her undergrad and master's program while raising two daughters. She helped me to see the value of rigor and tenacity in the pursuit of your dreams.
03. What advice would you give to other founders who share your situation or background?
Pave the way. It's hard being a founder of color, raising money as a woman of color, leading a company, selling you-name-it. But be driven by the fact that you can pave the way for others and that your success will open up more doors and shatter preconceived notions.
04. What drives you?
I want to end hunger. I am driven by the fact that 40 million people in the U.S. don't know where their next meal is coming from, and I can change this.
05. What makes you YOU?
Proud Black Woman
---
Learn more about Techstars accelerators and see which ones are accepting applications now.