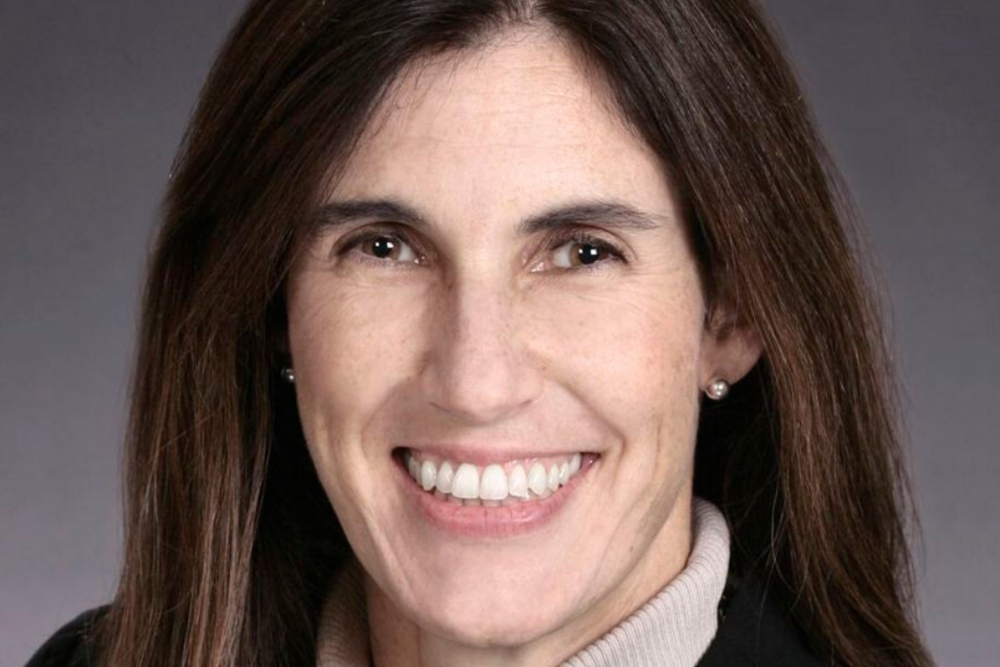 2-min read
Kerty Levy is a a long-time Des Moines resident and community leader. She brings decades of tech and leadership experience to her role as Manager Director of the Techstars Iowa Accelerator. Serving as a business advisor and coach for the past four years, EIR (entrepreneur in residence) at the Iowa AgriTech Accelerator since its inception, and most recently holding the title of Interim Director at the local Des Moines accelerator, she is a trusted member of Iowa's startup community and expert on the Des Moines entrepreneurial ecosystem.
01. What are the key elements you look for when sourcing startups for the Techstars Iowa Accelerator?
Great people. I'm looking for entrepreneurs who are passionate about the markets they want to serve and who are able to enroll others in their missions, understand what their customers want, and ensure that they deliver on their promises. A startup team should round out the needs of discovering product-market fit, ability to sell, and development of technology/product. Techstars Iowa is a broadtech accelerator so we are looking for startups in any interesting and scalable space.
02. What are some of the biggest learnings from your career and entrepreneurial journey that you bring to being a Techstars MD?
Learn. Listen, read, be curious all the time and keep an open mind. Don't miss what's going on around you. Opportunities are everywhere. Trust. Be brave and challenge yourself to do things before you think you're ready. You have to trust your capabilities and others to be able to do this. Network. Don't be shy about meeting people, find out how you can help them, and give what you can. Ideas fly, doors open, problems get solved.
03. What is your favorite thing about the Iowa startup scene?
Collaboration. Across Iowa there are many contributors to the startup scene, from co-working space owners to weekly pitch event organizers, incubators, accelerators, investors, and mentors. People share their ideas, their challenges, and their networks with each other. It's a very positive environment.
---
Learn more about how Techstars mentors work: read the Techstars Mentor Manifesto.
---
04. What does our partner, Grinnell College, bring to the accelerator?
Connections. Grinnell is tied to a highly successful alumni network and investors across the globe who are eager to help our startups with what they need when they need it. They bring fantastic mentorship to the program. Grinnell also has a motivated and bright student body who are eager to participate as interns and potential employees as our startups develop.
05. If you could have coffee with any entrepreneur, who would it be and why?
Elon Musk (CEO Tesla, SpaceX, etc.) to have a visionary discussion on how, really, can we make the earth thrive long into the future or at least until existential threat is coming from somewhere other than earth. I would also like to meet Feng Zhang (Inventor, CRISPR-Cas-9 for human cells, and a graduate from Roosevelt High School in Des Moines, Iowa!) to have a discussion about the future of humans and society.
---
Learn more about the Techstars Iowa Accelerator here.
Learn more about Techstars accelerators and see which ones are accepting applications now.