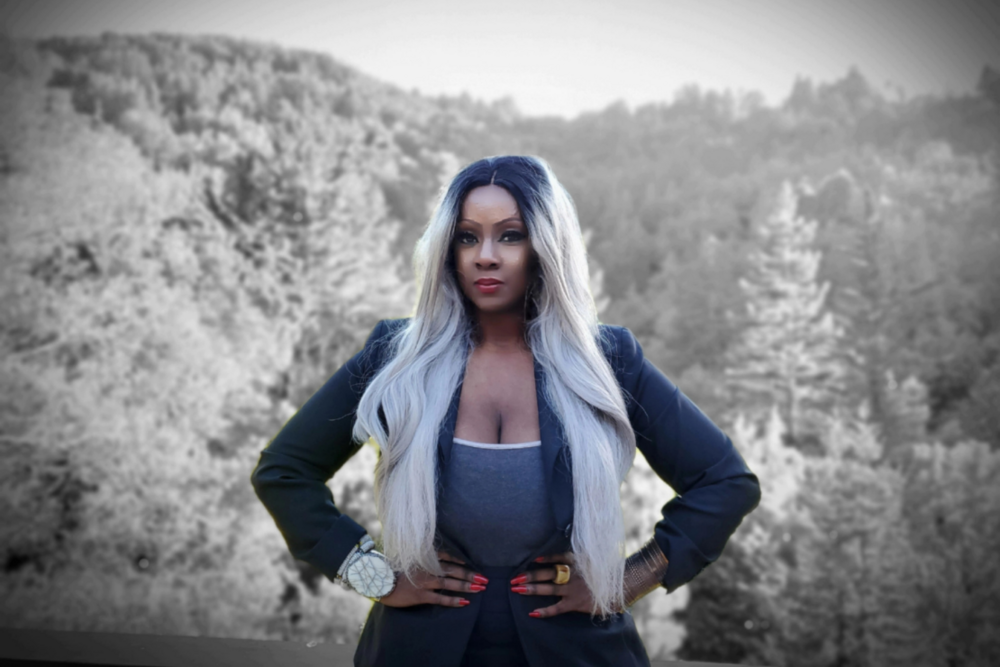 I'm Kiki, born and raised in Nairobi, Kenya, which is on the East Coast of Africa; currently residing in the San Francisco Bay Area.
For as long as I can remember I've been passionate about entrepreneurship, having grown up with parents who were self-starters and entrepreneurs themselves. I've seen what the power of technology can do for communities across the world, including mine, and I am determined to be a significant part of the global innovation movement by creating intentional space and access for those without the privilege of it.
01. What is the mission of your organization?
Powered by A.I., DYVVYD's mission is to provide overlooked and underestimated founders the power to access capital allocated for D&I with no warm intro, elite network, ivy league background, or fees all via a pure virtual experience. Since our launch years ago, we focus exclusively on investors who are ahead of the curve, understand the select disadvantages of pattern-matching, are committed to diversity as distinct thesis and are open to connecting with women, POC/minority, LGBTQ and older-gen founders. Since 2017, our model has been a focus on a virtual experience that provides immediate access if a founder, building a great company is a match for an investor's fund or thesis.
We're intentional on closing the funding gap for women & minorities by digitizing investor relations specifically for these specific groups only via introductions & deal-flow, making recommendations based on activity/interaction and collecting data against successful connection points.
02. Why have you chosen to dedicate your career to this work?
My journey toward working with underrepresented founders was borne out of a fighting need to create the platform, resources, and experience that I myself would have wanted when I first arrived in San Francisco 10 years ago. I was raising funding at the time, attempting to scale my global platform for international founders and discovered the fundraising experience to be incredibly opaque – from access to knowledge/expertise to help me navigate the ecosystem, to gaining access to the top tier investors I wanted to simply share my story with. Following those early years of pounding the pavement fruitlessly, I was led to slowly create the space I would have wanted when I first began – show underrepresented founders that there is another way to get their voices heard and their innovation a second look.
03. What is the proudest moment of your work?
The proudest moment of my work was getting to affiliate or partner with the accelerators and incubators I had always admired from afar — because now DYVVYD could actively assist in leveraging our combined networks to create better opportunities for funding for underrepresented groups.
04. What advice do you have for organizations that want to support the entrepreneurs you serve?
Listen and learn.
Seek first to understand, then to be understood.
05. What gives you hope?
What gives me hope is that because of the onslaught of the pandemic, habits toward exposure to deal flow and access to investors has changed. It is presently the norm and much easier to close deals virtually [from intro to term-sheet] than it was prior to March 2020 at the onset of the mandatory COVID-19 'shelter-in-place' mandates which made in-person connections [which we always thought as cumbersome anyway] nearly obsolete.