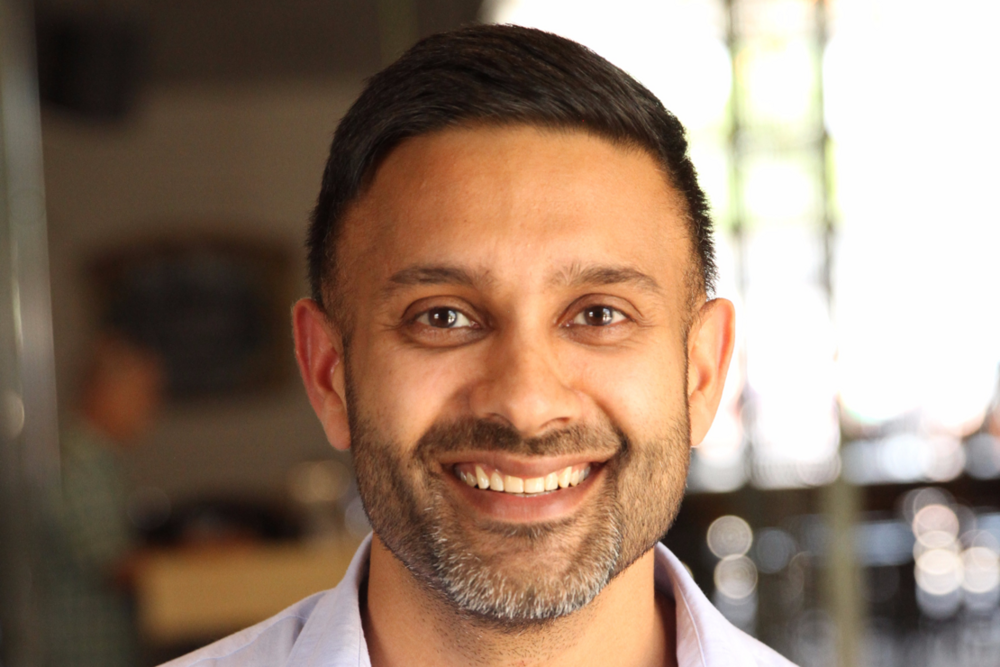 2-min read
KJ serves as Managing Director of the Comcast NBCUniversal LIFT Labs Accelerator Powered by Techstars.  During his tenure, he has invested in over 100 companies that have collectively raised over $200MM in capital.  He currently holds the record for running the most number of accelerator programs at Techstars. KJ holds a BBA from the University of Michigan and an MBA from Columbia Business School.
01. What are the key elements you look for when sourcing startups for the Comcast NBCUniversal LIFT Labs Accelerator Powered by Techstars?
A strong founding team that has the ability to execute. Specifically, we are looking for companies in the connectivity, media, and entertainment space. More broadly, though, we are interested in any enterprise SaaS company that would want Comcast to be a potential customer.
02. What are some of the biggest learnings from your career and entrepreneurial journey that you bring to being a Techstars MD?
Goal-setting is one of the best ways to get to where you want to go.
Without having goals in mind, you will aimlessly go through life without any purpose. The same can be said about a company that participates in our Accelerator program. I push entrepreneurs to set challenging, yet achievable goals. Once we know where we want to go, we can figure out what steps we need to take to get there.
03. Describe a situation with a startup founder or team where you felt like you made a difference.
A recent situation involved helping a company negotiate a term sheet over the Thanksgiving holiday. The founder was exhausted from nearly two months of nonstop investor meetings. When they finally received a term-sheet, they were ready to accept the terms that were presented. After my involvement, we were able to increase the post-money valuation by 33%.
04. What does our partner, Comcast NBCUniversal, bring to the accelerator?
After spending 6+ years running the Techstars New York program, I appreciate how helpful having a corporate partner is. They have been super helpful in helping our companies navigate the corporate structure and get deals done. In our last class, eight of the 11 companies had a Proof of Concept before the end of the program. This type of deal-making is nearly impossible without a supportive partner like Comcast.
05. If you could have coffee with any entrepreneur who would it be and why?
Bill Gates. He was an amazing visionary and is using his wealth to make an impact on the world through his foundation.
---
Back to Comcast NBCUniversal LIFT Labs Accelerator powered by Techstars
Learn more about Techstars accelerators and see which ones are accepting applications now.