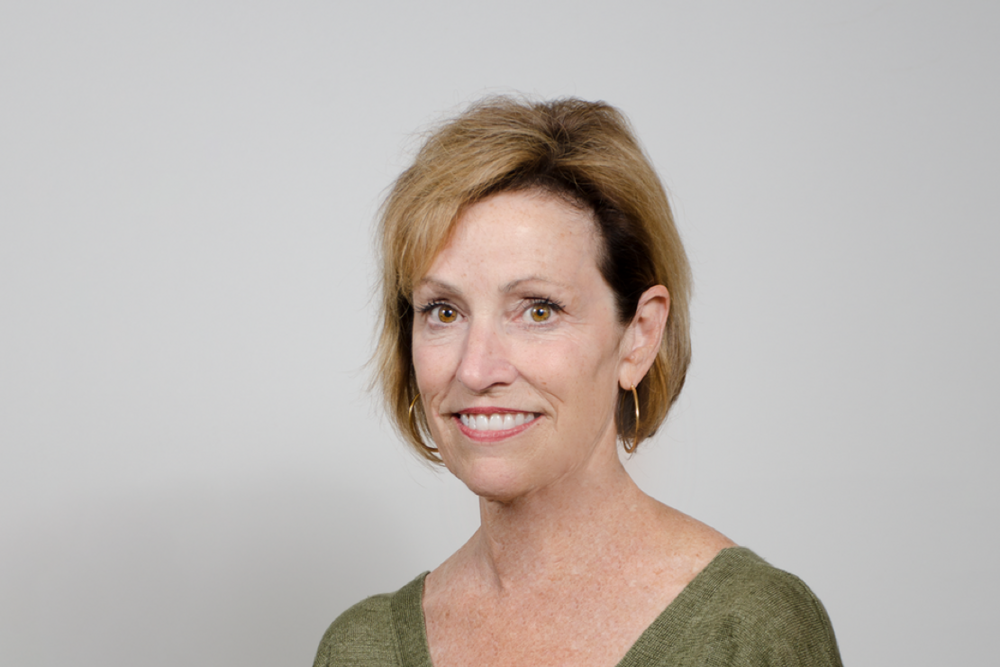 2-min read
Lesa Mitchell is the Managing Director of the Techstars Kansas City Accelerator. Lesa's career has included roles as a corporate executive, entrepreneur, and consultant to multinational corporations expanding their innovation footprints. For ten years, Lesa was VP Innovation & Networks at the Kauffman Foundation where she designed, implemented, and scaled models focused on initiating new markets and recovering markets in support of economic growth. Lesa is an advisor for Modern Meadow (NYC), CapLinked (LA), Neighborly (SF), Copia (SF). Lesa is a long time Sr. Fellow Milken Institute and is on the board of directors of the Althea Foundation in San Francisco.
01. What are the key elements you look for when sourcing startups for the Techstars Kansas City Accelerator?
Founders bringing a strategic advantage to solving the problem

Companies solving a problem that is valuable to the world

Globally scalable markets
02. What are some of the biggest learnings from your career and entrepreneurial journey that you bring to being a Techstars MD?
I have experience working in many industries and many countries so I have the asset of a global network of experts who I have supported for years and are happy to help our companies. I will also walk over broken glass for great founders and they know it, which makes for wonderful long term relationships.
03. What is your favorite thing about the Kansas City startup scene?
The Give First mentality is real here, and when mentors or entrepreneurs come to visit they leave with great friends and a reason to return, whether it's new customers or the realization that they should set up shop here.
---
Learn more about how Techstars mentors work: read the Techstars Mentor Manifesto.
---
04. Describe a situation with a startup founder or team where you felt like you made a difference.
I had a team come into program with a company that within one week of mentor madness came to the realization that the economic viability (at scale) of their plan wasn't going to work. They shelved the idea for something ajascent and much more aligned with their skill set and experience. Within a month, they had an MVP and by month three they had their first customer. All outcomes from that first customer were amazing. And these were all in higher ed—it's unheard of to close customers at that speed in this industry. They could have never done this without the amazing team of mentors and investors who ended up supporting them through this process.
05. If you could have coffee with any entrepreneur who would it be and why?
I would like a follow up coffee with Joe DeSimone. What they are doing and the speed at which they are doing it is amazing. Would love to learn everything that has transpired in the last twelve months.
---
Learn more about Techstars accelerators and see which ones are accepting applications now.