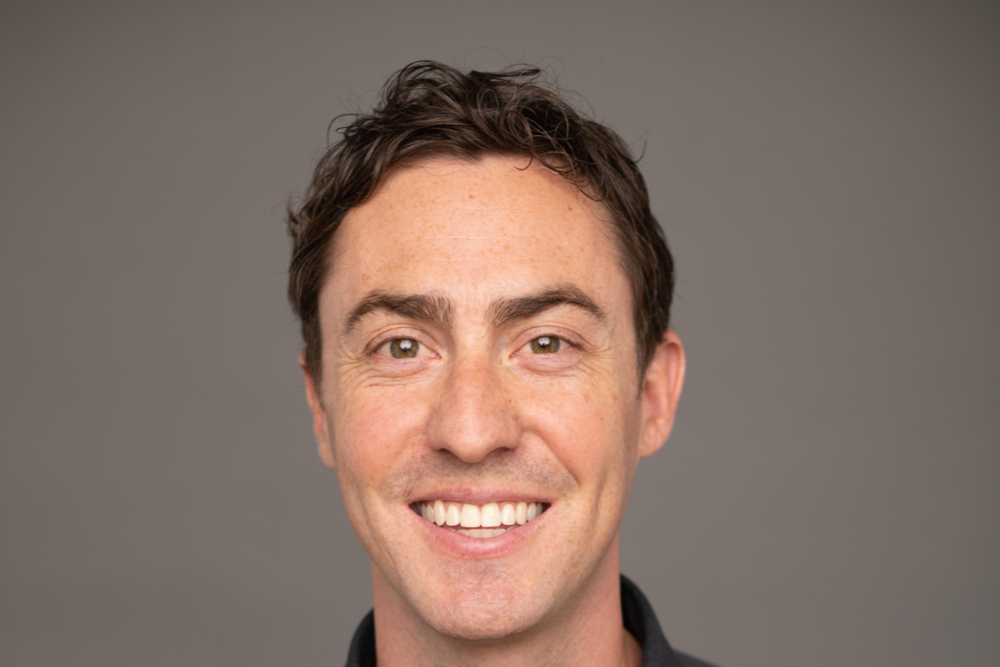 2-min read
Natty Zola is Managing Director for the Techstars Boulder Accelerator and a Partner at Matchstick Ventures—in both roles he helps early stage tech companies succeed. Previously Natty was Head of Consumer Products for MapQuest, where he helped MapQuest return to profitability and year-over-year growth for the first time since 2007. Before MapQuest, he was a founder of Everlater.com, a travel blogging platform and CRM system for tour operators, that participated in Techstars in 2009 and was acquired by AOL in 2012. He also graduated from GE's Financial Management Program and worked with Jim Collins on the best selling books Great by Choice and How the Mighty Fall.
01. What are the key elements you look for when sourcing startups for the Techstars Boulder Accelerator?
I look for teams who can't not do what they are doing. Teams who love working together, quickly solve problems, move fast, and respect each other. Teams excited to learn and grow both personally and professionally. Teams who aren't afraid of getting and giving hard feedback. Teams who are hungry to learn and build a massive, meaningful company.
02. What are some of the biggest learnings from your career and entrepreneurial journey that you bring to being a Techstars MD?
Empathy for the entrepreneurial journey. I've done it myself and know how exhilarating yet challenging it can be. If a founder wants someone who has been there and can ride along with them as a co-pilot, I'm their guy.
03. Describe a situation with a startup founder or team where you felt like you made a difference.
Where to start? I think in all the cases that come to mind for me, the two things I do better than anyone on the planet are create an environment where the founder/team feels secure and safe discussing any challenges they face (personally and professionally) and then I'm able to ask questions that help that founder/team understand, grow, and evolve through the situation themselves, all while knowing I have their back.
04. What is your favorite thing about the Boulder startup scene?
Our collaborative nature. I've never seen a community who helps each other more, or wants each other to win more. We have amazing resources and freely offer them to anyone within the community in hopes it helps them achieve their dreams.
05. If you could have coffee with any entrepreneur, who would it be and why?
Wendy Kopp, founder of Teach for America. I've heard she's one of the smartest, most inspirational leaders and I'd love to learn how she created the culture at TFA. I'm from a family of teachers so education is important to me.

Herb Kelleher, founder of Southwest Airlines. I studied Southwest Airlines and love how Herb always thought differently. He's also a great storyteller so I'd love to learn what made him tick and hear some of his famously hilarious stories.

Jim Collins, the business author. I've known him for years and everytime I meet with him I leave with countless new ideas and feel my brain growing. I really appreciate his data driven approach to business pattern matching.
---
Learn more about Techstars accelerators and see which ones are accepting applications now.