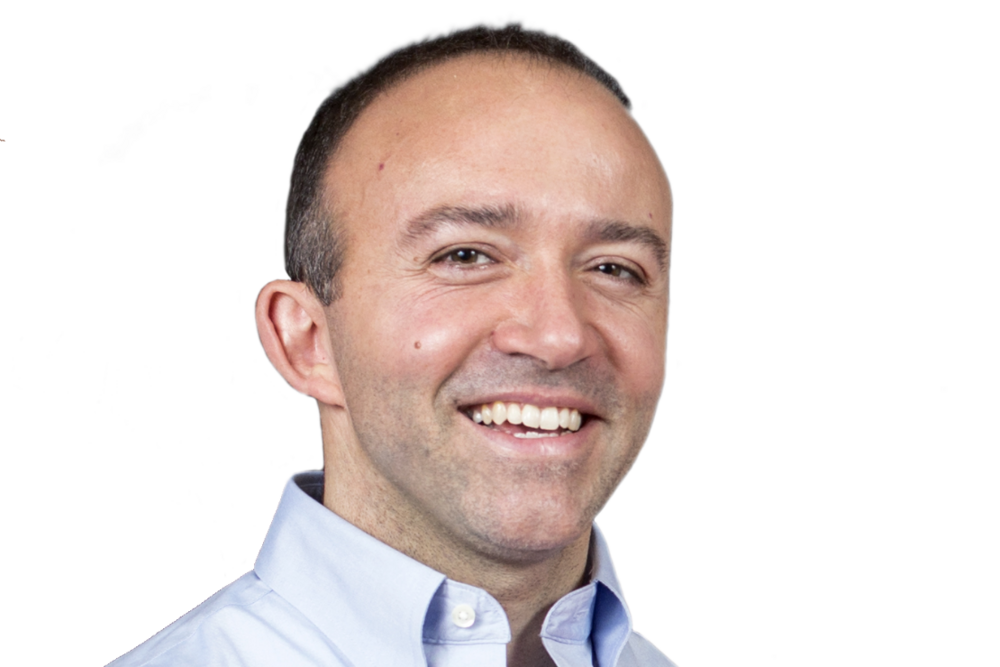 2-min read
Ray Antonino is the Cofounder and CEO of Permits.com, which completed the Techstars Austin Accelerator in 2016.
01. What exceptional person has made a difference in your life — and how?
For me, it's my Uncle, Dennis D. Antonino, retired Marine Corps Gunnery Sergeant. This man stepped up to pull me out of some dark places and always maintained that he believed in me. I put him through hell but his commitment to me never wavered. No doubt this why when I commit to someone or something, that I too do not waiver.
02. What advice would you give to other founders who share your situation or background?
In the words of MX.com Cofounder and CTO Brandon Dewitt: "Make mistakes of boldness, not of timidity."
03. What drives you?
My belief in self and that God has uniquely prepared and equipped me — in that for so long as I show up and put in the hard work, He will continue rewarding it.
For the past three years, I have hosted open hours every Saturday from 10 am to 2 pm ET for mentoring early-stage founders from where I can. The key here is 'from where I can.' Often we think we have to achieve some form of greatness or major win to #GiveFirst. That is simply false. Once I realized this, my thirst to help others increased.
05. What makes you YOU? 
From early childhood abuse, to a mental hospital at the age of 12 — to a suicide attempt at 15 — to entrepreneur and CEO of my first company at 20, I have experienced many things — none more important than the power of having one selfless person committed to my success.
Since then, I've had the fortune of building three companies, two with Rebecca Antonino, my best friend and incredible wife of 10 years. Out of shape and overweight, I set my mind to run a marathon and six months later I completed my first (a Boston qualifier) in 3:46:08. Most important is the appreciation and intention I have for building meaningful friendships and understanding with people of every race, gender, religion, and social-economic background in the world. Praise God.
---
Learn more about Techstars accelerators and see which ones are accepting applications now.