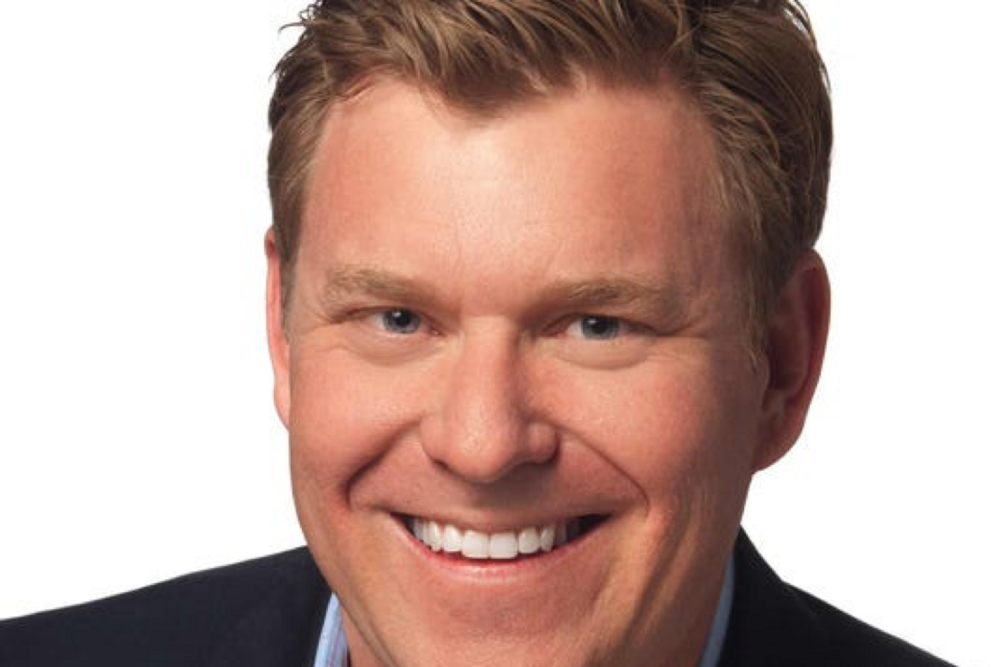 2-min read
As Managing Director of the Techstars & The Heritage Group Hardtech Accelerator , I bring my experience as a founder with an entrepreneurial drive and balanced executive leadership philosophy. I have been incredibly lucky to work with life-long partners and outstanding teams through the start-up to scale-up to high growth phases. Founded, bootstrapped, and drove Bluefish Wireless to Inc 500 in 2005, 2006, 2007. Founded and led MOBI from $0 to $40M+ ARR and a successful strategic/PE exit.
01. What are the key elements you look for when sourcing startups for the Techstars & Heritage Group Hardtech Accelerator ?
Founders with hustle, market awareness, and intimate buyer knowledge are critical for our program. Our mentor network is deeply focused, every team member must be coachable with an open mind yet relentless focus on their vision.
---
Learn more about how Techstars mentors work: read the Techstars Mentor Manifesto.
---
02. What are some of the biggest learnings from your career and entrepreneurial journey that you bring to being a Techstars MD?
As a serial entrepreneur, I've been able to achieve great wins, exits, and product fit. Building a successful startup is hard, but with the right team and the right network, the journey can be accelerated. There is no silver bullet for success if you are a CEO or a founder—nothing replaces hard work and hustle. But there are resources that can speed your timeline up and allow far-reaching opportunities to happen within the Techstars network.
03. What does our partner, The Heritage Group, bring to the accelerator?
The Heritage Group program has the unique ability to provide our companies with a combination of industry-leading mentors, world-class lab and facility access, customer network, and post-accelerator funding opportunities. The Heritage Venture team provides candid and open access to their team and industry expertise.
04. What is your favorite thing about the Indianapolis startup scene?
It has been fascinating to watch and impact the startup scene in Indy over the last 20+ years. Many markets have talent, capital, resources, and the other elements needed to grow a startup. What Indy has, which is incredibly unique, is the network of support and resources from other founders to Fortune 500 executives who all go beyond what traditional mentors can reach. Every startup will grow roots in Indy regardless of time spent—3 months or 33 years. These roots will forever connect ideas, entrepreneurs, and the support structure needed to succeed.
05. What does Give First mean to you, and how do you apply it in your work and life?
In life, business, startups, non-profit, communities, sports—whatever you spend your time doing—the fabric that connects and evolves is people. You can't build a great anything without great people behind it. Giving First to those people that surround you is the ultimate way to get the engine of momentum and success in your corner.
---
Learn more about the The Heritage Group Accelerator powered by Techstars here.
Learn more about Techstars accelerators and see which ones are accepting applications now.