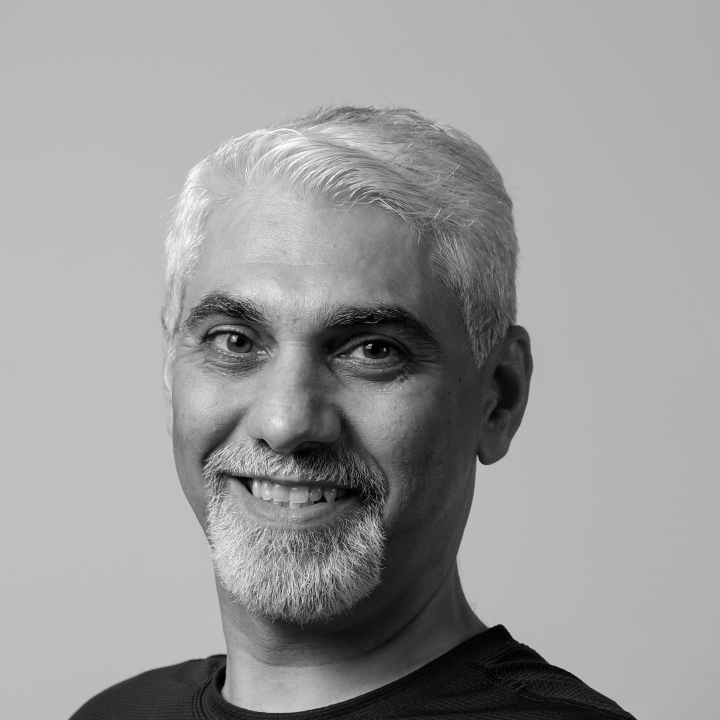 3-min read
Vijay Tirathrai is the Managing Director of the Techstars Hub71 Accelerator . Vijay is a serial entrepreneur with angel investments in 30 startups. Previously he was the Global CEO and Chairman of the Entrepreneurs' Organization (EO) based in Washington D.C. As a serial entrepreneur, Vijay founded several startups including manufacturing of safety helmets, association management, event production, and a venture fund in S.E. Asia. Early in his career he served in senior executive roles in fashion retail, clothing manufacturing, and real estate development. Throughout his career, he has taken up board roles on several nonprofit entities, such as the Young President Organization (YPO International Board), Richmond University (U.K.), and the 16th Kuala Lumpur Commonwealth Games.
01. What are you looking for in startups for the Techstars Hub71 Accelerator ?
Our program is largely sector agnostic and we attract companies from all over the world to Hub71. We do have preferences for strong use of AI, blockchain, IoT, AR/VR technologies disrupting key sectors in supply chain and logistics, healthcare and financial services, real estate & infrastructure, petroleum & petrochemical, renewal energy and utilities. We identify founders who have potential to be 'local champions with global ambitions.'
I like founders with deep industry insights and clear understanding of their customers' needs. The icing on the cake is their strong demonstrability to execute these ideas.
02. What are some of the biggest learnings from your career and entrepreneurial journey that you bring to being a Techstars MD?
I have been a serial entrepreneur for over 25 years and through several networks where I was involved in helping entrepreneurs grow and succeed; I have borne witness to the successes and failures of starting and growing a business. Nothing prepares anyone for a job as a founder. I had to learn the hard way and on the fly, reinventing myself many times to get ahead. Having a group of close mentors for professional advice and emotional support is key to navigating the rough seas. At the end of the day, having sheer perseverance and sticking to my gut were the necessary visceral instincts that made me survive and succeed.
03. What is your favorite thing about the Abu Dhabi startup scene?
The ecosystem is nascent yet thriving and rapidly growing thanks to the visionary support by an ambitious government, supported by forward-looking regulatory framework and financial incentives. I like the energy and excitement in the air and feel privileged to be part of this pioneering spirit.
04. What does our partner, Hub71, bring to the accelerator?
They represent the 'ground zero' of the startup ecosystem in Abu Dhabi, setting new benchmark as an innovation hub. Backed by the weight of sovereign institutions such Mubadala Investment Company, their extensive reach in various sectors of the economy and their global investment portfolio makes a Hub71 a sterling partnership. Startups can count on their willingness to access markets, funding, and incentives for setting up their company here.
05. If you could have coffee with any entrepreneur, who would it be and why?
I would like to have a coffee or tea with Jack Ma, founder of Alibaba. His is a classic rag to riches story. I admire his clarity of mind and his vision of the future. I am particularly intrigued by his views around AI's dominance in every aspect of our lives and China gaining global lead in technology. He recently stepped down as Chairman of Alibaba at age 55. So what's up in his sleeve, and what's driving him?
---
Learn more about the Techstars Hub71 Accelerator here.