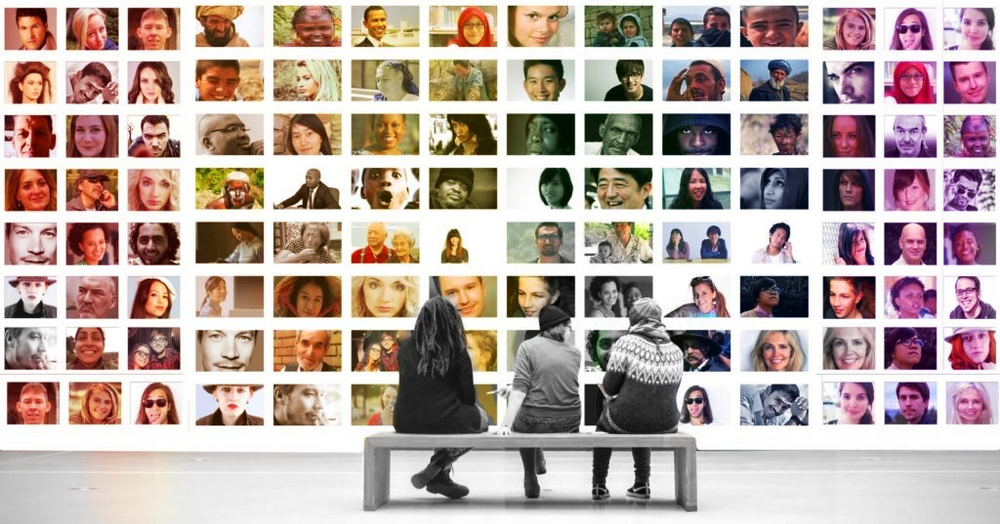 How can you ensure that your company is both diverse and inclusive of LBGTQ+ people? Startup Troglo (Techstars London 2020) has very intentionally created an LBGTQ+ diverse team. In this article, Chief Product Officer Chris Badaoui lays out three steps that your company can take to achieve this goal as well. 
When we talk about diversity, we must recognize that it cannot exist in a vacuum without inclusion. Just hiring people from different backgrounds, geographies, ethnicities, etc. won't make much of a difference unless they are also welcomed, respected, and listened to. 
Today, an inclusive culture has become a requirement for a productive, healthy workforce. However, there are still many gaps to be bridged, especially around potentially invisible types of diversity, such as LGBTQ+ people. Stephanie Huckel, a leading consultant in diversity and inclusion, estimated that 50% of non-LGBTQ+ workers did not think that there were LGBTQ+ people in their workplace. Because LGBTQ+ people may not be visible to those around them, they can be unseen — and unincluded. As a member of the LGBTQ+ community, I've definitely experienced the feeling of being unseen. Part of the reason I founded Troglo was to make a work culture that was inclusive of everyone, a company where all staff and stakeholders are seen
To help rectify this, I've articulated a few steps below that can be taken by entrepreneurs, organizations and management teams to transform culture and perspectives — from the ground up if needed.
01. Tweak Your Hiring Strategy
Too often, while active discrimination may be successfully eradicated from a company's hiring practices, unconscious bias may still creep in over the recruitment process. People tend to hire other people who are like them. To avoid this trap, try running through your job descriptions and online job postings with a fine-tooth comb or using a tool like Textio to uncover these biases. Also, be proactive in reaching out to LGBTQ+ recruitment networks in the community, and build mutually beneficial partnerships that can enable you to source high-quality talent from diverse communities.
02. Train Staff On Diversity and Inclusion Initiatives
Inclusion starts with management and cascades down to each level within the organizational structure. That makes it crucial for all staff to be trained on D&I principles and practices to build not just an acceptance, but also an appreciation for the diversity in perspectives and experiences offered by staff who identify as LGBTQ+. This training can be done a variety of ways, from engaging training providers to inviting expert panels to come and speak to your staff. But whether you use internal or external resources, ensure that you do your due diligence and understand where knowledge gaps may exist beforehand.
03. Listen and Respond
In most cases, employees don't leave organizations because of a single negative incident. It is the failure of management to effectively isolate, deter, and/or prevent such an incident from recurring again that causes frustration, a loss of motivation, and distrust. So when an employee brings forward an issue or complaint, make sure they are heard and that corrective action is promptly initiated if needed. By implementing a zero-tolerance policy for discrimination and de-escalating situations with tact and diplomacy, management teams can foster stronger workplace cultures and unlock enhanced performance outcomes. 
If you as the company leaders take diversity and inclusion seriously, hire for diversity, build a culture of inclusion, and take infractions seriously, you will reap the benefits of a diverse team — and as we all know, diverse teams perform better.
We built Troglo to be an inclusive product, a sexual wellbeing brand for everyone. If we don't have the same inclusive culture in our team, what good have we really done?
For recommendations on tools and organisations to attract, hire, retain, and develop a diverse team, feel free to reach out!