Fundraising. It's a single word with so much baggage for entrepreneurs – and with good reason. From finding the right investor to timing the investment, many variables ultimately shape your startup's long-term prospects.
The stakes could not be higher when it comes to selecting the right kind of investor and, as such, it remains a difficult decision for many. In this article, we speak to three investors about their tips and tricks for founders for how to best navigate the wild west of investment and exit with the best deal.
The Reality Of Investment Privilege
It's safe to say Melissa Withers knows a thing or two about investment. The RevUp cofounder and managing partner has overseen investments in more than 140 companies across industries and at various stages of growth over the past decade. As both an entrepreneur and investor, Melissa believes the first thing founders need to confront is the unspoken privilege in investing.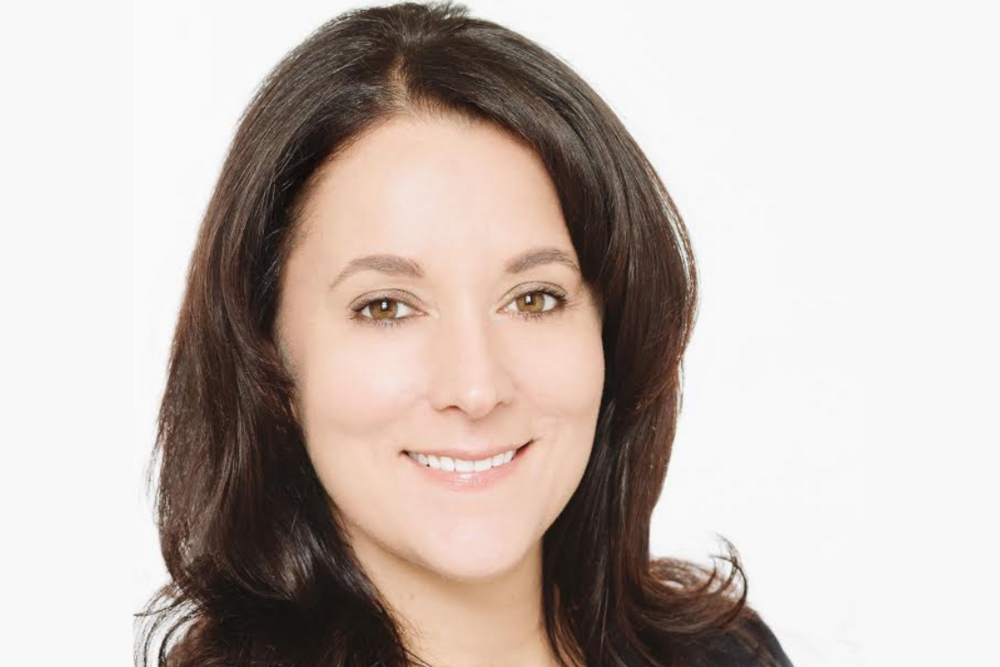 Melissa Withers, founder of RevUp
"To start, I think there is a lot of privilege in the idea of 'choosing your investor' that goes unchecked for women, People of Color and first-time founders. There's often this narrative of being careful to pick smart money or not to get into bed with a bad investor – it's good advice, but it's a luxury for many."
"I advise founders to be real about who they are, what privilege they do or don't have, and the network they come from – this will affect the investors that they do or don't connect with. This is important because there's a lot of founders that get let down by the idea that they'll be able to choose from all this different capital and this often is not the case."
With this consideration in mind, Melissa suggests that founders look to pattern match between their wants and investor offers.
"There are many narratives about investment and when it is good, bad, right, wrong – it's actually about consequences," Melissa says. "When you think about taking outside capital, really make sure it tracks to your capacity map. Make sure the money connects to a strategy so that it gets you where you need to go and that it makes the consequences of taking that cash worthwhile."
"This might mean taking a smaller amount from an investor that will legitimately bring more capacity to the business in more ways. Or you might take more money from an investor with less capacity because you already have it. Think further than the cash component and don't gloss over your capacity."
The Investor Litmus Test
Ashley Yesayan understands more than most the need to match the right founder and investor. Prior to founding OneVillage (Techstars NYC) – the online wishlist, planning tool, and specialty product retailer for cancer patients and their supporters – Ashley spent 15 years advising, operating and investing in high growth venture and private equity-backed tech companies.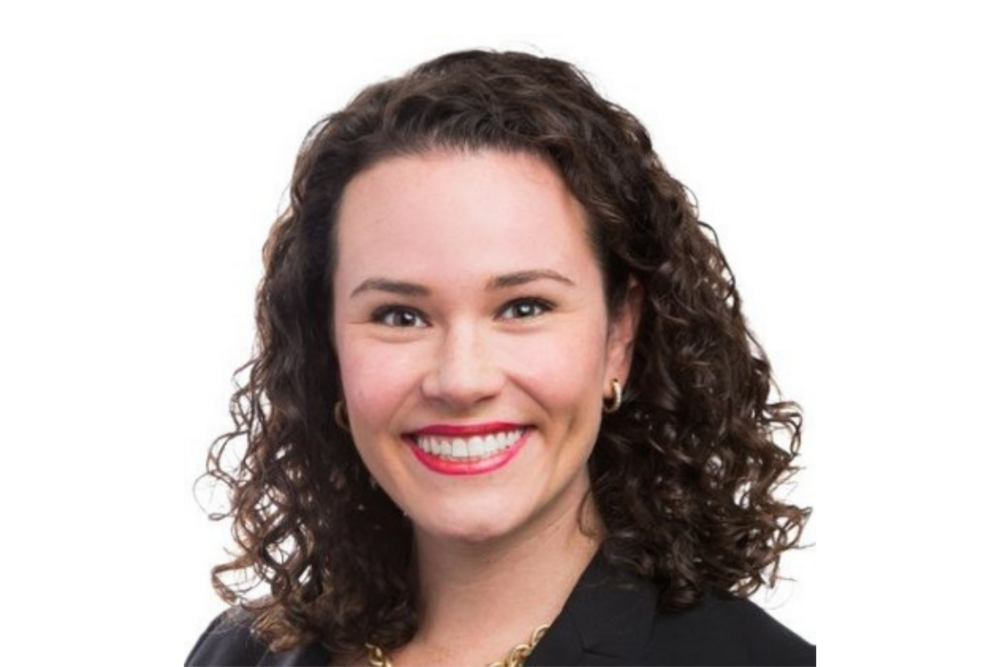 Ashley Yesayan, founder of OneVillage
One of the questions founders need to ask themselves, Ashley suggests, is whether or not they would hire their prospective investment partner as an independent board member.
"Every investor probably has 12 to 16 months where they can add a ton of immediate value by tapping their close networks, which usually happens in the period following an investment.  After that the ability for most people to continue to produce customers and strategic partners at the same rate will become more difficult. A big question for me is: If I know there's a limit to everyone's network, do I like these people and trust them enough that I'll get value from them based on their personality and vision?"
"This is the litmus test that I use: If you can't see yourself getting that much value out of the person's advice, or don't see yourself wanting to hire the partner of this firm to an independent seat on your board, then it might not be worth it."
With that question answered, founders should also be sure to choose their investor based on the partner themselves rather than the firm reputation. "It's important to get a [well-regarded firm] name and the best name you can," Ashley says, "but if faced with a situation where the names are somewhat equal, you need to go with someone you're confident with, someone you can see yourself working with during highs and lows." 
Likewise, to be sure that you can survive the best and worst times alongside the investor, founders must ask tough questions. "There is so much mystique in investment that entrepreneurs are oftentimes afraid to interview the VC," Ashley says. "I think people should press them on the individual partner's track record, as well as the fund's record and dry powder [cash reserves]."
While the world of VC often gets a bad rap, Ashley is quick to remind founders of the benefits.
"I really do believe that the people who are good at their craft are there to exponentially scale you. VCs can be great at that. The doors they open can be incredible," she says.
The Secret To Investor Success
Grace Mellis posits that the secret to investor-founder success is actually quite simple: relationships. Grace, who brings more than 25 years of management and finance expertise from Management Consulting and MD at JPMorgan to startup CFO and investor into her role as Chairman of the Board of Directors for Hyrecar (NASDAQ: HYRE) and MD of IGA Capital, says that both investors and founders need to ask the right questions and find common ground before embarking on any deal.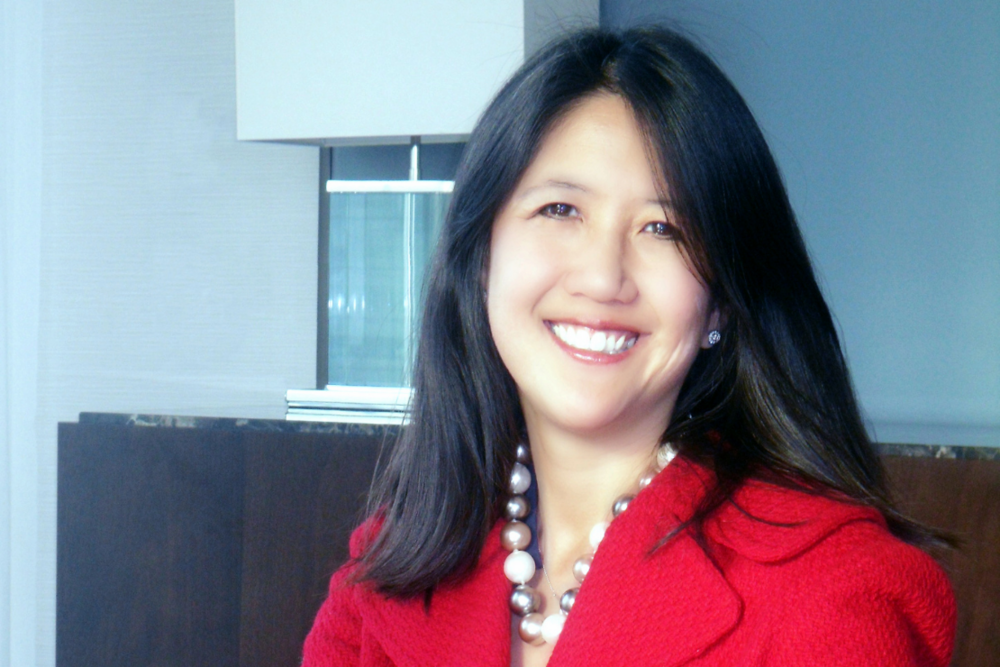 Grace Mellis, investor and Techstars mentor
"Questions build trust and rapport," Grace says. "Realize that to sell an investor you need to ask questions – real selling is 75% listening and 25% synthesis of where your business matches with their investment thesis."
"The investor wants that from the founder, but the founder should want that from the investor. It is vital to get to know them as a person and not just a cheque writer."
"My advice is to understand their investor thesis: How do they operate? Do they remove founders if they feel they are underperforming? Or do they back the founder no matter what? You must understand how they manage their portfolio companies and how they treat them."
Grace, who also mentors at three accelerators for Techstars, suggests that founders consider how they can improve their investment negotiations with help from outside advisors.
"Investors are investing in you," Grace says. "As a founder, they are asking themselves when push comes to shove, will you and your cofounder be ready to stick to it or walk away because you have a bigger and better deal? They want someone who is fully committed and not someone who will walk away at the drop of a hat."
"There's an art to fundraising, and it's an art based in relationships and EQ, listen before talking."