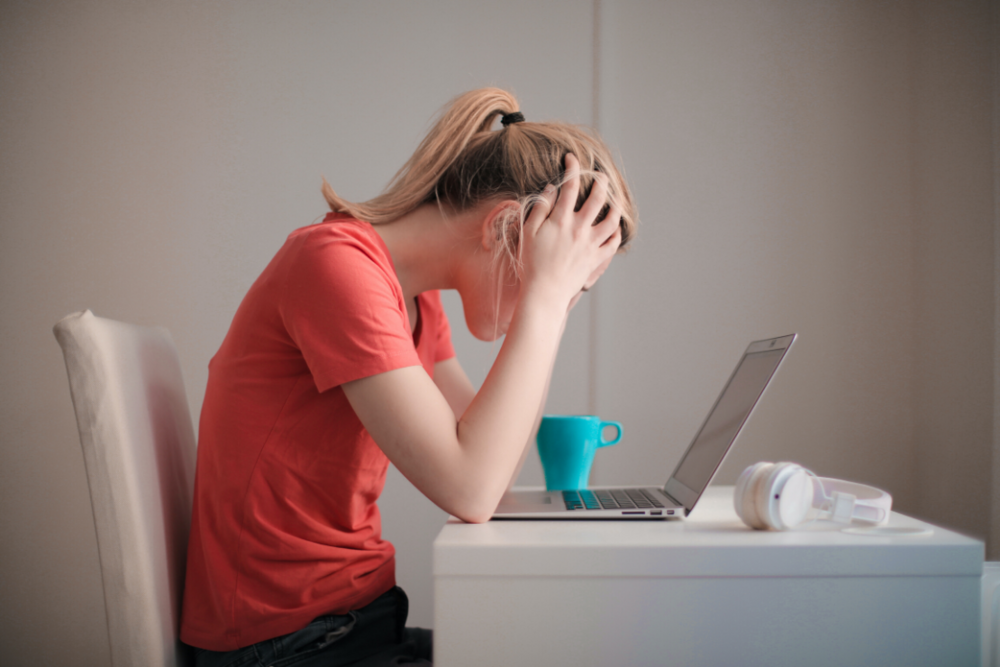 4-min Read
By Scott Ford, Chief Operating Officer at Techstars
During the first couple of weeks of any Techstars program, we introduce the 10 companies selected into each program to mentors, and when I say mentors, I mean a LOT of mentors. 
Each company spends time with 70, 80 or perhaps even more than 100 mentors during 20-minute meetings. Not only is the sheer number of meetings huge, but the feedback is often conflicting. We refer to this as mentor whiplash. At the end of this two to three week period, each company selects three or four lead mentors — people they really connect with and who will spend an hour or two each week to help them work on their business. It's wildly powerful and it's part of the "secret sauce" in our 50+ mentorship-driven accelerators.
I'm fortunate enough to participate in several of these mentor meetings across the Techstars ecosystem, meeting 50–70 new companies each year. This means I'm probably not going to be a lead mentor for anyone, but I love being able to cross-connect companies across the Techstars network. When I'm at Techstars Berlin I'm reminded of a company that graduated the Techstars Boulder program two years ago; or when I'm with the Techstars Anywhere program, I can connect the founders with a Techstars London company in a parallel industry. I love having my own little personal way to accelerate these companies. 
As I meet all these companies, I also hear a couple of very common questions: "What should we do?" or "Which mentor do you think is right?" 
It's not a question I can answer. It's your business and Techstars will never tell you that you have to do it this way. Instead, we provide a managing director and mentors to help guide you along the path. Nevertheless, you sometimes need a more objective way to make a decision. This got me thinking. While I was visiting Techstars Chicago prior to the COVID-19 pandemic, I realized I had a solution — or at least an objective decision-making tool. 
Enter the Decision Calculator. That's right, you can clearly see by the name I'm an Ops guy and not one of my savvier marketing colleagues. This is a simple tool for even the most difficult decisions. It's something my family has been using for at least 20 years. We used it to buy our first house. We used it to name our kids — you're welcome Jack and Pete. But I also use it at the office when deciding whether to outsource email or choosing which hosting provider to use. The key to the tool is that it allows you to put in all your subjective thoughts, but quantify them in a way that provides direction. Ultimately it's up to you to decide how to use the tool, but in my experience, if you're honest and thorough, it doesn't lie. 
Five Steps to a Solid Decision
The Decision Calculator enables you to make clear, effective decisions by quantifying decision factors. It's a great tool when you're choosing among options with multiple contributors, considerations, and financial implications. 
The decision of where to host a meeting is used as an example throughout these instructions.
01. Across the top of a grid, write everything that factors into your decision
Phrase everything in a positive way. Rather than saying "too far from office," use "proximity to office" as your decision factor. Don't say "not enough room," say "room for 20."

Don't worry if it isn't a major factor—list it anyway. Your results will be less valid if you don't feel you've covered everything or if the priorities of a small constituent aren't considered. 
02. List all of your options down the side
Leave the first row under the factors blank for now.

"Other" is not a valid option.

If your options have sub-options, list them separately. Don't list "meeting at WeWork, with drinks somewhere else." Instead, list "meeting at WeWork, with drinks at brewery," AND "meeting at WeWork, with drinks at office."
03. Rate each factor for importance
Assign each factor a number and put it in the row under the factor.

As a general guideline, start with a scale of 1 to 10, but go higher if you need to. Don't be afraid to assign the catered/box lunch issue a 15.
04. Starting with your first option, rate it in terms of each factor
If you assigned "wifi speed" a point value of 6, ask, "Out of a possible 6 points, how many points does WeWork earn for wifi speed?"

It's critically important to work horizontally, considering each option in its entirety, rather than working vertically (comparing options to each other, factor by factor). This helps you to really get the option in your mind and helps prevent "gaming the system" (unless you have Rainman number-remembering skills).

Honesty is critical. As long as you are honest and thorough, you'll get an objective answer.  
05. Total each of your rows. High score wins.

---
Learn more about how to be a great mentor: read the Techstars Mentor Manifesto.