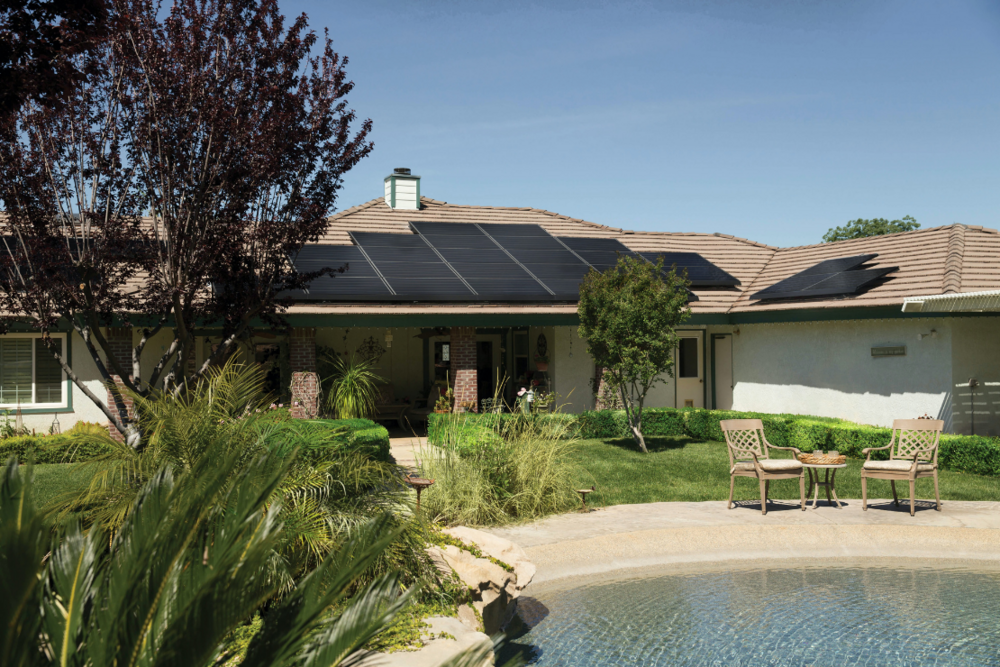 Multinational corporations make news headlines when they announce new sustainability initiatives or make ambitious pledges to go carbon neutral, and deservedly so. They're committing their resources and enormous sums of money to combat climate change. But individuals also have tremendous power to affect change. 
Our new Sustainability Report examines how ClimateTech startup companies empower people to adopt more sustainable behaviors in their everyday lives. And you may be surprised by just how significant an impact that can have. 
Encouraging individuals to focus on offsetting their carbon footprints does not remove any of that responsibility from businesses and governments. But if you doubt that one person can truly make a difference, this statistic may change your mind: the average American emits about 16 metric tons of carbon dioxide every year. We make seemingly innocuous choices every day, like what to have for lunch or what temperature to set our thermostats to. They all combine to increase or lessen our impact on the environment. 
Naman Trivedi, Cofounder and CEO of online electricity marketplace WattBuy, says he sees first-hand that more consumers are embracing opportunities to do the latter. 
"We're noticing that north of 40% of our users across all demographics are opting into renewable energy plans, even when they are at-cost or more expensive than non-renewable plans," adds Trivedi. "It highlights a growing trend we've seen in the last five years of consumers seeking the ability to fight climate change through their actions and wallets."
---
Want to join us in fighting climate change? Check out the Techstars Sustainability Challenge! We're bringing together founders, nonprofits, and universities with industry leaders, and we'll choose the most promising ideas and partner the very best with top companies to build out real-world solutions. 
---
WattBuy is one of many startups profiled in our Sustainability Report who are on a mission to help consumers adopt more sustainable habits and behaviors. Conservation Labs has introduced a water monitor that uses machine learning to alert homeowners to leaks and deliver customized conservation recommendations. Miles developed a mobile app that tracks a user's location and awards loyalty points for choosing more sustainable transportation options. Project Wren has launched a subscription service targeted at millennials, which helps them assess the impact of their lifestyles on the environment and helps mitigate it by setting up monthly donations to environmentally friendly projects.
These companies are bringing global climate problems down to a human level. They are educating, empowering, and rewarding individuals to change their behaviors. 
Yes, one person can make a difference. To quote Mother Theresa, "I alone cannot change the world, but I can cast a stone across the waters to create many ripples." 
---
Download a condensed version of the report and learn how to connect to our network through the Techstars Pathfinder program.