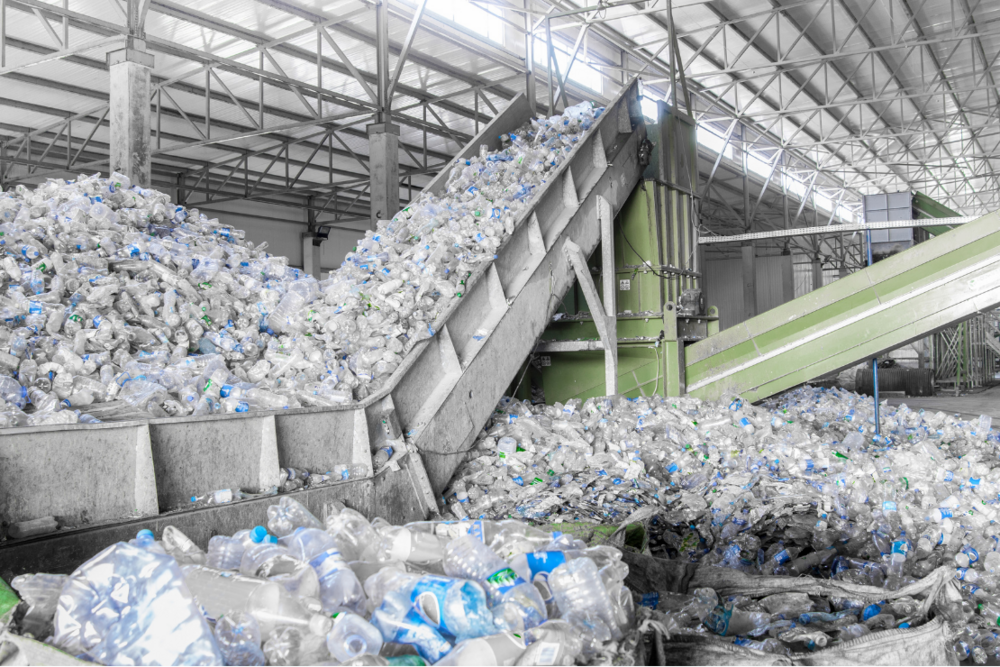 We've had an incredible response from the sustainability community since we began accepting applications for the equity-free Techstars Sustainability Challenge a few weeks ago. Techstars and our partners launched this challenge because improving the environmental impacts of the world's supply chains can drive huge change in our world, and it's going to take the collaboration of entrepreneurs, researchers and corporate partners to see it through. 
One question we've received is what judges are looking for as they review a team's application. No matter the product or service, judges always want entrepreneurs to explain how they will enable companies to precisely measure the impact that their choices and actions to improve supply chain sustainability are having on the environment. 
Tracking sustainable sourcing across supply chains is a massive obstacle, particularly for multinational corporations. A recent study by Smeal College of Business at Penn State University reveals an alarming disconnect between MNCs and their secondary suppliers: "There's often no direct contractual relationship, and a particular MNC's business often doesn't mean that much to the lower-tier supplier. Furthermore, most lower-tier suppliers are not well known, so they receive relatively little attention and pressure from the media, NGOs, and other stakeholders… they tend to act only when MNCs intervene." (Source: Harvard Business Review)
Put simply, manufacturers lack the necessary visibility over their supply chains, and that creates enormous environmental impacts and business risks. According to the World Economic Forum, achieving the necessary visibility requires companies to gain "a complete, end-to-end data set—such as covering the entire supply chain or providing visibility of an entire process." (Source: World Economic Forum)
Most companies are not equipped to collect and analyze volumes of real-time data without domain expertise. That's where our Sustainability Challenge finalists will help. 
Don't underestimate the critical role startups and early stage companies can play in helping even the largest MNCs use data to measure and improve supply chain sustainability. Our Sustainability Report describes how a  number of startups who have graduated from the Techstars Sustainability Accelerator are delivering the data companies need to measure and evaluate their external suppliers' operations and help them improve their behaviors. These include:
01. Global Pulse: The real-time data that connected sensors and satellites provide are revealing the causes and effects of global warming with new clarity. This creates a huge opportunity to help organizations make data-driven decisions and, ultimately, change policy. For example, Pixxel, a 2019 graduate of the Techstars Starburst Space Accelerator, has developed the technology to access ultra-high-resolution images of the Earth and detect subtle but meaningful changes from natural and man-made events such as forest fires and illegal logging to oil spills and pest infestations.
02. Risk Assessment: Blending economic modeling and climate data to help asset owners, developers, and government agencies calculate short- and long-term risk by incorporating climate impact data into risk modeling. These entities are increasingly turning to companies like Techstars Sustainability Accelerator in Partnership with The Nature Conservancy 2019 graduate AQUAOSO to understand and manage water security risk — giving users actionable insights around water assets and water threats.
The Techstars Sustainability Challenge is a stage-agnostic program open to all entrepreneurs and startups committed to solving sustainability challenges in supply chains across all industries. We'll connect the most promising applicants with industry-leading companies to build out real-world solutions. 
And this is an action-oriented challenge. We will select all finalists with the goal of developing a proof-of-concept with a Techstars Sustainability Challenge Program Partner.  We can't wait to see the measurable impact they'll have together.
The deadline to submit your application is March 1, 2021. We will showcase all winners at the first Techstars Sustainability Summit in April. 
To learn more, begin the application process or find out about partnership opportunities, please visit https://challenge.techstars.com/sustainability.