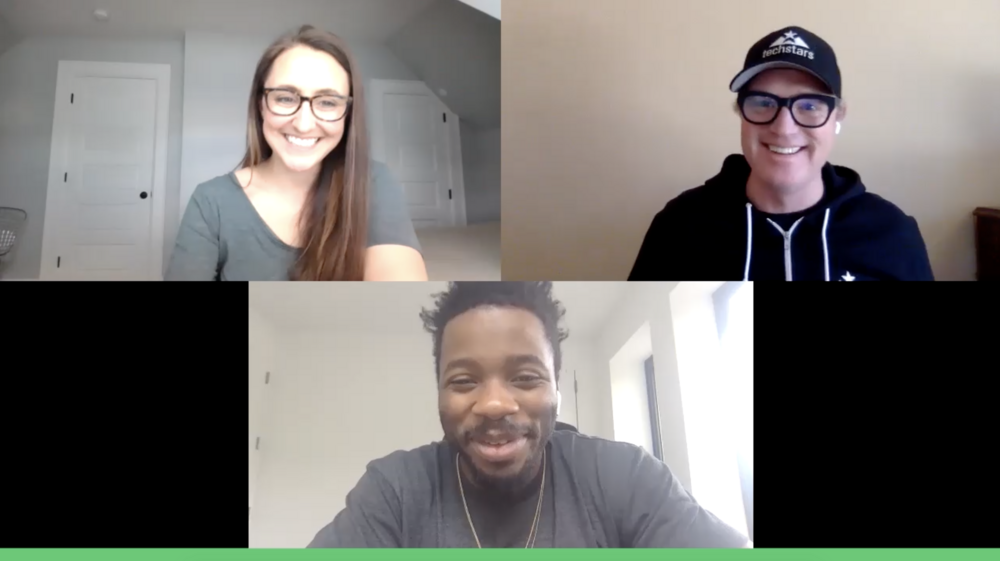 As the business world suddenly went virtual due to the COVID-19 pandemic, Ryan Kuder, Managing Director of the Techstars Anywhere Accelerator, started getting a lot of questions about how he does it. 
The Techstars Anywhere Accelerator has been an (almost entirely) virtual program for four years, graduating 40 amazing startups that have all benefited from the community, mentorship, access to investors, and Do More Faster attitude that Techstars is known for. 
So what's the secret to making a virtual accelerator go? Ryan talked via Zoom with entrepreneurs who completed the program, a mentor, and an angel investor — and we're sharing those conversations with you. Here are their insights about what makes this virtual program so incredibly valuable. 
Damola Ogundipe, Cofounder & CEO of Civic Eagle, Techstars Anywhere 2019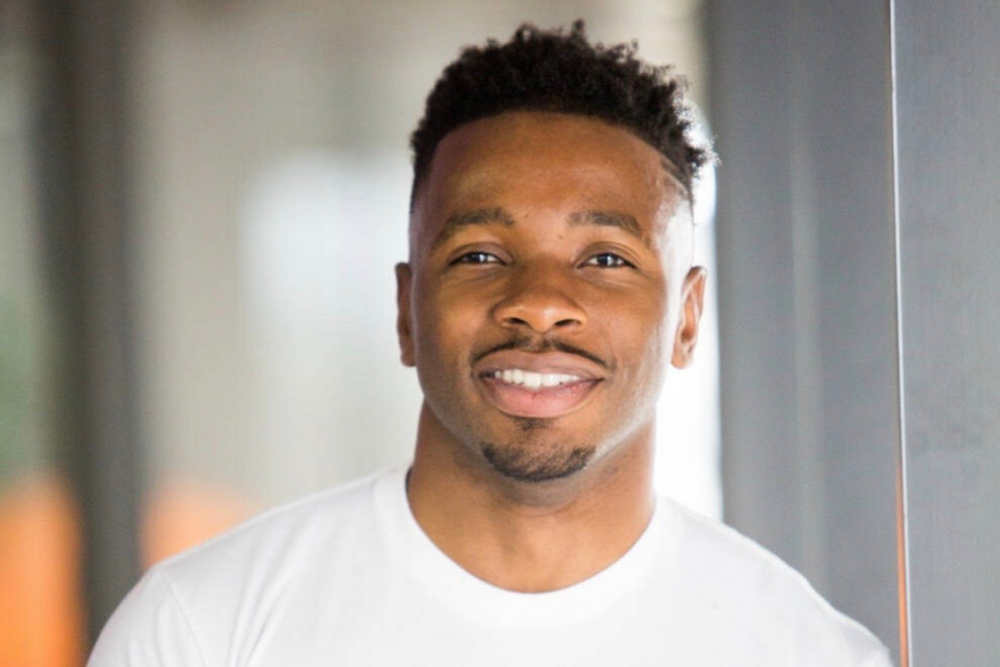 On pitching to investors:
"Most of the time when you're pitching investors these days, you're doing it virtually. … It's very rare, even in pre-COVID days, that you're flying out to Silicon Valley for that first pitch… the first one or two calls are going to be virtual, so you better know how to tell your story and transmit it in a virtual way."
On relationships within the accelerator:
"The relationship ends up being deeper and stronger because you're forced to communicate in a way that doesn't rely just on proximity. You're forced to have good, deep conversations."
---
Subscribe to The Line here.
---
On diversity:
"Because it's a virtual accelerator, you're able to bring in a pretty diverse group of people that may not have been able to connect with each other if we had to relocate into a physical space. … If you make things easier to bring people together, you're going to end up with a more diverse group of talent and a more diverse set of people."
Lindsey Michaelides, Cofounder & CEO of Strongsuit, Techstars Anywhere 2018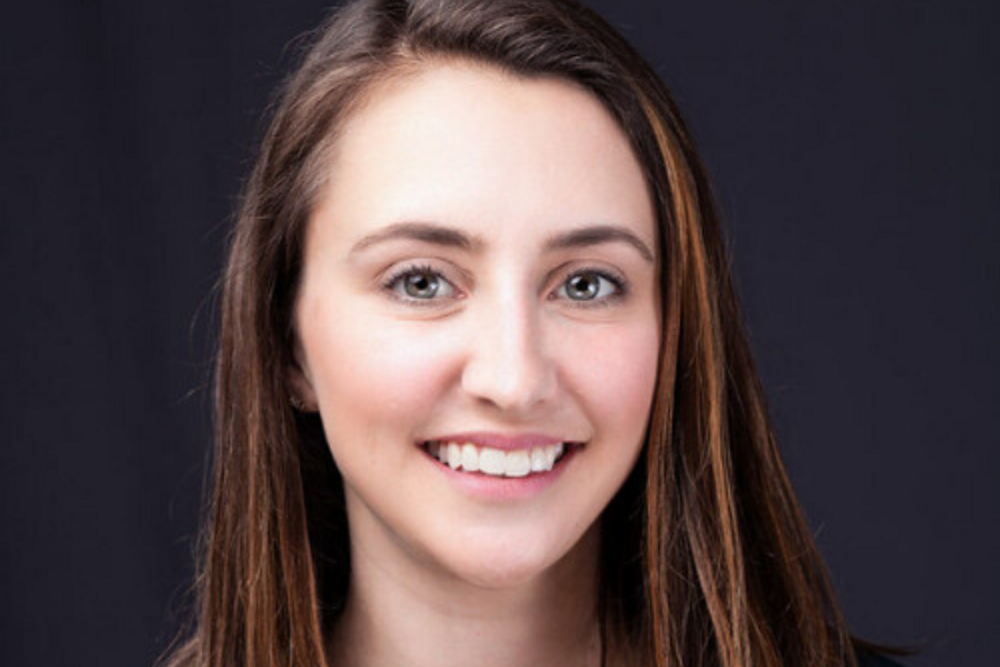 On building her network beyond her home city of Columbus, Ohio:
"We're building a global company. Techstars Anywhere helped accelerate building a network outside of our own community that much faster. And it gave us the tools, the comfort and familiarity to run a business globally, to have a remote workforce."
On access to investors:
Strongsuit recently closed a seed round. They had one local investor in Columbus, and several West Coast investors. "And that's entirely because of Techstars."
Misti Cain, Founder of Whyzze and Techstars Anywhere mentor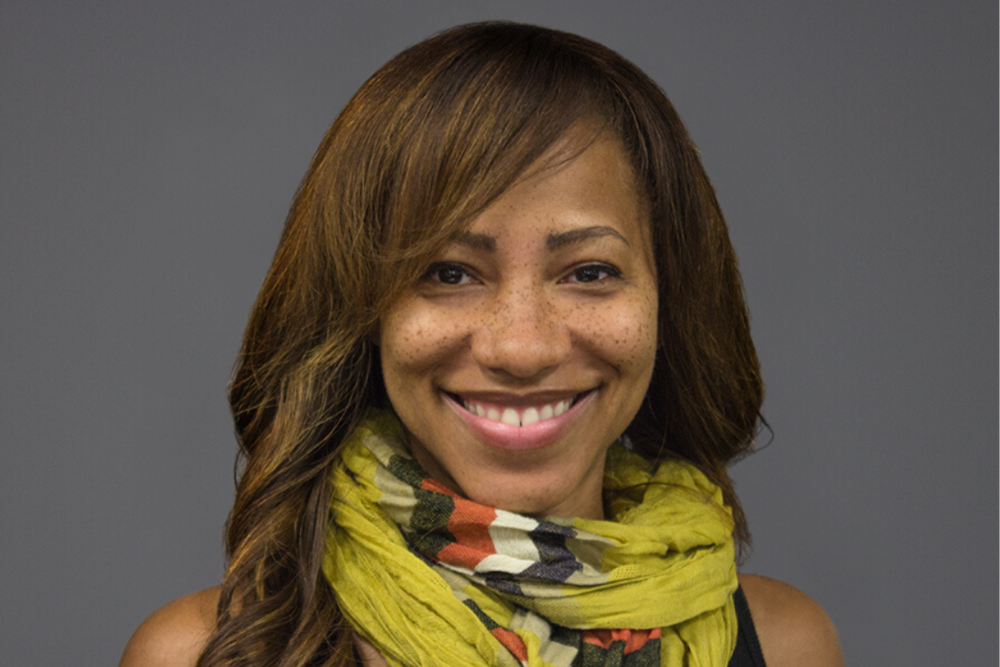 On how to make virtual mentoring work:
"You can't just be all business all the time. That's not the way it works, especially virtually. … If you really get to know people on a human level, virtual isn't as much of a barrier as one might think."
---
Learn more about how Techstars mentors work: read the Techstars Mentor Manifesto.
---
Lolita Taub - Angel Investor & Techstars Anywhere mentor
On virtual connections with startups to invest in:
"I love to connect with founders from all over the place. I don't care about geography. What I care about is: Do I believe in the founder and the founding team and in what they're going after? The business is going to evolve so many times over, so it's about their thinking process, the potential market. How aligned are they with the problem and solution? I don't think that has any kind of bearing on where you are physically located."
Ryan Kuder, Managing Director of Techstars Anywhere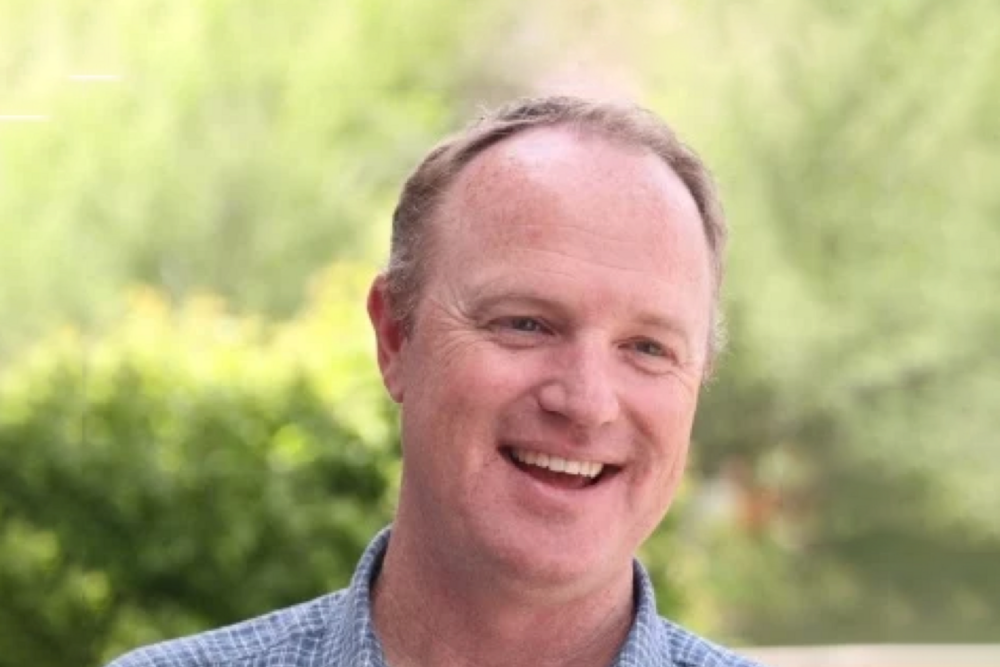 On Techstars Anywhere:
"It's not a virtual accelerator. It's a Techstars accelerator. And there's nothing quite like it in the world."
---
Learn more about Techstars accelerators and see which ones are accepting applications now.