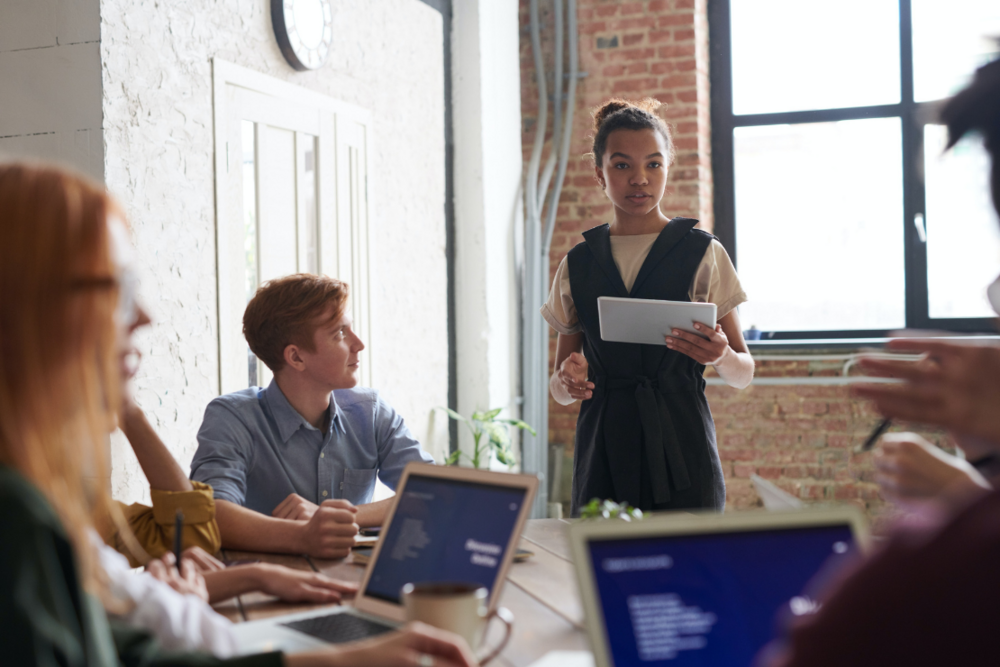 By Chris Heivly, Techstars Senior Vice President for Ecosystem Development
You are a first-time founder. You are a serial executive. You are a startup community enthusiast. You are an investor. You are young. You are old. You have a doctorate. You muscled your way out of high school and stopped. Some of you are smart. Some of you are persuasive.
Many of us figure out the education game, which involves reading, listening, note taking. and memorization. Some subset of this group further figure out how to package the memorized information into consumable bites that are optimized for grading purposes. I call that book smart for the sake of this article.
This is academic success, which does not directly translate into business or real-world success. We all know that by now, especially in our entrepreneurial world that Techstars and our global community live in.
As we have worked with thousands of global community leaders over the last 15+ years, there are certain patterns that emerge that seem to signal a community that is on the rise.
More and more we see that great community leaders have a common trait that stands out - they are persuasive more than they are smart.
Community building is more art than science (though Feld & Hathaway have found a science worth understanding in their new book - The Startup Community Way). If you take a science path that relies on precise problem-solving and your ability to find THE smart answer, I believe your efforts will be thwarted.
Community building as art, is incumbent on great community leaders to have the skill of persuasiveness. Great community leaders get stuff done and draw in others to play along when there are no exact or precise answers. Great startup community builders seem to use their persuasive skills to get people in the room and excited about collaborating on tasks that do not have a predictable outcome. These hundreds of small wins eventually add up to something special when everyone has the patience to let them play out.
Given a choice, I would much rather have someone who is persuasive rather than book smart leading my community.