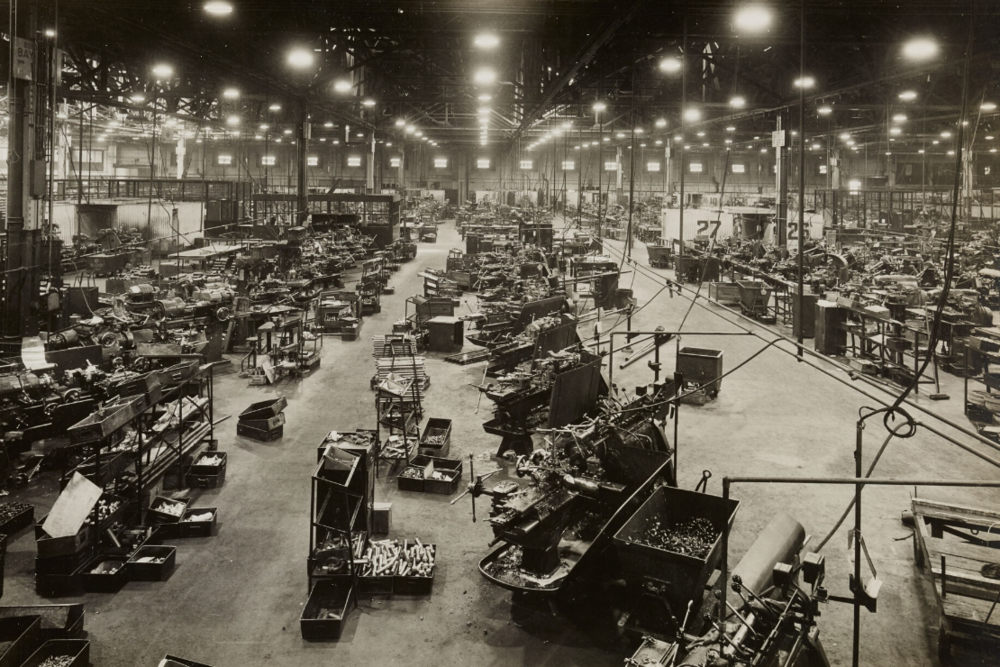 Starting an advanced manufacturing company is an ambitious undertaking, but is it as daunting as it once was? Lean manufacturing methods, Artificial Intelligence (AI), and rapid prototyping are starting to speed up the concept-to-product timeline, making industrial investment a more attractive option for venture capitalists. 
Why are many investors hesitant to back manufacturing startups?
The quick answer is cost. Since the late 1990s, the cost of starting a software company has dropped while access to capital has risen. Unfortunately, there has not been a similar cost reduction for hardware and industrial solutions, creating a funding gap. What drives that disparity and what will it take to change?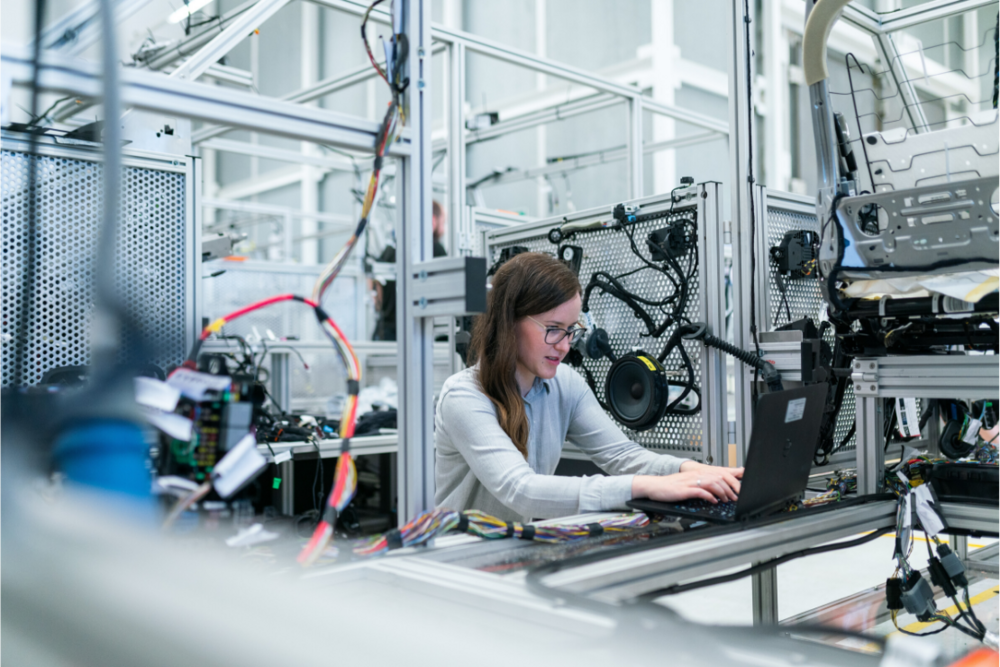 Software development costs less
In the late 1990s, I invested in Red Hat's Series A financing for Intel Capital, not anticipating that Intel's validation of open source would kick off a broader market change. I remember watching the cost of the software component in WiFi routers drop almost overnight from $50 to $3 because of open source. In the mid-2000s, Amazon had a similar impact on software development. As the Founder/CEO of my first company, I attended an early roadshow aimed at persuading startups to use Amazon Web Services (AWS).  AWS' first service offering had a very limited feature set and unreliable service, but it was good enough.  More importantly, it enabled small startups to pay as they grew, avoiding large up-front investments in servers. This innovation by AWS and the advent of open source software were key factors in app development growth that paved the way for the iPhone, Facebook, and Android. 
Broadening access to capital
As software development costs decreased and inspired potential entrepreneurs, the venture capitalist world reorganized around the new, lower-cost business models. Seed stage funds emerged and traditional venture capitalists (VCs) moved to less risky, later-stage investing.   
Accelerators like Techstars began offering seed money, programming designed to accelerate growth, and help accessing difficult-to-reach VCs and corporations.
Another game-changing development was crowdsourcing. Kickstarter and Indiegogo provided access to consumers, who were eager to help fund both software and physical product companies. With crowdsourcing, young companies can establish a pre-launch crowdfunding event and sell products entirely online before they create a single prototype. People send money to a promising young company in exchange for an early product, tax deduction, or public thanks. With the proper positioning and social media push, this exercise can provide seed funding for solutions traditionally not supported by VCs. 
What about manufacturing startups? 
In traditional manufacturing, building a new physical product involves a lengthy process of designing and fabricating a prototype, arranging for a physical space, machinery, components, and a method of distribution. To date, nothing has reduced hardware costs to the extent open source and AWS did for software. As a result, investors weighing their risk-return options naturally gravitate towards software-based companies. Unfortunately, crowdsourcing is not an option for industrial applications. 
However, as the factory floor incorporates digital solutions, including emerging AI and machine learning (ML) applications, those software-based startups will be able to draw upon a broader base of funding sources.
Will additive manufacturing make a difference?
The advent of 3D printing and rapid prototyping, along with millions of free CAD (computer-aided design) files available on sites like GrabCAD, have shortened the design, engineering, and testing processes considerably. The overall procedure has changed from design-from-scratch to partial design/partial assembly.
Advocates argue that additive manufacturing using 3D printing or rapid prototyping is more efficient than traditional or subtractive CNC (computer numerical control) machining. It's faster and more cost-effective to add layers to an object than mill parts of the item away. It's also flexible, less labor-intensive, and frees employees for more fulfilling and value-added tasks.  A good example of 3D printing in action is quickly spinning up face mask and ventilator production in the lifesaving fight against COVID-19.
That's the good news. 
The bad news: traditional manufacturing is still faster and cheaper for high volumes. While it takes longer to set up a traditional manufacturing line, production-ready traditional manufacturing will always beat current 3D technology on speed and cost. Other critical aspects of the manufacturing process, such as product quality assurance capabilities, are nascent or even non-existent for 3D printing. In short, 3D printing it is not yet ready for prime time.  
So what is changing in manufacturing?
Today, manufacturers are breaking out of their silos. Companies like Stanley Black & Decker are reaching into their ecosystem and across industries to non-competitive manufacturing companies to collaborate. Mark Maybury, CTO of Stanley Black & Decker, provides a roadmap for that collaboration in his AI-Enabled Manufacturing white paper. An increasing number of manufacturing and hard-tech companies are establishing innovation arms that reach out to entrepreneurial designers and engineers for fresh ideas and new methods, tapping both internal and external resources.  
The Techstars – Stanley Black & Decker partnership through the STANLEY+Techstars Accelerator is a good example of that. Accelerators like Techstars help entrepreneurs take their concepts to market, providing early seed funding, mentoring, and resources for patent, legal, and marketing guidance. Partnering with Stanley Black & Decker provides the entrepreneurs in the program the opportunity to collaborate with executives at all levels of the organization. CEO Jim Loree and CTO Mark Maybury are active participants in the accelerator. Perhaps more importantly, the accelerator also looks to other manufacturing companies within Stanley Black & Decker's ecosystem to share ideas on how to integrate AI in advanced manufacturing.   
Funding is also starting to change — slowly. Building on the work of the accelerator, Stanley Ventures, the corporate venture arm of Stanley Black & Decker, has provided follow-on funding for 40% of their accelerator graduates to date. The thousands of investors in Techstars' ecosystem and Techstars' active effort to extend the accelerator's reach to other corporate and institutional venture arms enables accelerator participants to concentrate on crafting products instead of chasing funding. 
Creating a physical product or industrial solution might still be a longer process, but it can be more rewarding — and profitable — than ever. 
---
Want to apply or learn more about the STANLEY+Techstars Accelerator? Check out this AMA replay of an open discussion with Stanley Black & Decker and Techstars executives.