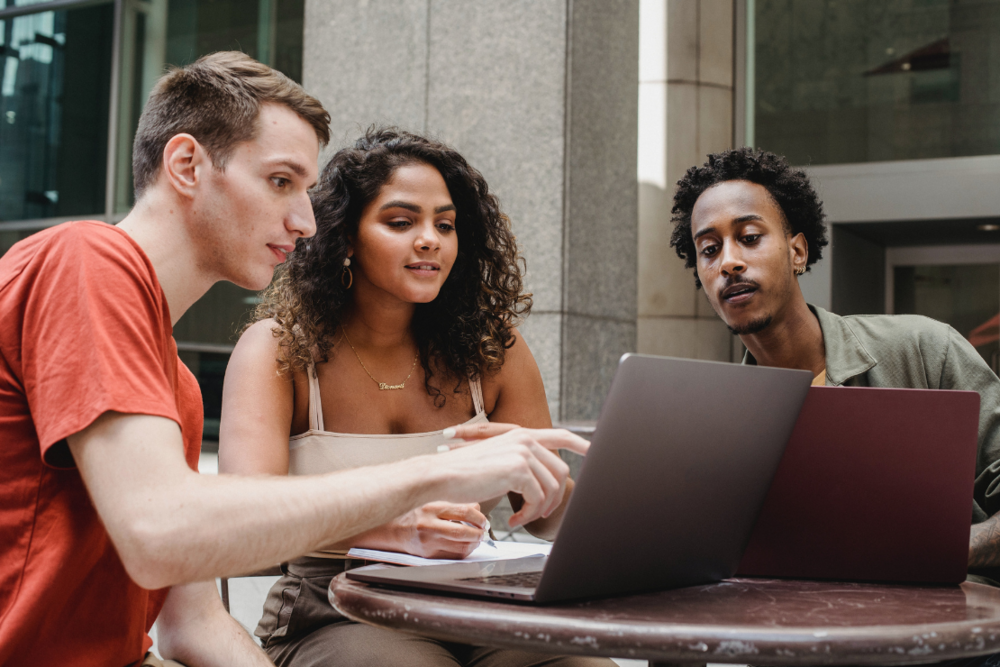 By Chris Heivly, Techstars Senior Vice President for Ecosystem Development
Around the world, economic development leaders are fast embracing the critical role that entrepreneurship has on their diversified economy. Far in their rearview mirror are the days of landing that proverbial whale of a relocated company with the promise of additional jobs.  Long ignored, local, organic entrepreneurship is now at the forefront of economic development strategy. 
But the desire far outstrips the plan and newly minted government or quasi-government leaders are struggling with vision, strategy, and ultimately confidence that their actions will actually meet their goals.
If you are new to the startup community game and have spent your career inside large institutions like government, university or corporations, you need to check your mindset — because your initial mindset will go a long way to your success or not.
The simplest way I can help you with a new mindset is to compare and contrast two words that epitomize the dilemma you face: active v. controlled.
Controlled Mindset
Startup communities and entrepreneurial ecosystems are complex systems where the variables that impact outcomes are many times unknown and furthermore those variables interact differently in different situations.
If you do not know all of the variables and those variables interact differently in different situations, it stands to reason that attempting to control those unknown variables in divergent situations might be a fool's errand.
That would be adopting a controlled mindset.
Active Mindset
Adopting an active mindset fits the complex system nature of startup community building. What do I mean by active?
Show up at existing meetups. Sit down with entrepreneurs and listen to them talk about their idea, company, startup journey. Find peers in other cities and review their activities.  Support current entrepreneurial programs with your time, your sponsorship, your network. Oh, and read Startup Communities, Rainforest and Startup Community Way.  
Then reach out and let's talk about your city.
Get involved. Be active. Ignore your muscle memory that signals your intent to control an outcome. Your entrepreneurs will love you for this new entrepreneurial mindset.