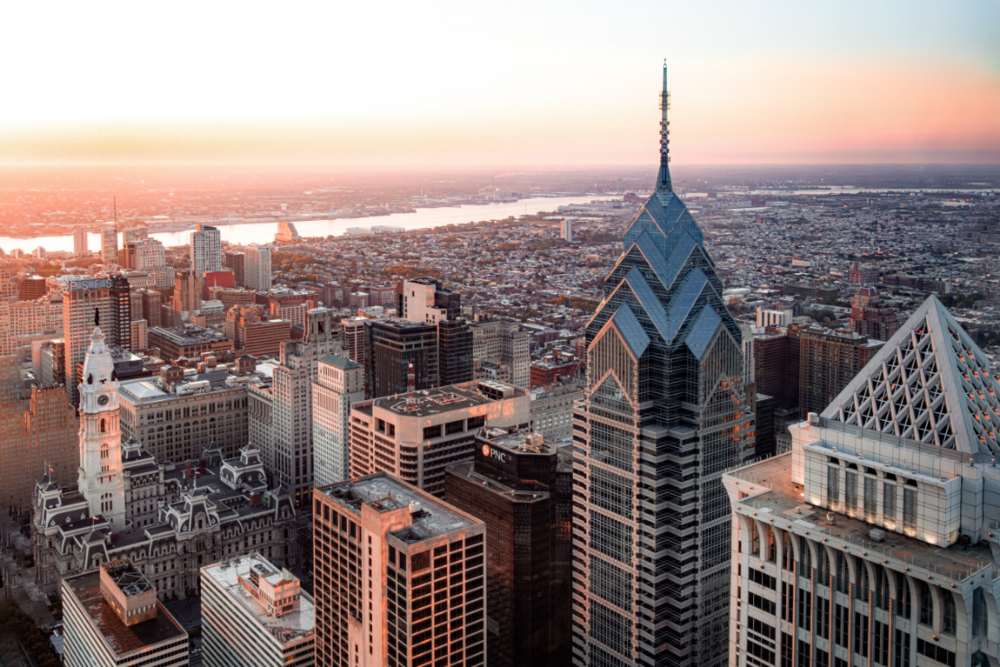 By Sumorwuo Zaza, CEO and Cofounder of NICKLpass 
I fell in love with the city and its community after spending 13 weeks at the Comcast NBCUniversal LIFT Labs Accelerator, powered by Techstars.
I recently moved my startup company from New York to Philadelphia.
My decision was met with puzzled looks from family, friends and colleagues. How would I raise investment capital? Where would I find talented employees? Why leave New York City, which had everything my company would need including talent and investment for… Philly? 
I was first introduced to Philly during the summer of 2019 when my company, NICKLpass, participated in the Comcast NBCUniversal LIFT Labs Accelerator Powered by Techstars. NICKLpass gives individuals and teams access to a variety of online news sites like the Los Angeles Times and Wall Street Journal for one flat rate.
For 13 weeks, I worked at the brand-new Comcast Technology Center in the heart of Center City. I marveled at my affordable rent payment in a cool part of town. I got lost jogging on the miles of trails that line the Schuylkill River area and Fairmount Park. I made incredible contacts with impressive business leaders. I learned that you can get a reservation and enjoy a meal at a great restaurant and don't have to stand in line for everything. 
Needless to say, I fell in love with Philly pretty quickly. Shortly after the accelerator ended, my cofounder and I packed our bags and never looked back. Now we've got five full-time employees, seven part-timers, and we're excited to call Philadelphia our home. 
I want to let others know about what makes this city great, so I'm counting down seven reasons why moving my company here was the right move:
01. Philly is affordable
We've raised early stage investment capital that will likely go much further in Philadelphia than in New York. Compared with New York, every $100 we raised is actually worth $117 in purchasing power in Philly. Rent, talent, and office space are more affordable in Philly, meaning our dollars stretch further.
02. The business community is invested in the success of local startups
From Fortune 500 companies, to medium-sized businesses, to great organizations like Philly Startup Leaders — there's lots of groups that seem genuinely invested in helping Philly startups win. Organizations of all sizes are developing formal and informal programs to elevate startups. They're also running pilot programs, trying out our products and services, and signing valuable, business-defining contracts. If you ask someone to grab coffee or lunch, they'll almost always say "yes" and are happy to share their experience. That type of support makes me Philly proud. 
03. Philly is a world-class city
It's located between New York, which many view as the capital of the world, and Washington D.C., the capital of the United States. It's got world-class… everything. The parks, museums, and history are impressive. The restaurants are great. The nightlife is fantastic. Anyone would be lucky to live and work in a city with as many world-class amenities as Philly.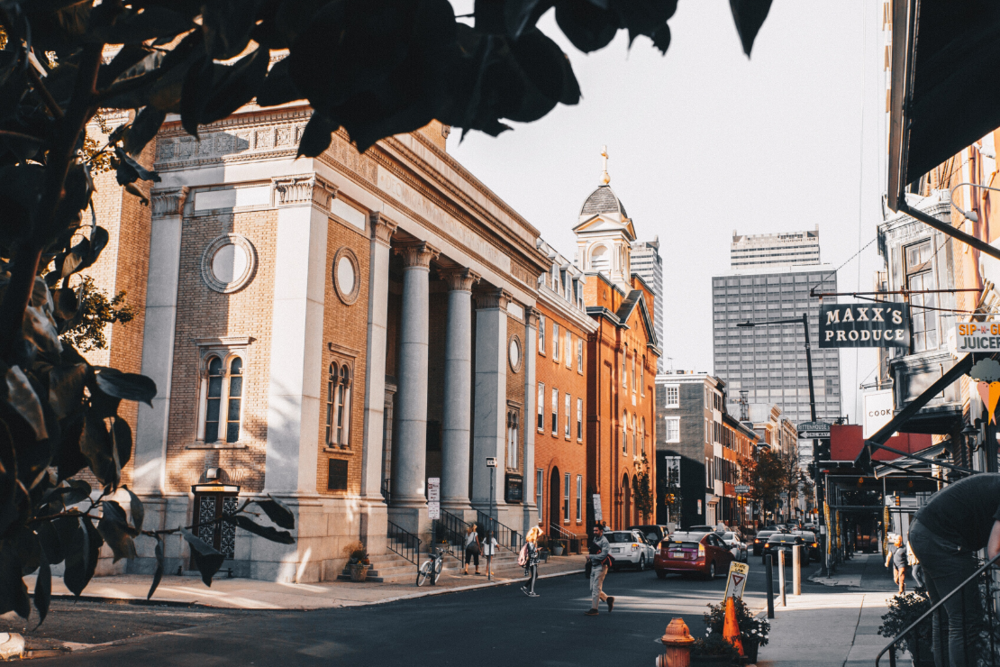 04. Venture capital money is abundant… and growing
We've been fortunate enough to tap into the Philly angel community for early stage investment. And we're hardly alone. Philly is the seventh largest venture capital market in the U.S. with $2.5 billion invested in the ecosystem in 2019, an all-time high. 
05. Philly has an abundance of tech talent
As our team grows, we have been impressed by the talent pool here in Philly. The local tech labor market has grown by nearly 14% since 2013, and the amount of new graduates with tech degrees increased 32% during that time span. Whatever the talent needs of our company, Philly can fill the void.
06. Philly people have character
Philly has a reputation for being a little rough, especially if you're wearing the opposing sports team's jersey. But the friends and colleagues I've made in Philly are open, inviting and delightful. I joined a running club. I joined the local church. I talk with my neighbors. I take my team out for food and drinks. People here really value their time outside of work, and so do I. Startup life is a grind and it's important to surround yourself with the right people inside and outside the office. The Philly vibe helps me reengage, reset, and thoughtfully tackle the following day.
They say that if you haven't visited Philadelphia in the past five years, you haven't visited Philadelphia. As a transplant, I'll never know if that's really true — but I can say that Philly has world-class people, a world-class business community, and world-class culture. Plus, it's affordable and just plain lovely. All those reasons combined made moving my company to Philly a no-brainer.