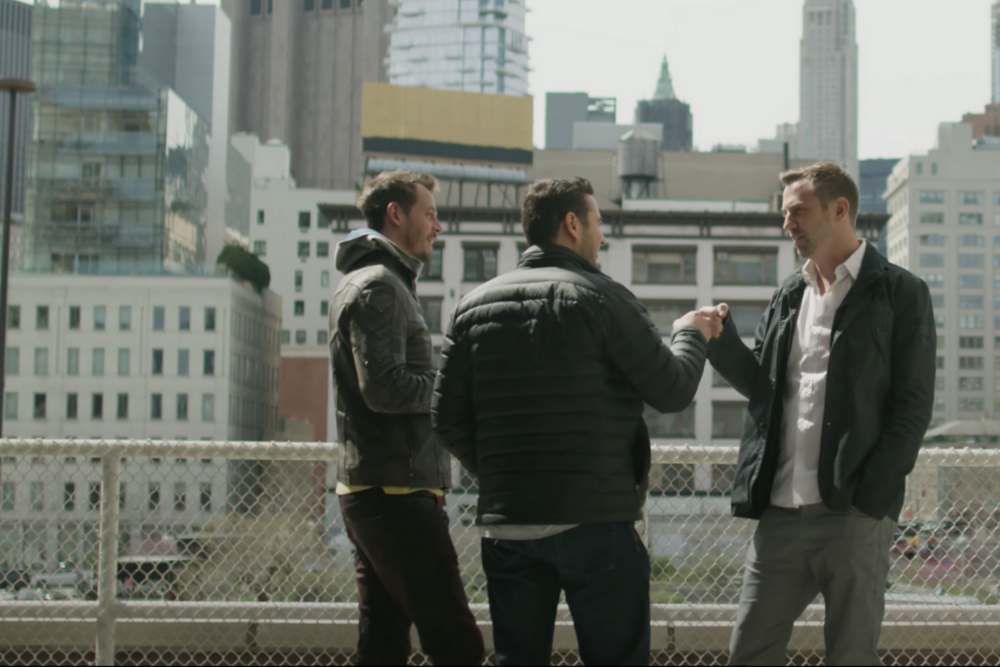 2-min read
DigitalOcean | Techstars Boulder 2012
Founded by Ben Uretsky, Moisey Uretsky, Jeff Carr, Alec Hartman, and Mitch Wainer, DigitalOcean is on a mission to simplify cloud computing. The company completed the Techstars Boulder accelerator program in 2012, and recently announced unicorn status, with a valuation of $1.15 billion. 
"You will never get VC investments." 
That's what the DigitalOcean founders Ben Uretsky, Moisey Uretsky, Jeff Carr, Alec Hartman, and Mitch Wainer heard over and over. 
On Friday, May 14, 2020, they proved the naysayers wrong for good with a $50 million Series C at a valuation of $1.15 billion, bringing them into the exclusive realm of the unicorns — startups that are valued at over a billion.
We at Techstars couldn't be prouder of the DigitalOcean team, and we're so glad that they trace their success back to their Techstars accelerator experience:
"We landed our Series A investor, a16z, thanks to Techstars!" said Ben, the company's founding CEO. Andresseen Horowitz (a16z) participated in this most recent round of funding as well. 
DigitalOcean describes itself as "the cloud for developing apps." They pride themselves on simplifying cloud computing "so developers and their teams can spend more time building software that changes the world," according to the website. 
They're planning to use the capital to "better serve our customers' demand for our platform," said DigitalOcean's current CEO, Yancey Spruill. "Especially during COVID-19 where we are seeing an acceleration of businesses transitioning to the cloud."
DigitalOcean is certainly continuing to grow fast. They serve more than 500,000 customers globally, nearly two-thirds of them outside the U.S. And they told Crunchbase News that their number of employees is up 10% from a year ago to nearly 500 employees.
Watch the DigitalOcean founders describe how they benefited from the Techstars accelerator experience: