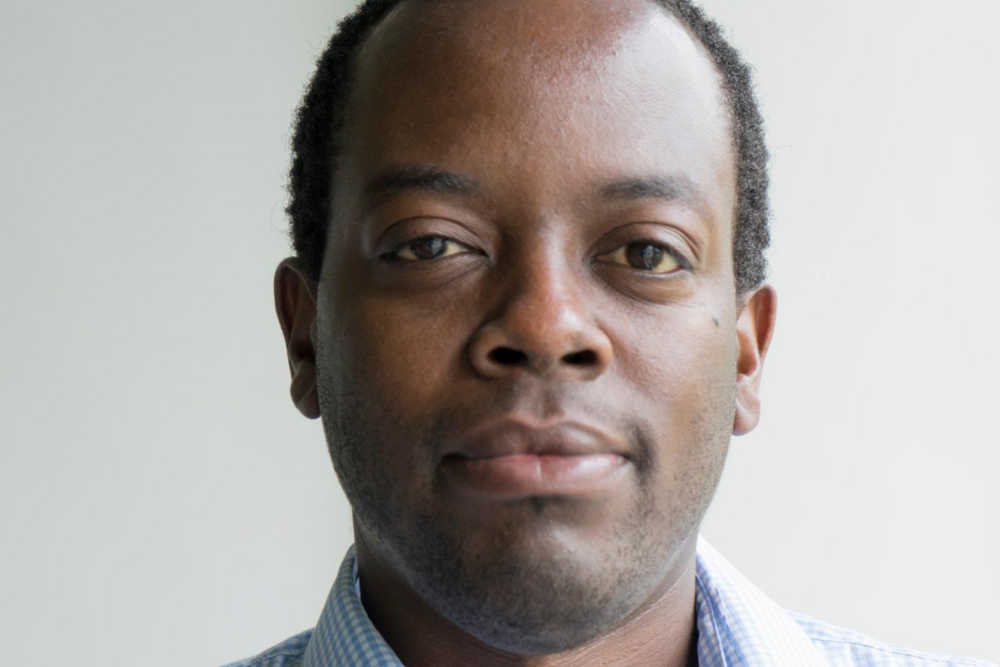 Eversend founder and CEO Stone Atwine
Eversend | Techstars Berlin Accelerator 2019
Africa is one of the world's largest continents by population yet continues to fall behind in basic infrastructure. Case in point: finance. More than 60% of Africans do not have a bank account, while the percentage of people with insurance coverage or credit access is in the single digits. Founded by Stone Atwine and Ronald Kasendwa, Parisian startup Eversend looks to give financial freedom to the people in this part of the world with its multi-currency wallets platform. The company completed the Techstars Berlin Accelerator in 2019.
Disintegrated, expensive, inconvenient, and insecure: these are not four words you want associated with finance, and yet this is exactly how Ugandan entrepreneur Stone Atwine describes the current state of financial services in Africa. 
Africa's First Neobank
"I've faced major problems [there] and it is one of the most frustrating things I've encountered," says Stone, the CEO of Eversend. "So I decided to do something about it. I'm solving my own problem in a market that's mind-bogglingly huge and growing faster than anywhere else in the world."
That solution is Eversend: a multi-currency wallets platform that provides currency exchange, merchant payments, and other financial services at the best possible rates. 
Stone says the platform gives much-needed financial support to those in his home continent. "We provide a digital-only finance platform with features including cross-border money transfers, virtual cards, personal loans, savings and group savings, merchant payments, donations, trading, crowdfunding, currency exchange, and multi-currency wallets."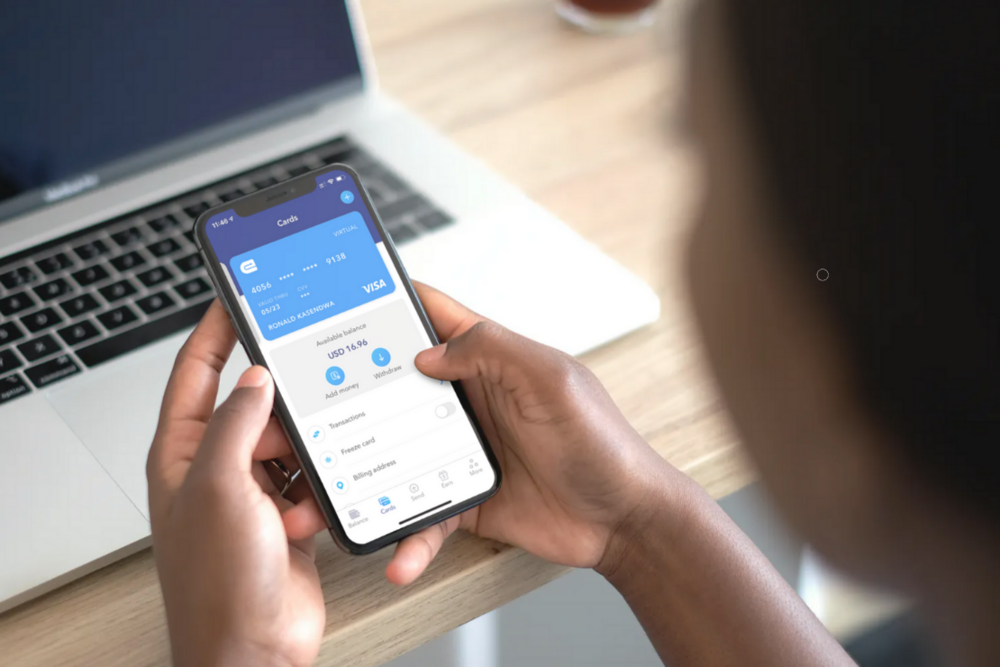 Eversend in action
Based in Paris, France, Eversend is Africa's first neobank. Eversend's app is a digital wallet for iOS, Android, and USSD channels. This means it can be accessed without the internet on a continent where 65% of the population remains offline.
A closer look at other numbers makes the clear case for Eversend: less than 3% of Africans have insurance, only 7% have access to credit, and people pay up to 31% for a cross-border money transfer. Stone believes the root of the problem derives from the fact that 66% of people in Africa do not have a bank account.
Succeeding Despite Bias in Fundraising
Eversend took part in the Techstars Berlin Accelerator 2019, which Stone regards as an integral period of business development. "We knew that we wanted to approach the startup world with some help," he says. "Techstars helped us look at the business in new ways. We got what we expected in terms of intensity, and maybe a little more than we expected. The mentor madness was a surprise but it was also the best part of our time at Techstars."
The startup has continued to go from strength to strength following the program. Recent highlights include exceeding their crowdfunding target within two days on Seedrs and being named last year's winner of the Slush 100 pitching competition in Helsinki, Finland.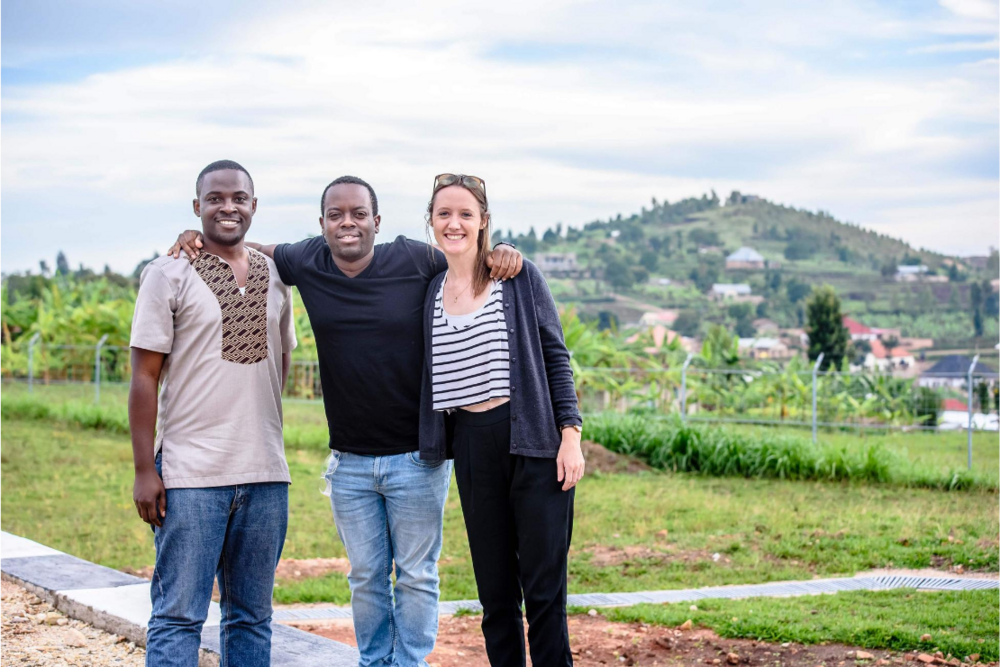 The Eversend founding team
Nonetheless, the journey has not been easy, admits the team. The Eversend founding team includes two members of colour. Stone laments that traditional minorities in entrepreneurship and tech do still face obstacles.
"It's been very difficult and we have faced real bias, especially in fundraising," he says. "We can't call out names but it's been extremely hard. We've pretty much excelled at everything as a startup: we've gone to a great accelerator, won one of the biggest startup competitions in the world, grown at a fast rate in a massive market … but we still face bias because of skin colour."
This is a bias which Eversend through its own hiring processes and larger societal aims looks to break down – one bank account at a time.
"We are cognizant of the struggles of people of colour and we actively put them front and centre in all our operations," Stone says.