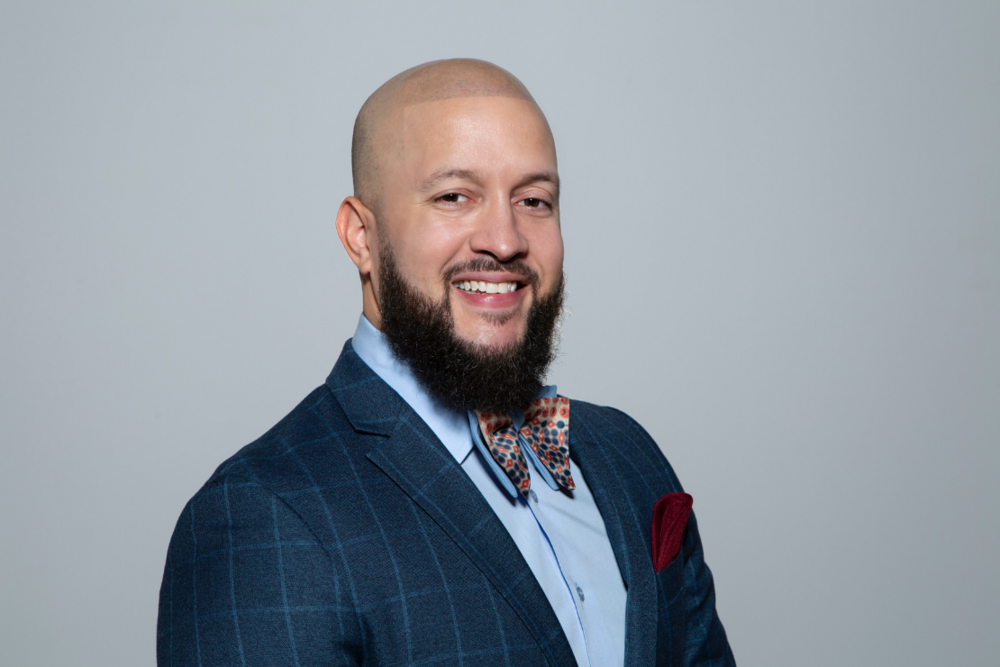 Healthy Hip Hop Founder Roy Scott
Healthy Hip Hop | Cox Enterprises Social Impact Accelerator Powered by Techstars 2020
For the children, for the culture: this idea is the driving force behind Atlanta startup founded by Roy Scott, Healthy Hip Hop, an education tech platform which creates a fun learning environment in the classroom and at home through cutting-edge technology and hip-hop culture. The company completed the Cox Enterprises Social Impact Accelerator Powered by Techstars in 2020.
Former street rap artist Roy Scott always knew music was powerful, but never completely grasped its influence until one moment with his four-year-old son, Justus. Roy describes the particular day picking his son up from school as an "epiphany" upon realizing that his young child was repeating each and every word to his original songs.
"This music promoted drugs, violence and degraded women," Roy says. "I knew I couldn't be this kind of influence on my son or anyone else for that matter. This is when Healthy Hip Hop was born."
Healthy Hip Hop is an education tech platform which maintains the vibe and energy of mainstream hip-hop but ensures the content is focused on teamwork, self-esteem, and other positive attributes. For example, teachers can use the online platform to live stream music and video content directly to their smartboards for curriculum support. Meanwhile, the mobile app empowers students to create custom video content similar to TikTok, yet in an environment which is safer for children.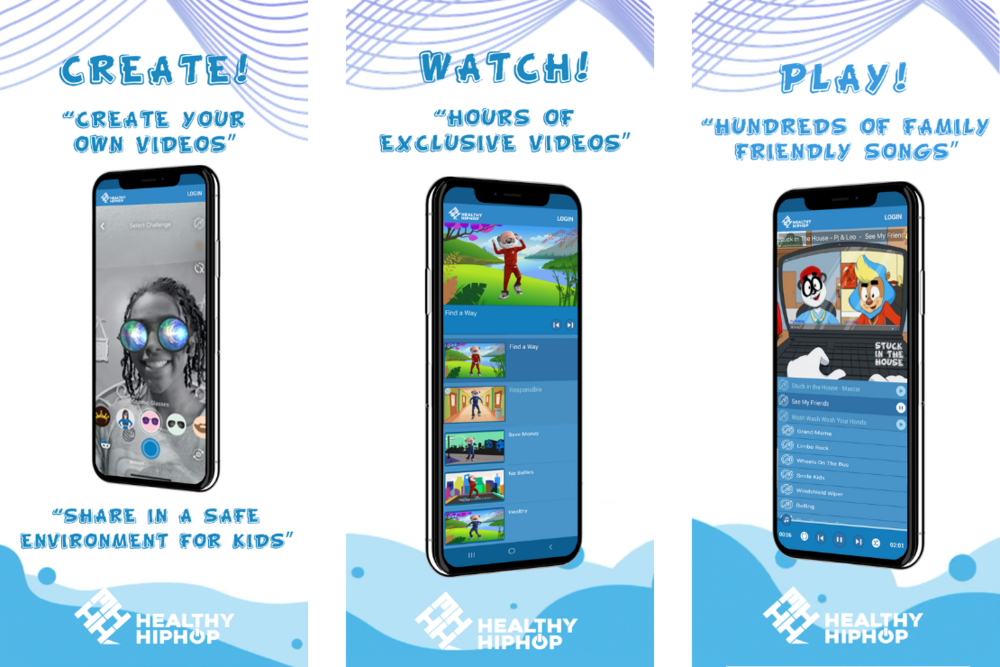 In Roy's own words, Healthy Hip Hop aims to be the "Sesame Street of the 21st Century."
An Invaluable Tool For Contemporary Classrooms
The platform is already proving an invaluable tool for contemporary classrooms.
For example, Healthy Hip Hop is working directly with schools and parents to improve engagement for the new distance learning models brought by the COVID-19 pandemic. Further, the content championed by Healthy Hip Hop supports and addresses social justice through the promotion of unity and the celebration of diversity.
So far, the platform has achieved more than 5,000 active users, 12 paid pilots, and three corporate partners. This month, Healthy Hip Hop was selected as one of the recipients of the Google for Startups Black Founders Fund.
These are milestones, Roy says, which were encouraged by the startup's involvement in the Cox Enterprises Social Impact Accelerator Powered by Techstars.
Mentorship from Cox Enterprises, Techstars
In January, Healthy Hip Hop headed to Atlanta to take part in the three-month program. The accelerator seeks to leverage innovative startups to drive community impact, with a particular focus on for-profit companies addressing social justice and systemic racism issues.
More than 40% of applicants to the accelerator were people of color, and approximately 40% came from female founders, resulting in nearly 65% of applications coming from minority founding teams. The experience strengthened the company's foundation, Roy says, with the team learning more about "customer discovery, fundraising, and improving our direct to consumer product."
"Techstars validated us as an upcoming tech company, provided important programming, and connected us with incredible mentors, advisors, and investors," Roy says.
Accelerator partner Cox Enterprises worked to make great introductions during the program, Roy says. This led to later discussions of Cox Enterprises sponsoring schools on the westside of Atlanta to have full access to the Healthy Hip Hop platform.
Healthy Hip Hop is currently raising its $1M seed round with the aim of hard launching and scaling in the first quarter of next year. Healthy Hip Hop's mission is to transform a generation through hip-hop culture, Roy says, and this is something which he believes will be assisted by Google's newly-pledged support.
"To know that Google supports your work is a game-changer, we are honored to be recognized by the Google for Startups Black Founder Fund. This confirms that we are on the right track and inspires us to work harder than ever before."
---
Check out all our Techstars Accelerators and see which ones have applications open now.