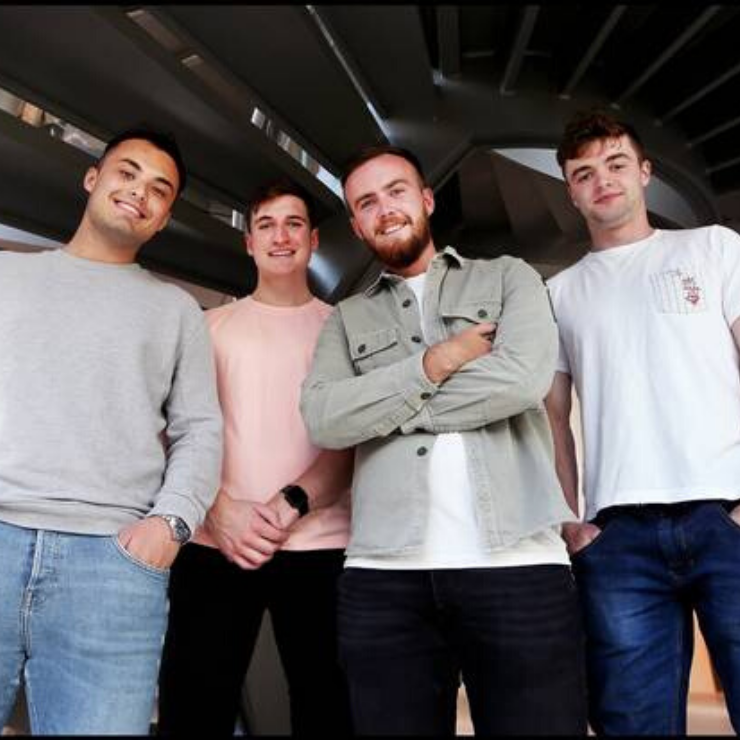 3-min read
Bounce Insights | Blackstone LaunchPad powered by Techstars
Founded by Brian O'Mahony and Charlie Butler, Bounce Insights, is a consumer insights platform connecting brands and Millennial and Gen-Z young adults. The startup team completed the LaunchPad Lift student entrepreneurship program in 2020.
In late 2018 Trinity College Dublin LaunchPad students Brian O'Mahony and Charlie Butler were sitting at home in Dublin, Ireland, deflated after another attempted startup had fallen apart - the last in a long line of failures one or both had tried to get off the ground. The common problem that kept cropping up was an inability to validate what they were doing. 
"Time after time, we'd come up with an idea, draw up a business plan, make pitches, only to see the business models crumble at first contact with the customer. It was devastating," said Brian.
"The problem of selling to our demographic, 18-35 year olds, was particularly complex."
Early Vision for Real Time Student Insights
They were not alone in this struggle. According to a survey by Deloitte, 90% of companies, a have stated that gen-Z and millennials were the hardest populations to understand. Yet by 2025 they will be 75% of the workforce. The largest and most misunderstood generations in history were moving into their prime spending years. Hundreds of multinational companies were changing their long term strategies to target these people, and yet most struggled to even understand them. That's when the idea for Bounce Insights was born. The founding members included two business students, Charlie and Brian and three computer scientists, Josh Stafford, Brandon Dooley, and Rónàn Dowling-Cullen.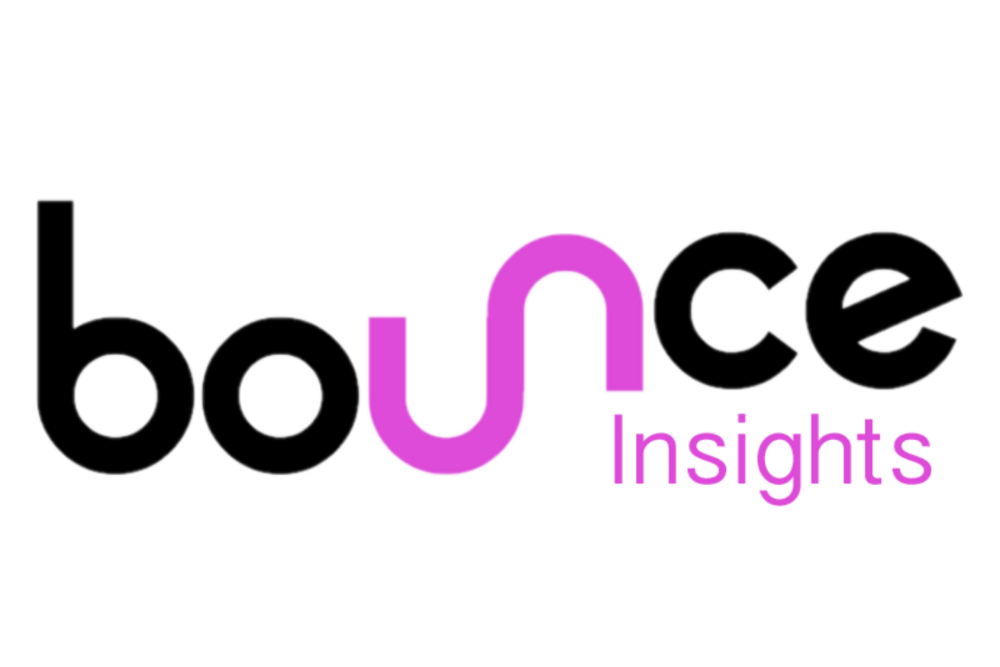 The Bounce platform differentiates itself in its speed, cost, and quality of information available. Its interface and rewards marketplace are tailored to young adults, and facilitates high quality feedback in under 24 hours. Mobile phone verification with machine learning algorithms prevent duplicate accounts from respondents and filters users to ensure Bounce's respondent base is higher quality than alternatives. Finally, the direct to customer approach eliminates many intermediaries in traditional market research, dramatically cutting costs for our clients. 
Character of Student Entrepreneurs
"The entrepreneurial journey may be all about learning from mistakes, but experienced mentors can help you avoid some mistakes and leapfrog you multiple steps ahead," said Charlie. "That's has been the most valuable aspect of the Lift - being connected to the vast networks of Blackstone and Techstars - all of whom patiently nudge us to stay on track."
Brian and Charlie believe starting a business while still college students is the best way to challenge your skills, energy, and the lessons learned in class. Young people are often motivated by difficult challenges, and starting a business or social enterprise may be the hardest of them all.
According to Brian, "When we meet other student entrepreneurs who have dedicated themselves to this kind of colossal endeavor, it speaks to their character. It separates them - us - more than anything else we've come across."
Impact of Coronavirus Pandemic
Beyond a business impact - the health of several Bounce Insights teammembers was affected by COVID-19. "Bounce was heavily impacted by COVID-19. Not least because a lot of the founding team got the virus early on!" said Brian. Further complicating the matter, "in Ireland every single one of our reward partners has closed down… This has stalled our company and required a massive capital outlay to populate our marketplace with online rewards to get us going again."
With an expected decrease from 8,000 active users to around 1,000, the founding team is working hard to remain optimistic.
"We are trying to look on the bright side and think of this as a way of experimenting with alternative reward options for the future."