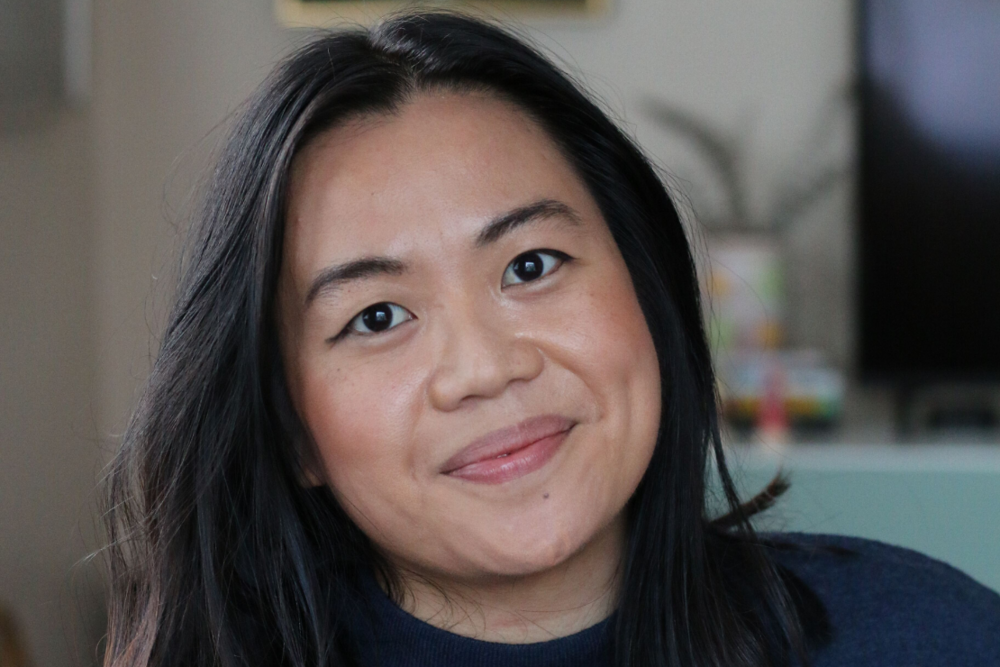 Legalpad | Techstars Seattle 2018
Founded by Sara Itucas and Todd Heine, Legalpad makes it easier for startups to grow by simplifying the work visa process. By connecting global talent with opportunity, the Seattle startup looks to enable global mobility and give businesses and people the power to follow their dreams. The company completed the Techstars Seattle Accelerator in 2018 and is now a Techstars Global Network Partner. 
Getting a work visa for the United States is well known as bureaucratic, lengthy, and thorough process. Traditional law firms can take between four and six months to put together a competitive application for a visa.
Which is why it's so impressive that Seattle startup Legalpad boasts that they can get it done in just two months. The company, founded by Sara Itucas and Todd Heine, uses a mix of software and attorney aid to navigate the visa process for startup employees, with the aim of simplifying the work visa process for businesses so they can unlock human potential.
Employment Across Borders
Legalpad supports employment across borders — meaning that anyone who qualifies for a work visa should have the ability to pursue global opportunities. It's more than putting stickers in passports — it's about giving businesses and people the power to follow their dreams and improve their lives. This solution is of particular importance in places like Silicon Valley, where half of all unicorns have been built by immigrants, and about 70% of tech employees are non-U.S. born.
"I believe the secret to the U.S.'s multi-generational success is the wave of innovation and renewal that comes from successive immigration," says Sara Itucas, Legalpad's Cofounder and Chief Operating Officer, who was included in the 2019 Forbes' 30 Under 30: Law and Policy.
"My passion for immigration stems from the value I place on my own story: I immigrated to the United States from the Philippines at age five and grew up in Hawaii and Palo Alto," says Sara. "I want to offer people access to the same kind of opportunities that immigration offered me."
So far, the startup has helped more than 75 startups secure the working rights of international staff, with a service that is about 80% faster than traditional providers. Legalpad's solution brings software into the process of obtaining an H-1B visa (needed for skilled work) with a team of engineers and attorneys, and they help employees and employers navigate the process from winning the H-1B lottery to talent management.
The startup uses people, technology, and data work to prepare a thorough application that best reflects the unique situation of each worker. Then, the application is compiled individually and carefully reviewed by an experienced immigration attorney.
A Series A To Connect Global Talent with Opportunity
Legalpad completed the Techstars Seattle Accelerator 2018, the Pacific Northwest's oldest and most selective startup accelerator. Since then, the company has gone from strength to strength: after a $2 million seed round in 2018, they closed a Series A funding round of $10 million in January 2020. Legalpad will use the funding to continue to connect global talent with opportunity around the world.
"My vision includes a future where, in addition to championing for our top international innovators, Legalpad's products will enable global mobility for a wide spectrum of people, including the most underprivileged," Sara says.