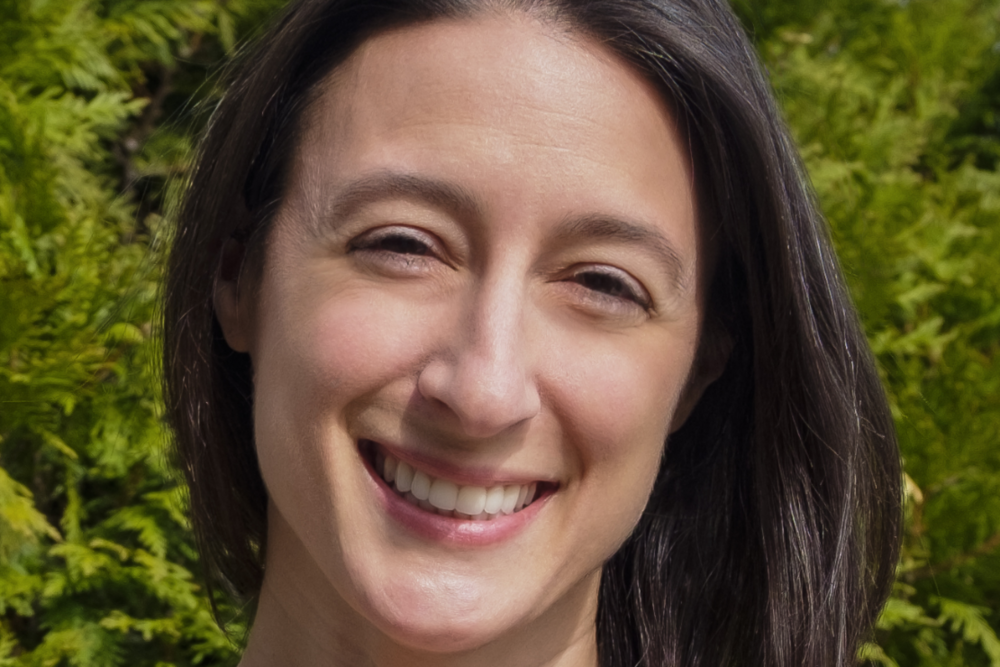 Amy Jackson, Statera CEO
Statera | Techstars Boston
Cofounded by Amy Jackson, Statera is simplifying the process by which physicians are compensated. The company completed the Techstars Boston accelerator program in 2020.
A few years ago, entrepreneur Amy Jackson, a hospital administrator, spoke with a colleague who was showing the tell-tale signs of physician burnout.
"She told me that after operating in the OR late the prior evening, she was too tired to drive to work in the morning, so she took an Uber," Jackson recalls. "She was too tired to operate a motor vehicle, but she was going into work that day to operate on a human being. That sounds crazy, but physician compensation is actually really complicated, and she wasn't sure if she was on track to earn her salary for that month."
Unpredictable compensation is a surprisingly common, yet taboo, issue experienced by many physicians across the country.
Physician burnout is a condition that occurs when the combination of a taxing schedule, high-intensity work environment, and financial stressors adversely affects the physician. It can result in poor work performance and exhaustion; it can also result in physicians leaving their jobs, or leaving clinical practice entirely. It's an expensive problem for hospitals: the cost to replace a single physician is often in the range of half a million to a million dollars. While many of the drivers behind burnout and physician churn are difficult to solve, predictable and simple compensation is an issue we can solve rapidly.
Jackson's startup Statera is creating a compensation and performance software that calculates pay and communicates these complex financials in physician-friendly formats. The company got the ball rolling after an initial partnership with Brigham & Women's Hospital to alleviate this issue.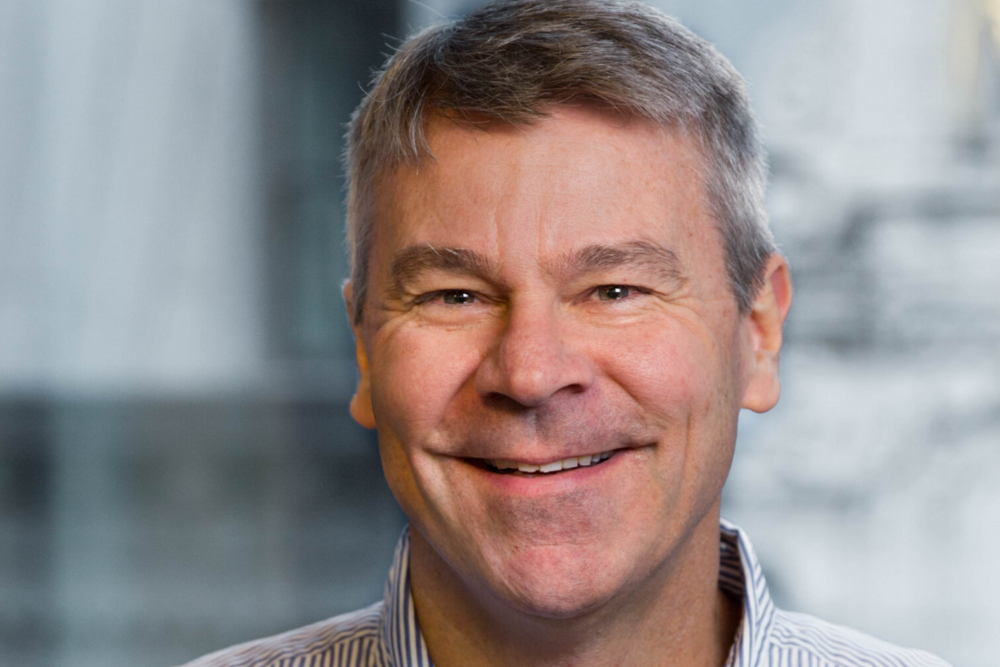 Mike Jackson, Statera CDO
How Does Statera Work?
Statera is a web app that works as a performance reporting tool for both physicians and hospital leadership. Visualizations of data will appear on the app in order to help users understand it in a more digestible way. 
On the physician side, the app gives doctors continuously available reports that display historical and projected earnings for a given pay period. With Statera, physicians will have transparency into the work efforts driving their compensation, and predictability in upcoming pay periods. Physicians can also make more informed decisions about their schedules, with an understanding of the impact on their paycheck.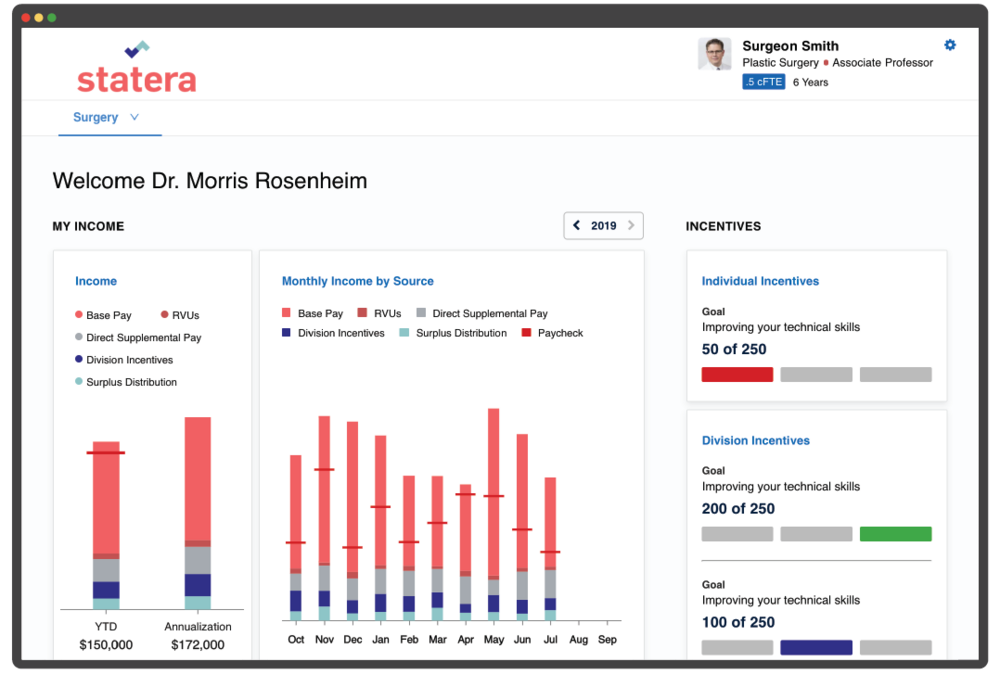 Healthcare organizations primarily offer the tool as a benefit to their physicians, to improve both physician retention and engagement. Additionally, hospital leaders can easily access robust views of a team's performance, both individually and collectively, and can use the software to incorporate quality metrics and other outcome targets into compensation models for physicians. 
Statera Is Lending a Helping Hand to COVID-19 Relief Workers
Since Jackson has extensive experience working in healthcare, she also recognizes the need for agile scheduling and team communication. Today, with the COVID-19 pandemic still an ongoing crisis, this is something that short-staffed hospitals need more than ever. 
Statera recently launched a new product called Coverage, which allows clinical teams to organize patient coverage in a nimble, grassroots approach that's aligned with the continuously shifting assignments that are necessitated by COVID-19. It is a browser-based scheduling platform that displays names, roles, and current status. On Coverage, a team leader or medical director will receive instant alerts when a clinician's availability changes. Coverage is free for all clinicians during the  COVID-19 pandemic.
Growth for Statera in Techstars
Since taking part in the Techstars Boston accelerator program, Statera's software has gone live with the first pilot at Brigham & Women's Hospital. The company's free Coverage product is currently being used by a number of healthcare organizations across the country, as well.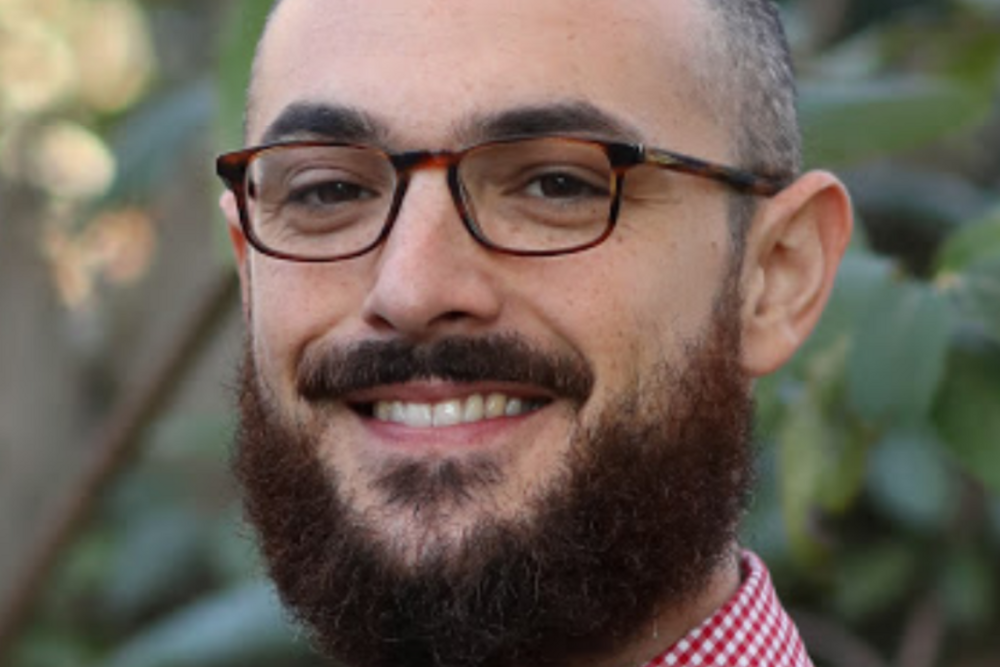 Nic Mendoza, Statera CTO
In addition to launching both products, a big win that came from the Techstars program for Statera was the hiring of Nic Mendoza as the startup's CTO. Mendoza is a current Mentor-in-Residence and an alum of the program ('15) as a co-founder of ThriveHive, which has since been acquired by Propel.