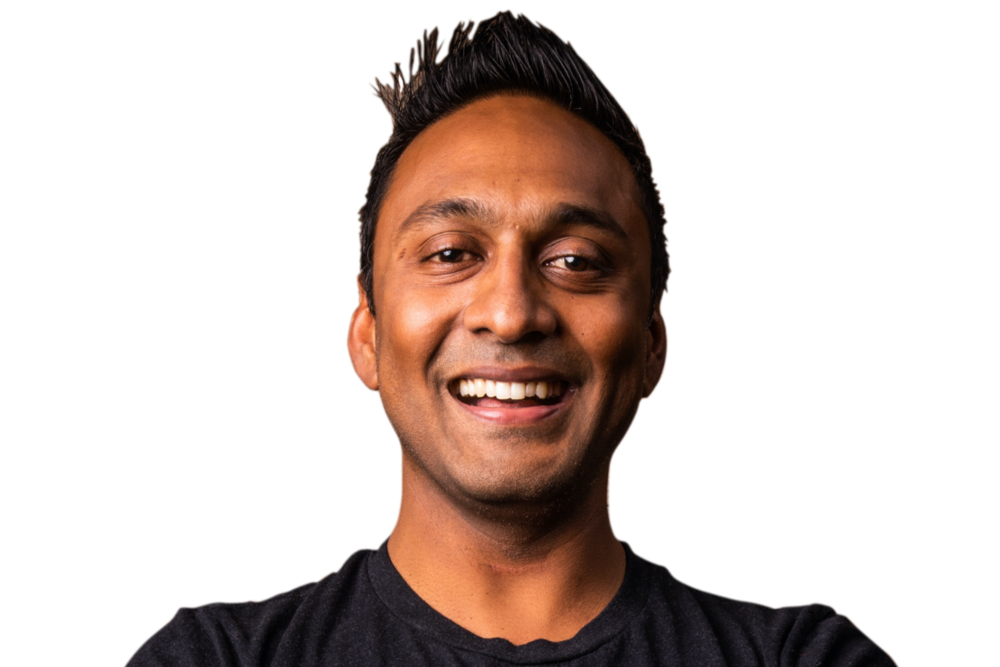 Solid founder and CEO Arjun Thyagarajan
Solid | Techstars New York City 2019
Business banking has been broken for far too long. Poor user interfaces, payments delays, unnecessary fees, a lack of integrations... the list goes on. This is where Californian startup Solid enters the market with a difference: an embedded product that brings banking to where your business is. Cofounded by Arjun Thyagarajan and Suresh Venkatraman in 2018, the startup took part in Techstars New York City.
"We built banking so our partners don't have to," says Solid CEO and Cofounder Arjun Thyagarajan. This is how Solid works, offering a seamless embedded banking experience to its partners' customers. 
By handling the platform, partner relationship with BBVA, compliance obligations, and other responsibilities as a bank, the startup offers its partners the ability to quickly and easily offer fully managed, modern banking services — all without code. This managed banking as a product (mBaaP) offering is highly differentiated from the variety of banking as a service (BaaS) companies on the market, and is appealing to a far wider range of companies interested in adding banking to their product offering.
"By embedding banking, Solid unlocks deep product offerings and better customer experiences for our partners, as well as new sources of revenue," Arjun says. 
With a mission to work alongside ambitious entrepreneurs every step of the way, Solid envisions a world where every modern business can bank, pay, and get paid effortlessly.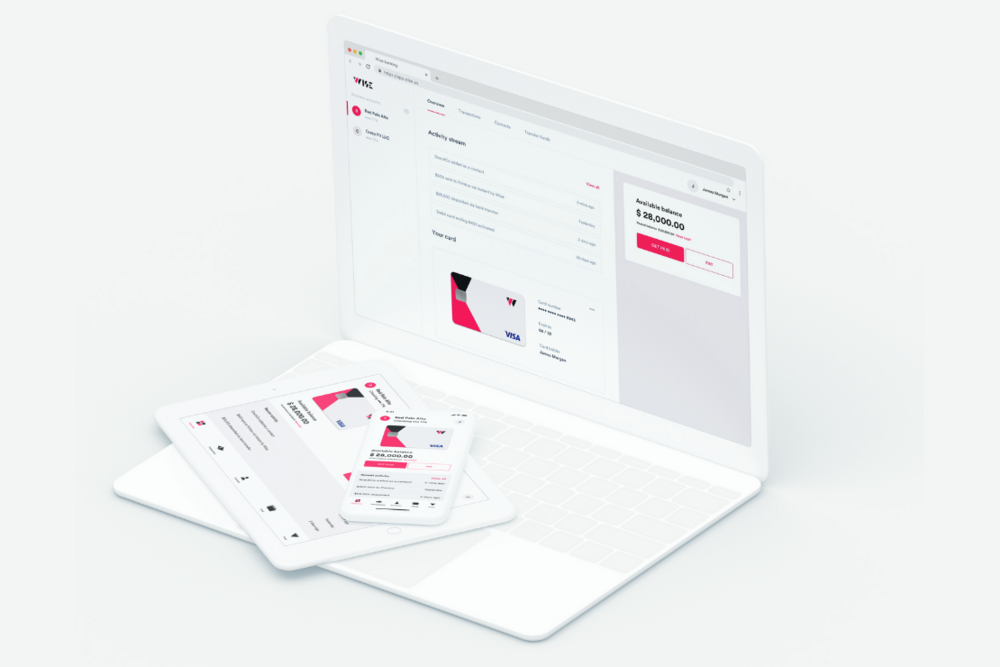 Creating A 'Category-Defining' Company
The opportunity to create a category-defining company is huge with Solid, Arjun says. 
"There are a variety of 'challenger banks' working on various segments of the financial services market, but none of them are approaching the same segment as we are, or approaching it in the same way," he says. "We add real value to both our partners and their customers, which we have seen creates high quality, repeatable growth."
Before Solid, launching a banking offering could take months or in some cases, years. Now, SaaS B2B companies launch banking powered by Solid, with no-code and in days – with the entire program managed and serviced by Solid.
Learning, Growing With Techstars
While the opportunity is huge, Arjun and the team knew they needed help in getting their business to the next level. "Building a robust banking offering is not easy, so Solid needed a good foundation to launch from — and which Techstars provided," Arjun says.
Meeting industry experts like David Ronick (Founder at Stash) and Michael Vaughan (COO at Venmo) were highlights of the 2019 accelerator, along with meeting numerous pre-seed investors via the Techstars network.
"We really learned all-round — from legal issues to technology to cloud computing to business building. Also, the story came together nicely as we spoke to the mentors," Arjun says.
Perfecting their story and harnessing those lessons have enabled Solid to grow from strength to strength following the accelerator, including Seed and Series A funding rounds in 2020. In October, Solid announced $12M in Series A funding led by e.ventures, with participation from Grishin Robotics and with continued investment from seed investors – Base10 Partners and Techstars.
Next, the company plans to expand to other countries, such as Canada, and expand its banking offering to cover services like cards and more.
"Build a thesis and prove it, investors will come," Arjun says.
Updated April 6, 2021. Solid was previously known as Wise.