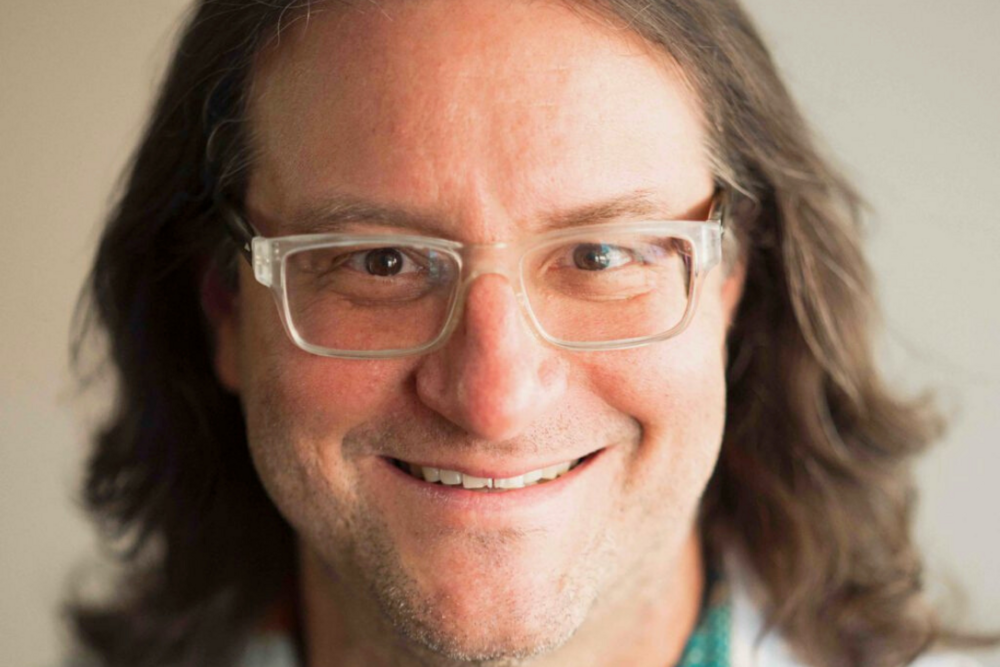 Brad Feld has been an early-stage investor and entrepreneur for over 30 years. Prior to cofounding Foundry Group, he cofounded Mobius Venture Capital and, prior to that, founded Intensity Ventures. Brad is also a cofounder of Techstars and cohosts the Give First podcast. Brad is a writer and speaker on the topics of venture capital investing and entrepreneurship. He's written a number of books as part of the Startup Revolution series and coauthored Venture Deals: Be Smarter Than Your Lawyer and Venture Capitalist. He blogs regularly at Feld Thoughts. 
Brad also teaches Venture Deals, a free class for entrepreneurs who want to learn about how to raise funds for their startups, which is held through a partnership between Techstars and Kaufman Fellows Academy. The next Venture Deals course begins on June 28, 2020. Register now for this free 7-week course. 
01. Why do you teach Venture Deals? 
I strongly believe that entrepreneurs should be equipped with as much information as possible about fundraising. In 2005, when Jason Mendelson and I wrote the Term Sheet series, our goal was to demystify the term sheet. When we wrote the first edition of Venture Deals in 2012, the term sheet was only about 20% of the book, as we covered many other topics around fundraising in an effort to level the information playing field between VC and founder. When we had the opportunity to do an online course around this, we felt like this would be another helpful step for giving more entrepreneurs a way to learn how venture deals work, this time in a collaborative online learning setting. It's been extremely rewarding to interact with the now over 30,000 founders and investors who have taken the Venture Deals course.
02. Why is it important for entrepreneurs to learn about raising funds from the investor perspective? 
I think it's important for entrepreneurs to learn about raising funds, period. Whether it is from an investor or entrepreneurs perspective doesn't matter. Since we started running the first Techstars accelerator in 2007, one of the most powerful parts of it has been to help entrepreneurs learn how to raise money, and help them do this effectively. The Venture Deals book and the Venture Deals online course are simply two other tools in the entrepreneurs toolkit.
03. What's the one most important piece of advice you give to founders who are trying to raise funds for their startup? 
Understand clearly how much money you are trying to raise and then target the right type of investors. Be able to articulate about what you will use the money for and be clear about what your long term fundraising needs, beyond this just this round, are.
04. What's the biggest mistake you see founders make around raising funds? 
There are several "biggest mistakes" that are related. They are (1) trying to raise too much capital for the stage you are at, (2) the wrong type of investor for the either the stage you are at or type of business you are running, with (3) the wrong information to show what you are doing, why the investor should care, and what progress you've made.
05. You've been both an entrepreneur and a VC. Which do you prefer? 
I was a founder and CEO for seven years. I tried to be both an entrepreneur and VC for another seven years. I discovered in the Internet bubble, when my entire world melted down, that I couldn't do both and had to choose one. I didn't enjoy the job of CEO and for the second seven years, when I was trying to be both, was not CEO of anything, but still played a strong operator / founder role (I was generally a chairman or co-chairman). When I realized I had to choose one or the other, I chose investor since I didn't like the CEO job.