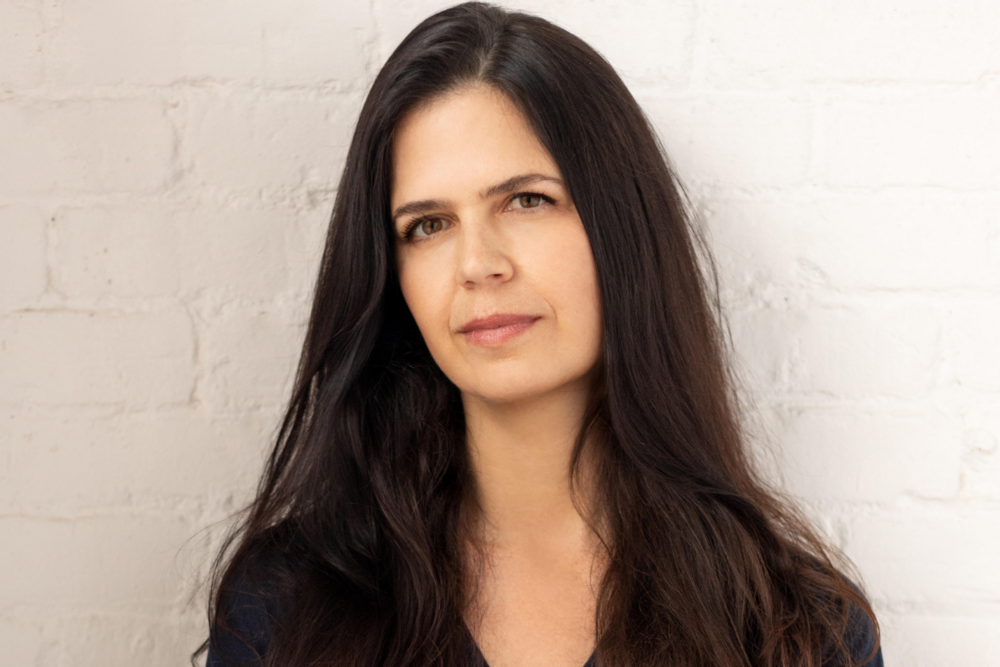 Jenny Fielding, Managing Director of Techstars New York, explains the step-by-step process of finding the best investors for your startup. Her Investor Pipeline Spreadsheet helps founders raise capital more efficiently and effectively, by gathering relevant information about each potential investor into an easy-to-track format.
As the Managing Director of Techstars NYC and investor in 120+ companies, I've helped dozens of early stage companies connect with investors. But all too often I've watched founders struggle with fundraising —- pitching the wrong deal, to the wrong investor, at the wrong time. It's painful to watch (and even worse for the founder!) and mostly avoidable with a simple process for staying organized and tracking the investor pipeline funnel. 
Before founders hit the fundraising trail, they need to spend significant time researching the most relevant investors for their company. This takes time, triangulating sources of information and tapping into their networks. I encourage founders to build out a comprehensive Investor Pipeline Spreadsheet as a first step in running an efficient and effective fundraising process. 
So, why did I create 55 slides just to explain the methodology? Well, it was the easiest way that I could think of to break down the process and present a step by step guide. Now, before you ask me to brainstorm on the best investors for your startup or ask for introductions to investors, please walk through the slides, build out the spreadsheet and then share it with me!
Building an Investor Pipeline Spreadsheet – keep your funding flowing! from Techstars / The Fund
Watch the replay of my AMA where I walked through the format in greater detail and answered questions about the process and fundraising.
Special thanks to Techstars NYC Program Manager Austin Crouse and Program Associate Tim Nugmanov for their awesome help putting together the slides.
Apologies for the broken link in slide 42. Here is Alex Iskold's post about custom emails: https://alexiskold.net/2015/06/24/how-to-write-a-forwardable-introduction-email/.