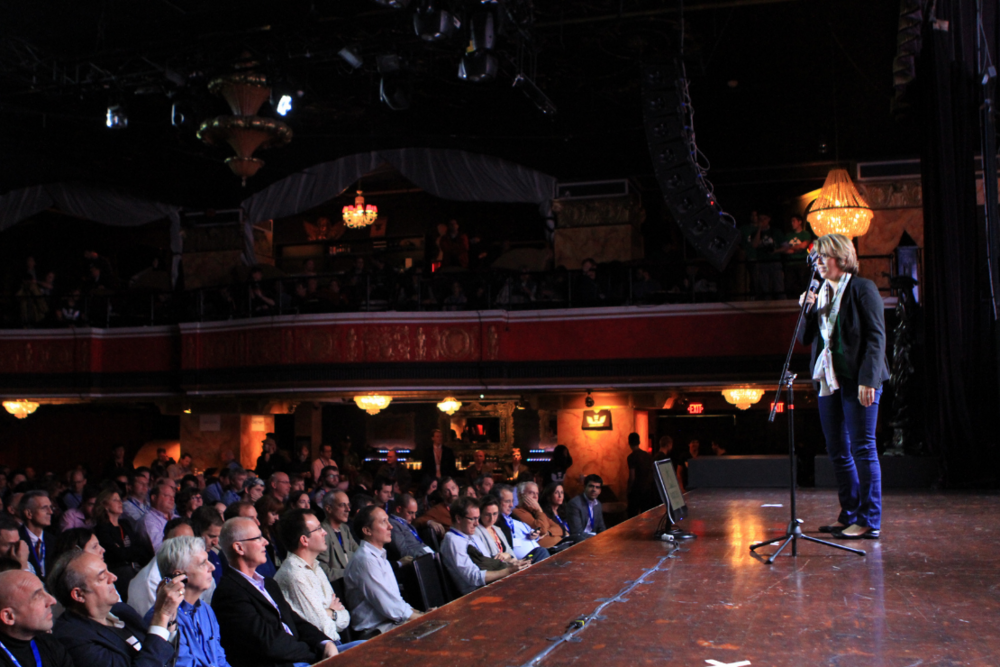 ---
In our series Inside a Techstars Accelerator we unpack elements of the application process and the accelerator experience, so you have all the information you need to make a decision about applying. 
This article explains how to choose the right accelerator for your team and your company. You might also be interested in:
We run about 45-50 accelerators, all over the world, during any given year. Some are city programs, enmeshed in the local startup ecosystem, and some partner with major corporations to provide deep industry expertise and opportunities. With so many options, choosing the right accelerator for you and your company can feel overwhelming. 
In no particular order, here are some considerations that can help you choose which accelerator to apply to:
01. Where are you and your business located? If it's Boulder or Kansas City or Tel Aviv and you don't want or need to move, then that's easy: apply to that city program.
02. Where could your business thrive? Think about the industry sectors that are prominent in various locations. This may help you to figure out which locations make the most sense to move to.
03. What is the specific expertise of the program teams? Has the managing director or program manager written a book on sales? Maybe that's the one to apply to. Or did the managing director build and sell a company relating to cybersecurity? Then perhaps that will appeal to you and your cybertech company the most. Each program page links to a short interview with the managing director — give these a read to learn about each MD and their experience and expertise.
04. Is there a vertical program that stands out to you? For example, the Techstars Farm to Fork Accelerator provides tons of exposure to FoodTech and AgTech investors. Additionally, certain programs may appeal to you because of the corporate partner, like Comcast or Equinor. We also partner with venture firms like Pivotal Ventures (A Melinda Gates company), for the Techstars Future of Longevity Accelerator.
All that said, Techstars staff work together extremely closely on accelerator applications. We strongly recommend that you sign up for office hours before you apply, so that we can help direct you to the programs that will be a good fit for you. 
Each term you can apply to one program and select a second choice. Plus, during the application review process, we'll recommend other Techstars accelerators to you if we think you're a better fit for another program. 
Fun Fact: In each class, an average of two out of the 10 companies that are accepted originally applied to a different program.